Game Of Thrones' Kit Harington and Rose Leslie are just the latest couple to have met on set
Film and TV sets have launched many successful – and not so successful – marriages.
Game Of Thrones stars Kit Harington and Rose Leslie have announced their engagement after meeting on the fantasy show in 2012, where they played on-screen lovers.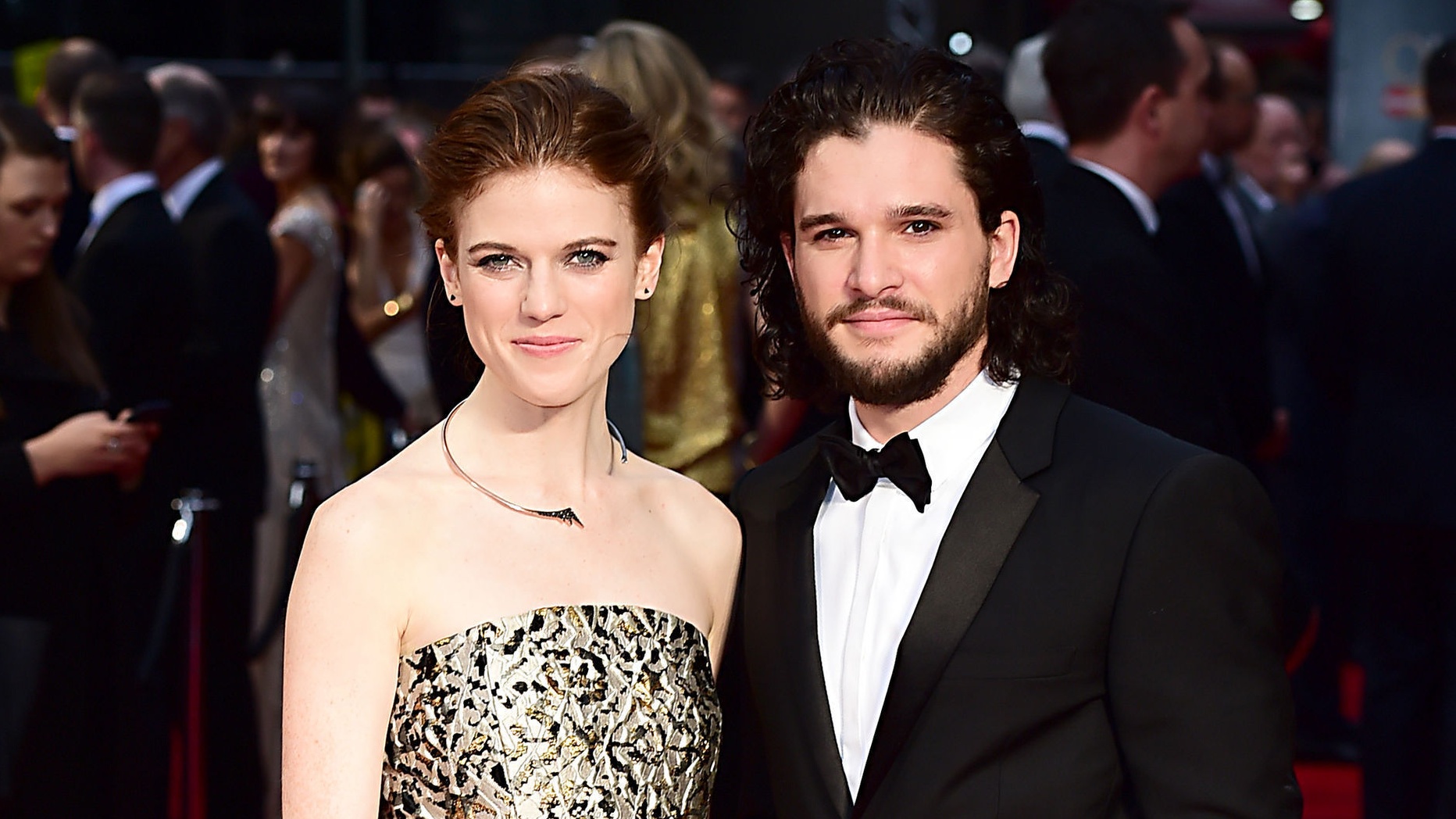 "If you're already attracted to someone, and then they play your love interest in the show, it becomes very easy to fall in love," British actor Harington previously told L'Uomo Vogue.
Many romances have blossomed for couples who met on-set, although not all of them have lasted the course.
Mila Kunis and Ashton Kutcher worked together on That '70s Show, although only began dating years later and wed in 2015.
"My first real kiss ever was with him on the show," Kunis later told W magazine.
"And when That '70s Show had a prom, my date for the prom turned out to be my fiance. We can honestly say that we went to prom together!"
Angelina Jolie and Brad Pitt famously met while filming Mr And Mrs Smith, when Pitt was still married to Friends star Jennifer Aniston.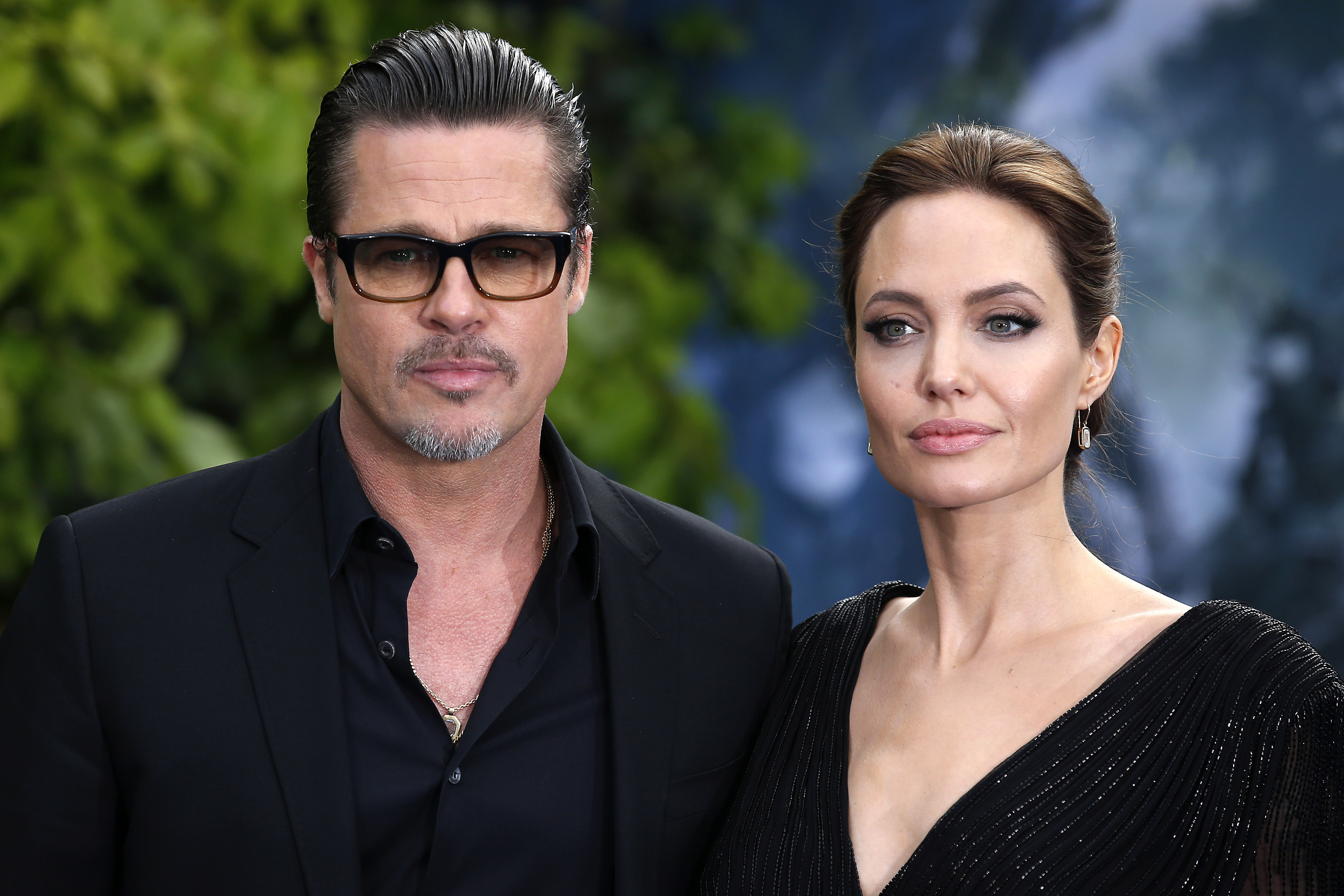 Romance later blossomed but Brangelina ended in 2016, when Jolie filed for divorce citing irreconcilable differences.
Penelope Cruz and Javier Bardem married in 2010, two years after they filmed Woody Allen's romantic comedy-drama Vicky Cristina Barcelona.
Bardem later admitted Cruz has the same "feistiness" her character has in the film and it made him think.
"There are those scenes where we are arguing, she's throwing plates and so on," he told GQ.
"I had to wonder, 'Do I really want this?' She has what I call the loving blood. Passion for everything."
Now defunct couple Ben Affleck and Jennifer Garner fell in love while filming 2003 film Daredevil.
"That's where I found my wife," Affleck later told Playboy. "We met on Pearl Harbour, which people hate, but we fell in love on Daredevil."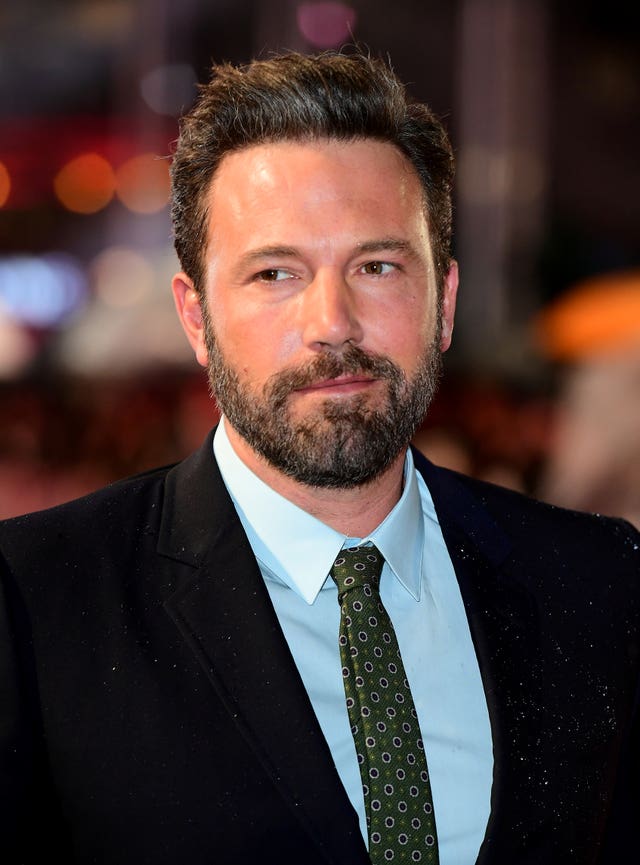 Daniel Craig and Rachel Weisz, who worked together on Dream House, married in New York in 2011.
Other couples who met on-set include Blake Lively and Ryan Reynolds, who filmed Green Lantern together, and Evening co-stars Claire Danes and Hugh Dancy.
And in recent weeks there has been speculation that there could be another marriage on the cards – between Michael Fassbender and Alicia Vikander.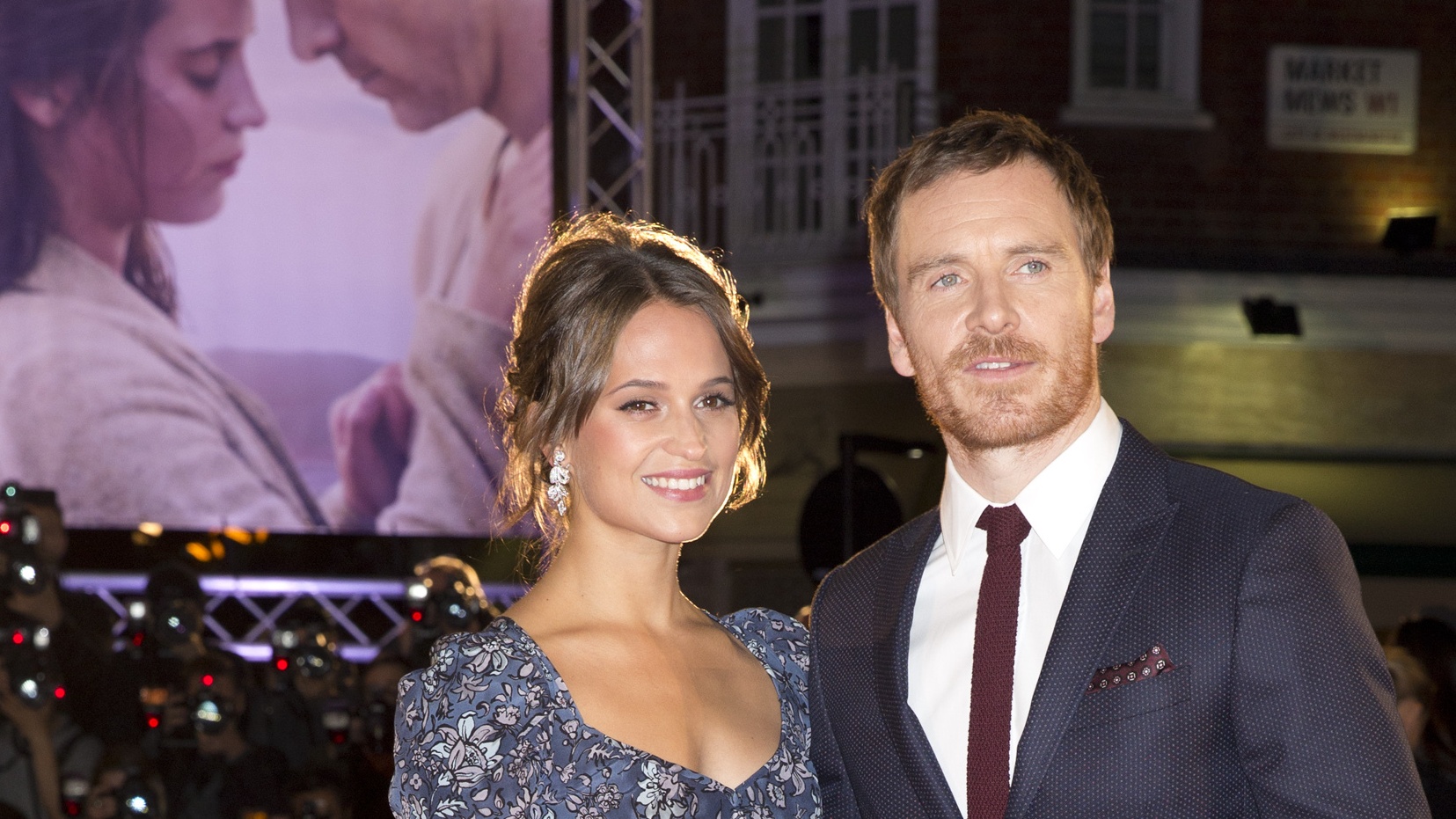 They first set eyes on each other on a film festival dancefloor but later worked on The Light Between Oceans.
One of the most famous of tempestuous marriages was the relationship between Elizabeth Taylor and Richard Burton.
They met in 1960 while filming Cleopatra and began an affair, married in 1964 and divorced in 1974, then remarried the next year before divorcing again.