Ben Elton warns of death of the live sitcom as he defends Mrs Brown's Boys
Ben Elton has launched a furious defence of the live sitcom as he warned the popular format was in danger of dying out.
The Young Ones and Blackadder writer called the genre a "great popular art form" as he hit out at critics for treating it with "thoughtless contempt".
Speaking at the inaugural Ronnie Barker Comedy Lecture, Elton cited the successes of Dad's Army, The Likely Lads, Steptoe And Son, Absolutely Fabulous and dozens of other sitcoms.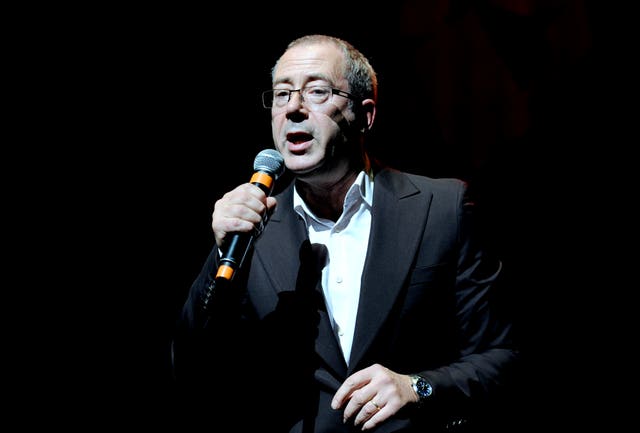 He said "it is not a tired and cheesy format at all" as he defended the BBC's most recent success story in the genre, Mrs Brown's Boys.
"Mrs Brown is quality comedy, not to everyone's taste of course, but what work of art of any value could possibly be to everyone's taste?
"It's an exuberant, superbly executed celebration of what, for want of a better word, you might call big comedy. The comedy of the perfect theatrical double take," said Elton.
He slammed criticism of "canned laughter", telling the lecture it was a "corrosive myth" that it had not been recorded live.
The comedian and writer warned the genre was in danger because it was "very, very expensive", adding it may become "an expense that frankly is easy to duck if you're just going to get slagged off for doing it anyway".
"And so, a great and original television art form is dying.
"It might help if commentator, critic and columnist alike stopped treating studio sitcom with such thoughtless contempt."
Elton said he thought The Young Ones would struggle to make it to air today and called on critics to "not be so hard on people who are trying to be funny, even if we think they failed".
:: The Ronnie Barker Comedy Lecture by Ben Elton will air on BBC One on Friday at 10.35pm