Tate installation invites art fans to make their own ceramic masterpieces
Art fans will be able to create their own ceramic masterpieces as London's Tate Modern museum hosts a new ceramics "factory".
The temporary attraction entitled FACTORY: the seen and the unseen is an installation by artist Clare Twomey, opening next month as part of the return of the Tate Exchange.
It will take over the museum's Blavatnik Building with a 30-metre production line, eight tonnes of clay, a wall of drying racks and more than 2,000 fired clay objects.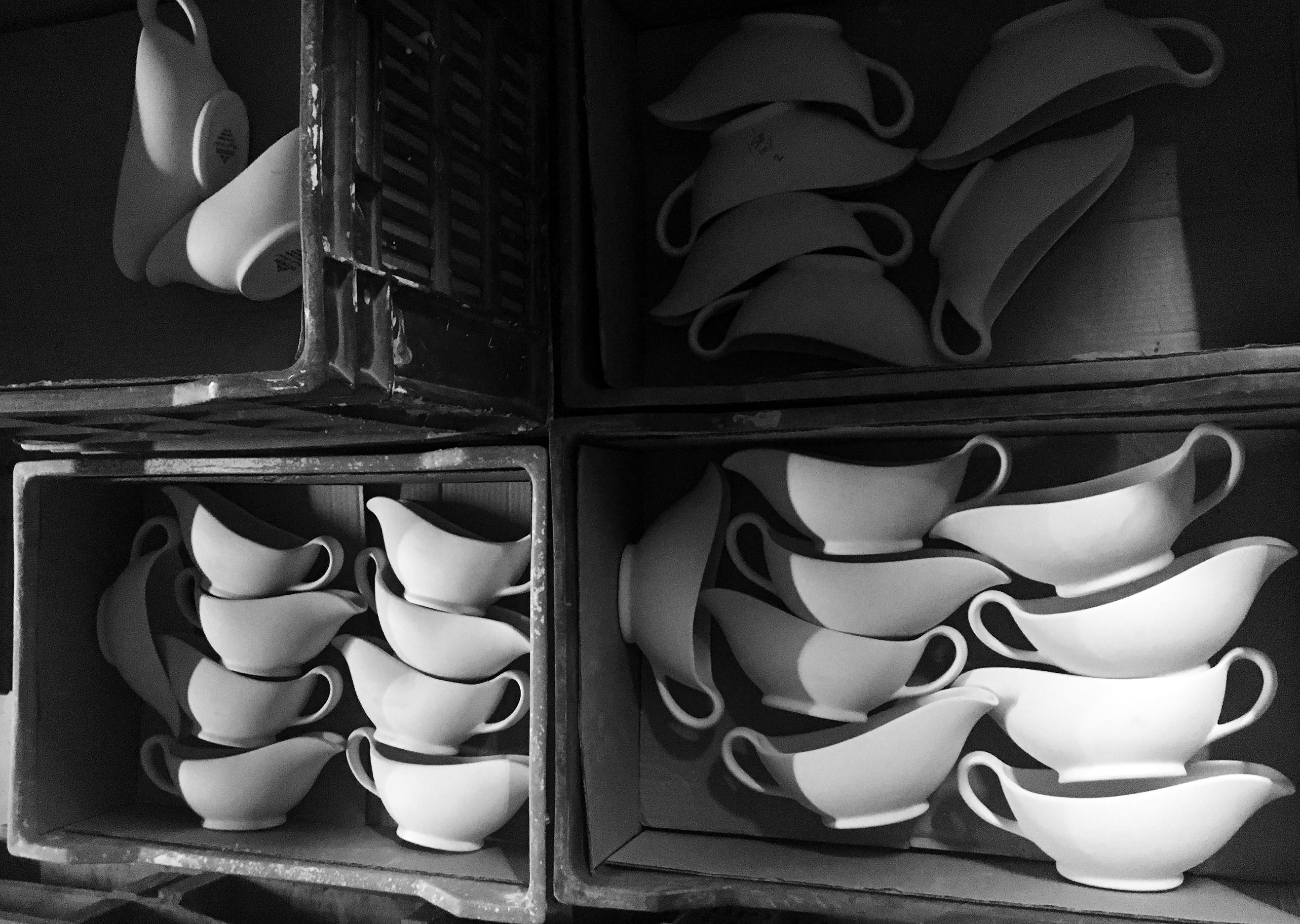 Over two weeks, visitors will have the chance to learn, make and exchange clay items such as jugs, teapots and flowers before joining a factory tour delving into how communities are built by collective labour, celebrating the relationship between human and machine innovation.
Now in its second year, the theme of this year's Tate Exchange is "production" and it will showcase artists' work examining the museum's role in various type of production from a range of viewpoints.
It will run until January before joining with a number of other organisations – including Tate Liverpool and The Royal Standard artist-led gallery – to continue the theme with further projects.
Schemes in the works so far include artists BBZ's exploration of non-binary black artists in the UK and politically-charged group Cooking Sections' creation that devises new systems for producing and consuming food.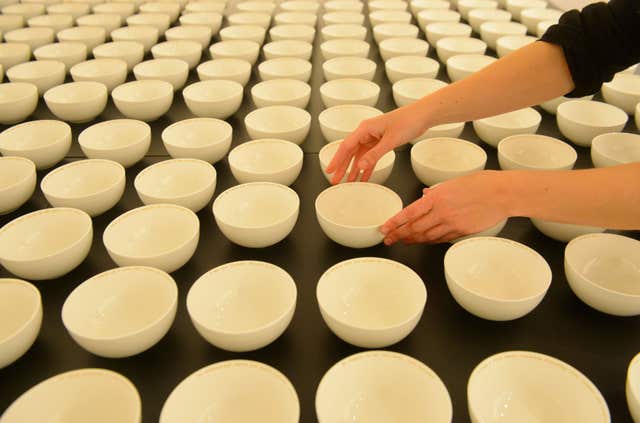 The overall Tate Exchange theme aims to fit into the museum's general plans for the year, including the upcoming Picasso exhibition, which looks at the famous artist's period of production during the great Depression.
Tate Learning director Anna Cutler said of the interactive scheme, which saw 200,000 people take part in activities in its inaugural year: "We were overwhelmed by the generous public response to Tate Exchange in its first year.
"It became a civic space in which the public got to share their ideas, thoughts and opinions.
"We are indebted to the work of the associates who generated extraordinary programmes and took on the task of an open experiment with great skill and verve.
"In our second year we will look at the theme of production and dig even deeper into debate and the nature of exchange."