BBC's Andrew Marr and Andrew Neil react to salaries being published
BBC presenter Andrew Marr has defended his £400,000-a-year salary, claiming he has turned down higher offers from the broadcaster's rivals.
The former political editor was included on a list of the BBC's highest paid on-screen talent published for the first time on Wednesday.
He revealed his salary had been steadily decreasing and had dropped £139,000 in the past two years.
In a statement, Marr said: "In the past I have been offered deals by the BBC's commercial rivals at a higher rate than the corporation would pay."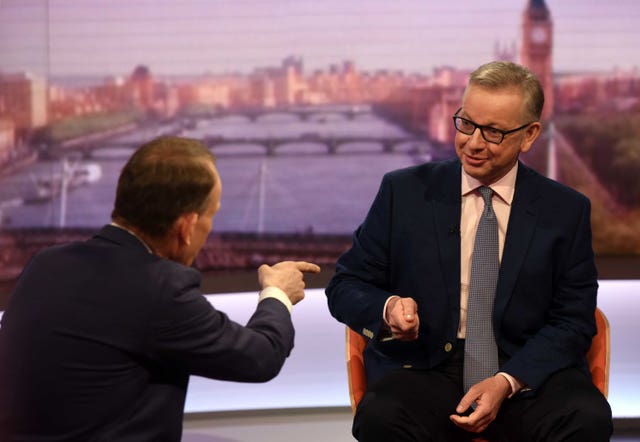 He added: "Following the publication of the BBC's annual report, I can confirm that I'm paid £400,475 a year.
"It covers the weekly Sunday morning show, my radio work, documentary commissions, television obituaries, and work on big news events such as elections and both the Scottish and UK referenda coverage.
"It's less, of course, than the £600,000 I was widely reported to be earning a couple of years ago; or indeed the £3 million a year Daily Telegraph claimed I was paid.
"As the BBC moves to deal with highly paid employees, my salary has been coming down. I now earn £139,000 a year less than I did two years ago."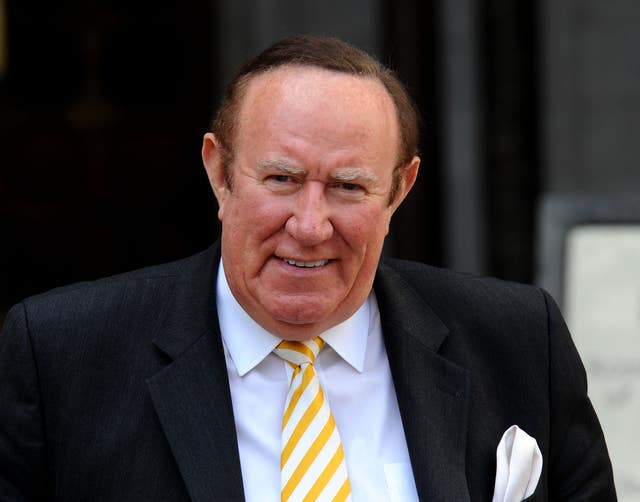 Andrew Neil also addressed his inclusion on the list during Wednesday morning's Daily Politics.
Sitting alongside co-presenter Jo Coburn, who was not included on the list, he said: "The BBC has published details of on-screen talent, which you may be surprised to know includes me – as on-screen talent."
Discussing a sports segment on the programme, Neil joked: "Is Gary Lineker coming on to do this bit? That means the budget will be gone for the year."
Neil was included in the £200,000-£249,999 bracket, while Match Of The Day presenter Lineker's salary is more than £1.75 million.