Returning Love Island star Mike to get 'revenge' on former love interest Olivia
Mike Thalassitis has pledged to get "revenge" on Olivia Attwood now that he is back in the Love Island villa.
Thalassitis, returned to the ITV2 dating reality series in Wednesday's episode along with fellow former contestant Sam Gowland after being chosen in a public vote, much to the surprise of the other islanders.
The hunk, nicknamed "Muggy Mike" by fans of the show, previously left the series a few weeks ago after he, Attwood and her now ex-partner Chris Hughes were involved in a tricky love triangle.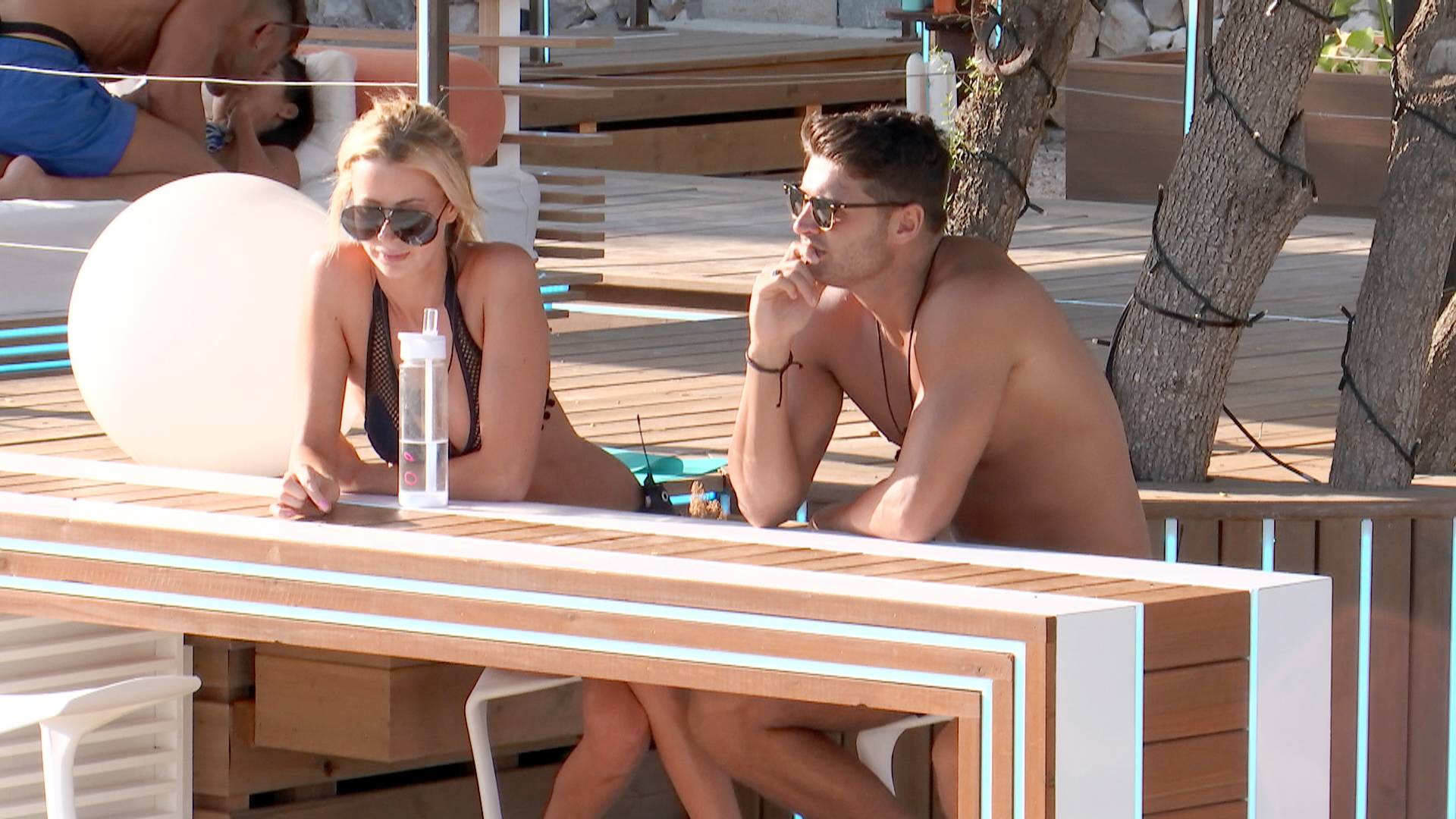 In scenes that will air in Thursday's episode, Thalassitis is seen mulling over whether to rekindle his failed romance with Attwood now that she is single, following her messy split from Hughes.
However, it appears that he is intent on getting his own back for the way she treated him previously – going behind his back to embark on a romance with Hughes.
Speaking to Gowland, he says: "I'm going to play a little game with her if I can, and see what happens.
"The way she (played a game) with me. If she tries to put it on me, I might just get a little bit of revenge. Revenge is sweet."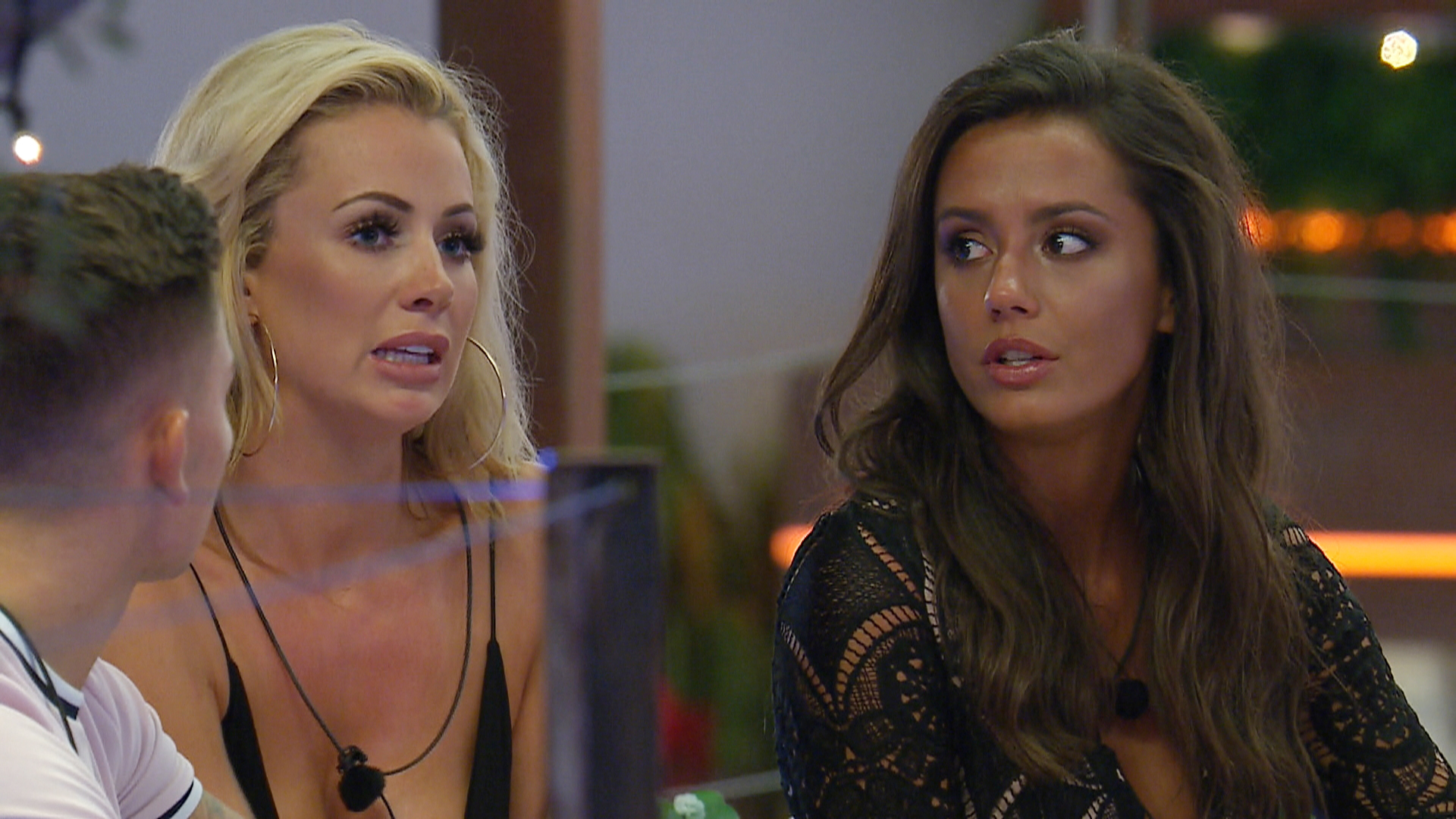 Later, in the villa's private Beach Hut, he adds: "Olivia said she is single and it's done with her and Chris but I think I'd be a mug to believe that.
"She fed me a lot of rubbish last time, so I might feed her a little bit of rubbish too."
Meanwhile, Attwood is unaware of Thalassitis' feelings, and she confesses that she might be keen to rekindle things.
"There was an initial physical attraction to Mike, he's absolutely gorgeous…" she says in the Beach Hut.
"It's whether there was a spark there. Last time he was here, there wasn't a spark. Could there be a spark this time? I'm going to find out."
Thalassitis later says: "One part of me is saying 'drop her out, leave it, be straight up with her' and the other side is saying, 'she mugged you off, mug her off back'.
"It's not in my character to do that, but I feel like she might deserve it a little bit."
Love Island continues on weeknights and Sundays at 9pm on ITV2.