To Kill A Mockingbird will be brought to new life in a graphic novel
Harper Lee's classic American book To Kill A Mockingbird is to be turned into a graphic novel for the first time.
London artist Fred Fordham will illustrate a new edition of the much-loved story, told through the eyes of Alabama six-year-old, Scout Finch.
Translated into 40 languages, the Pulitzer Prize-winning book still sells more than one million copies across the globe every year.
William Heinemann publishers, which originally released the book in the UK in 1960, acquired the rights to the story from the estate of Harper Lee.
A statement from the group read: "The estate is very happy to be working with Fred Fordham on this wonderful project.
"Fred's work has a quality that surpasses time, just like the novel he will bring to life in a new way. We can't wait to hear the reaction from old and new fans."
Fred added: "Adapting a story that means so much to so many – and finding the appropriate art style to give it life in a long-form visual medium – is a great honour and responsibility and, mercifully, also a great pleasure."
The finished work will hit shelves on November 1 next year.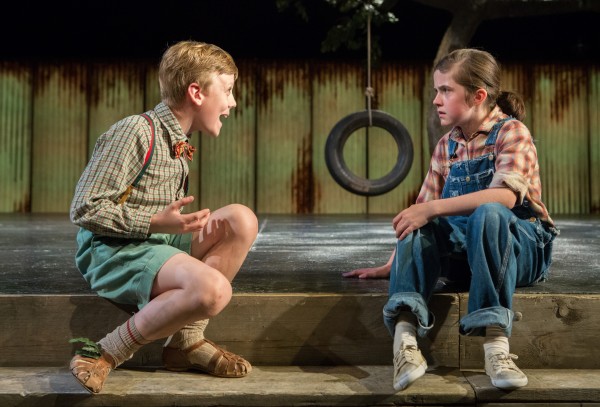 Jason Arthur, who obtained the UK and Commonwealth rights (excluding Canada) from Andrew Nurnberg Associates for the publisher, said the first work on the new book already looks "stunning".
"To Kill A Mockingbird regularly tops polls as the nation's most loved book and we are delighted that readers will be able to revisit it – or discover it for the first time – in graphic novel form," he said.
"The art I've seen so far from Fred is stunning and his adaptation storyboard is utterly true to the original novel."
Fred recently created the illustrations for Philip Pullman's debut graphic novel, The Adventures Of John Blake: Mystery Of The Ghost Ship.