Michael Palin: Prince Philip warned me not to start a war in Korea
Michael Palin has revealed how the Duke of Edinburgh responded when the presenter told him he was visiting Korea.
The comedy star, 74, met Prince Philip relatively recently, according to Radio Times magazine.
"I told him I was off to Korea," Michael said, adding that the prince replied: "Oh, God. Don't start a bloody war."
Michael also told the magazine that he was glad his friend and fellow Python John Cleese is returning to the BBC, despite previously insisting he would never work with the corporation again.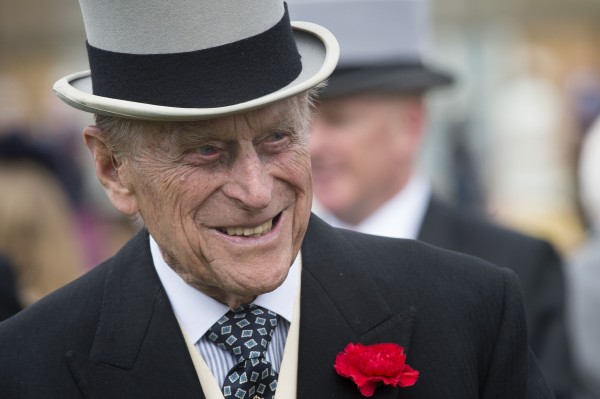 "When I first met John we were walking down the road and he just gently pushed Terry Jones over a wall, quite lightly and gently, into someone's garden in Shepherd's Bush.
"We all laughed… it was so silly. I love to see John at his silliest; he shouldn't be taken too seriously," he said.
"One of the great joys of the Python reunion was John. Just seeing him in dreadful drag, enormous bosoms, awful skirts, legs apart talking about penguins on the TV. He was collapsing with laughter. It was joyous."
He added: "John has these very strong opinions, which I know are only going to last 15 minutes.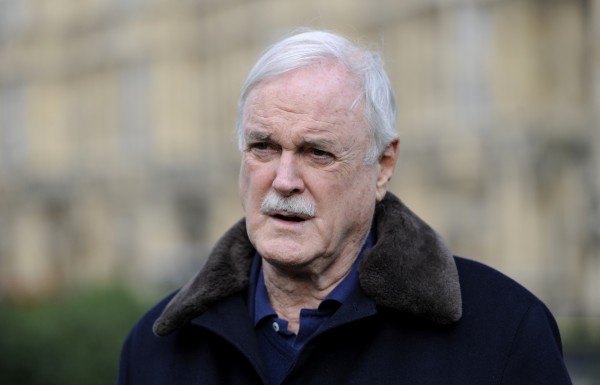 "I know John spends a lot of time abroad, but he is quintessentially an English comedian. He's brilliant at the little fine detail of English life, so where should he be but on the BBC?"
He said it would be "hard to take" if fellow Python Jones, who is suffering from dementia, is unable to recognise people one day.
"I'm as confused as anybody else about his dementia. When we meet we have a good old hug. We sit and I just natter away and that seems to work," he said.
"Terry can't talk much and he tunes in and out. Lots and lots of friends and family spend a lot of time with him.
"Maybe there will come a time when he doesn't recognise people and that would be very hard to take. I just feel I don't want to lose him."
This week's Radio Times is on sale from Tuesday.