Helen Fielding: I'd love to see third Bridget Jones novel on big screen
Bridget Jones author Helen Fielding has said she would love to see her third book about the beloved character made into a film.
The writer published Bridget Jones: Mad About The Boy in 2013, but the third film about the unlucky-in-love singleton starring Renee Zellweger, 2016′s Bridget Jones's Baby, followed a completely different storyline.
Fans of the books may still see it come to life on the big screen though, as Helen has said she thinks it would make "a lovely film".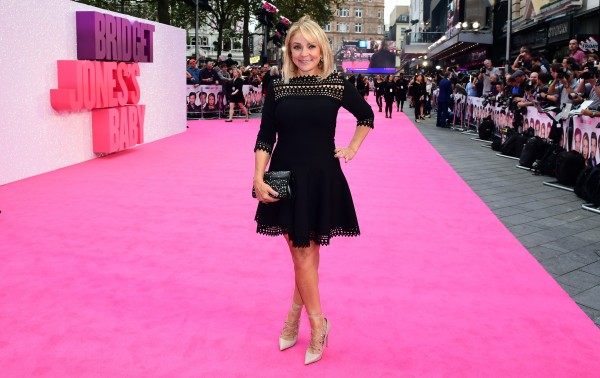 Speaking to guest presenter Rochelle Humes on ITV's Lorraine, she said: "There's Mad About The Boy that hasn't been made into a movie yet, where Bridget has a younger man, and I think it would make a lovely film.
"Films are really hard and they take a long time and you have to work really hard to get them right.
"And you've got to do quality control you can't just rush things out, but I would love if Mad About The Boy was a movie too."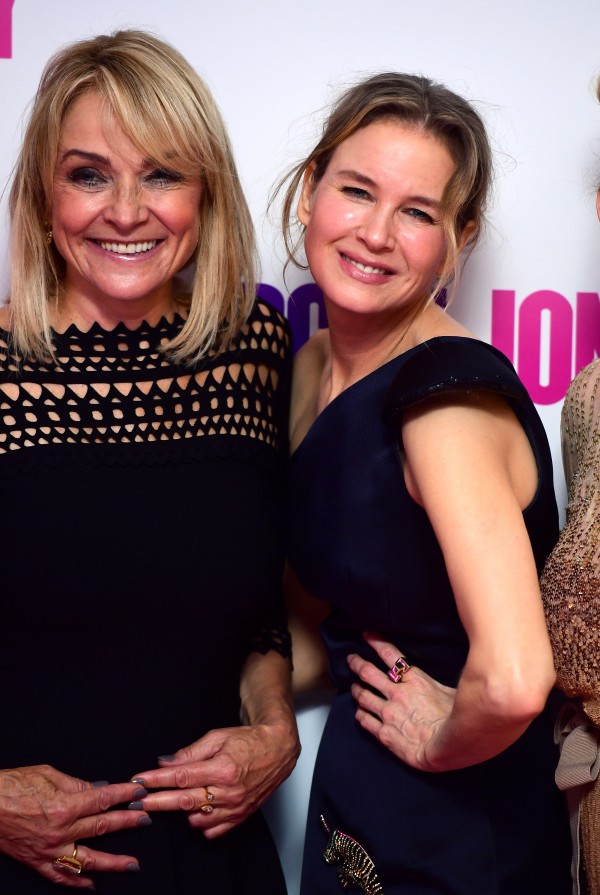 Mad About The Boy follows Bridget in her 50s after the death of long-time love interest Mark Darcy, played by Colin Firth in the films, as she tries to get back into dating while bringing up two children.
Bridget Jones's Baby saw the character get unexpectedly pregnant after one night stands with both an American stranger at a festival, and her ex Darcy, leaving her unsure who the father of the child was.
Helen also revealed that she thought a rumoured musical version of Bridget Jones might finally make it to the stage.
Asked whether there would ever be a Bridget Jones musical, she said: "Yes, I think there will be one day.
"We worked on it for a while and then it all sort of… the musical world is very spontaneous and we were all sort of working together and then it all sort of fluttered away in a flurry of luvviedom, but I really hope that before too long it will flutter back together again, and I think it will be great fun."
Talking about who she would like to see play the title role at the theatre, she said: "I don't know, I think in a musical it is a bit different from a movie because it's more spontaneous and temporary, so I think there are lots of people who could be great in it and I think it would be a really fun night out."