Gemma Arterton visits Chelsea Flower Show to prepare for new film role
Actress Gemma Arterton has been discussing her green fingers at the RHS Chelsea Flower Show as she prepares for her upcoming movie role.
She will play Vita Sackville-West in forthcoming release Vita And Virginia, which depicts the writer's love affair with Virginia Woolf, as well as her famous passion for horticulture.
She will star alongside Nocturnal Animals actress Andrea Riseborough, who plays Woolf.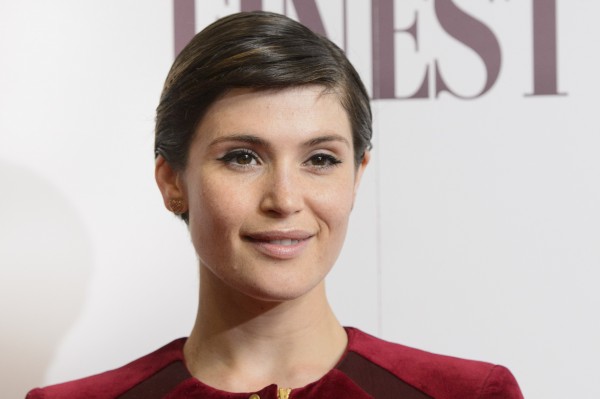 Gemma, 31, was at the annual show's press day on Monday and said her research for the part had made her a devoted gardener.
The Girl With All The Gifts star told the Press Association: "I would like to be a big gardener and I am constantly trying to find new ways to bring it to life. I am moving house soon just so that I can have a garden.
"The role came before the passion. Vita was one of the world's most famous gardeners, so I have been trying to get into the zone for that."
Gemma described Sackville-West as a "natural gardener", and said finding her own green fingers came with challenges and admitted at first every plant she touched "seemed to die".
"Like with anything sensitive, you have to put in the effort and work out went wrong."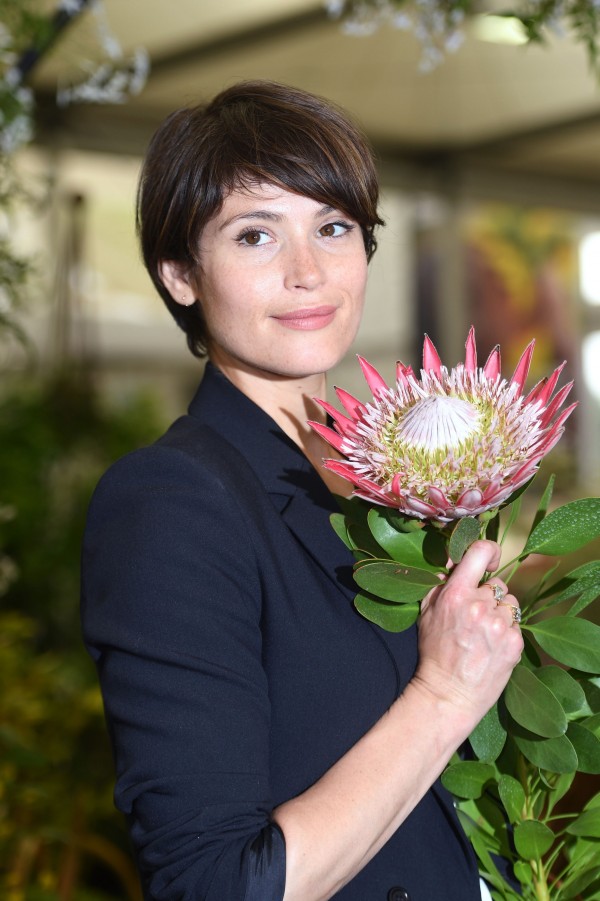 "Now I just love doing it, it's such a good thing for the soul and for mood. For anybody, it's expressive and meditative."
Speaking of her favourite plants, she said: "I am more into flowers than vegetables and I love anything fragrant, but you can't really beat a good English rose."
Gemma will spend most of the summer filming for the role in Sissinghurst Castle in Kent, the site of the famous garden designed by Sackville-West.
Gemma attended the event on Monday in her role as ambassador for the Prince's Trust. She visited the Burncoose Nurseries garden with Gabrielle Evans, who was helped by the charity to set up her garden business.
The star said she was also keen to spend the day gathering some ideas for her new garden, especially from the French-inspired exhibits.