Peter Kay 'sorry' as smash-hit Car Share reaches end of the road
Peter Kay has apologised to fans left devastated by the end of his show Car Share.
More than 5.5 million viewers tuned in to the Bafta-winning show's finale on Tuesday night, hours after creator Peter announced he would not be writing another season.
The show ended on an emotional cliffhanger as the comedian's character, John Redmond, failed to reciprocate the advances of his co-worker Kayleigh Kitson (Sian Gibson).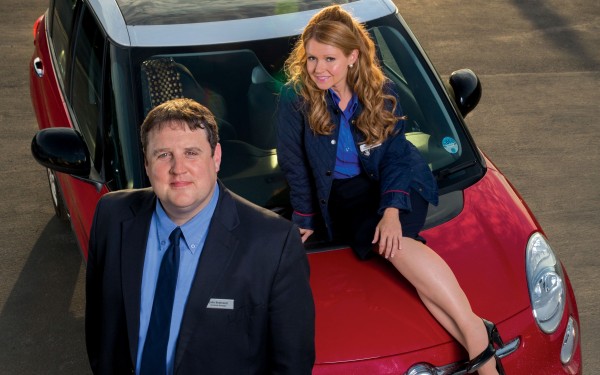 The two series of the show saw a heart-warming bond build between the two supermarket employees as they shared their daily drive and fans were disappointed there would not be more episodes.
Peter announced the news on BBC Radio Manchester, prompting an outpouring of distress on social media.
Phoning in to the radio station again on Wednesday, he said: "It went nuts, I think people thought it was a publicity stunt but what happened was I got told you were doing a Car Share playlist yesterday, it was a lovely tribute, so I thought it would be quite nice to give you a call and thank you.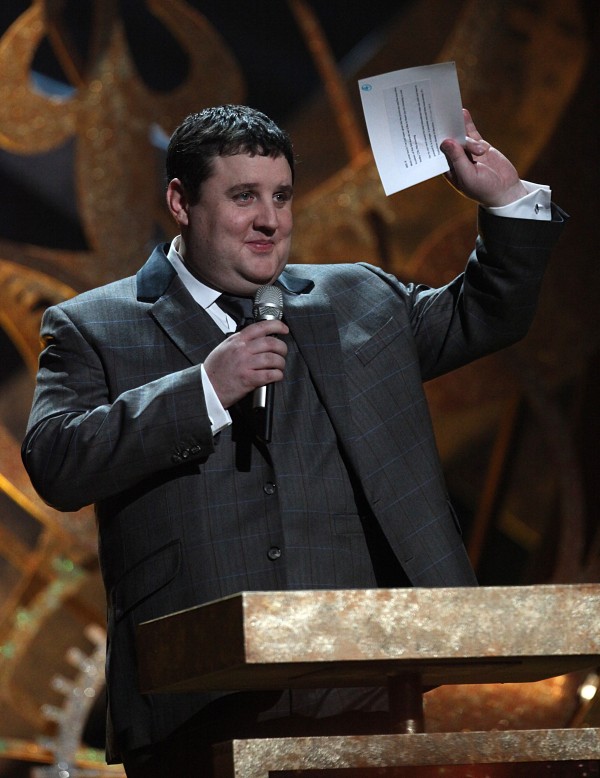 "I never intended to talk about Car Share but you asked me about series three.
"I said I don't think there will be another, which there isn't going to be, or a Christmas special, but I think people thought it was some kind of publicity plan.
"My phone went mental, everyone said what have you done? I said 'I just mentioned I'm not in another one, that's the truth.' I didn't mean to upset anybody, I didn't think there would be petitions."
He added: "I'm sorry I've upset people, there were a lot of funny things in last night's episode, people are forgetting about us hanging out of a front room window, they are just concentrating on the ending."
However, Peter admitted that he was also left upset by the show's finale, saying: "I was very upset when we did it and when we filmed it and every time I've watched it back, I get a bit teary as well.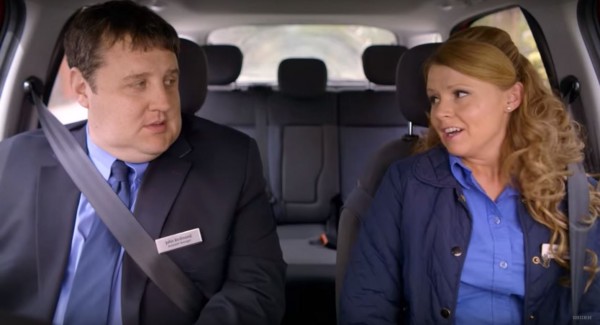 "It was hard to film. We did three takes of it and we only used the first one because it was quite sad when she got out, I couldn't believe it. It was strange."
The show ended with Peter's character fantasising that he had chased after Kayleigh, with him climbing over a series of cars to reach her, and Peter said it is pure coincidence the sequence echoes a scene in Oscar-winning film La La Land.
He said: "I saw La La Land and thought 'Oh my lord, it's the same ending! It's very similar to La La Land. Luckily we filmed ours last June.
"We had a glorious day like today and it was last year. There is a road in Salford and we filmed it there and it has a flyover so it looked just like La La Land."
He added: "They were all cars that were not road worthy any more, but I really did it, I did climb across them. My wife was a bit scared of me falling off but I did go across them."