Latest Fast And The Furious movie races past billion dollars mark
The latest Fast And The Furious film has raced past the one billion US dollar (£770 million) mark at the global box office.
The eighth instalment of the high-octane franchise starring Vin Diesel – entitled The Fate Of The Furious – is the second movie to reach the milestone this year, after Disney's Beauty And The Beast.
Approximately 30 films have made a billion dollars worldwide, including blockbusters Avatar, Titanic and Frozen.
The Fate Of The Furious has already beaten Star Wars: The Force Awakens and Jurassic World to the biggest worldwide debut of all time, after taking 532 million dollars (£410.7 million) when it opened.
The Universal Pictures release is top of the US box office for the third week in a row after adding another 19.4 million (£14.9 million) to its tally.
Its predecessor, Furious 7, also made more than a billion dollars.
There was additional interest in that film due to the death of actor Paul Walker, who played cop turned street racer Brian O'Conner.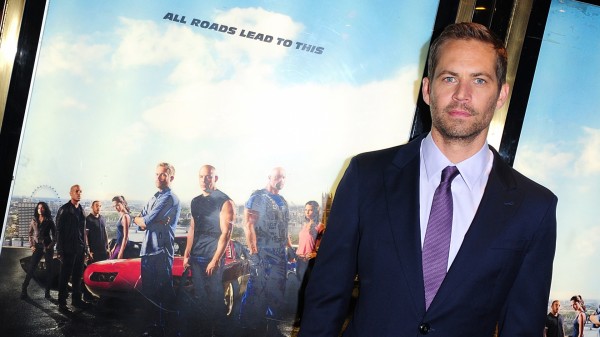 He died in a car crash in 2013 while the film was still in production.
Universal Pictures is planning two more movies in the franchise, which has earned an estimated 4.4 billion dollars (£3.5 billion) globally.