Comic Ben Elton 'honoured' to give first Ronnie Barker Talk
Ben Elton has been confirmed as the first host of a new BBC comedy lecture named after the late Ronnie Barker.
The writer, comedian and film-maker will deliver the inaugural Ronnie Barker Talk on BBC One, a lecture on a comedy theme that has been developed with the approval of Barker's family.
Acclaimed comedian Barker, one half of The Two Ronnies, died from heart failure in 2005 at the age of 76.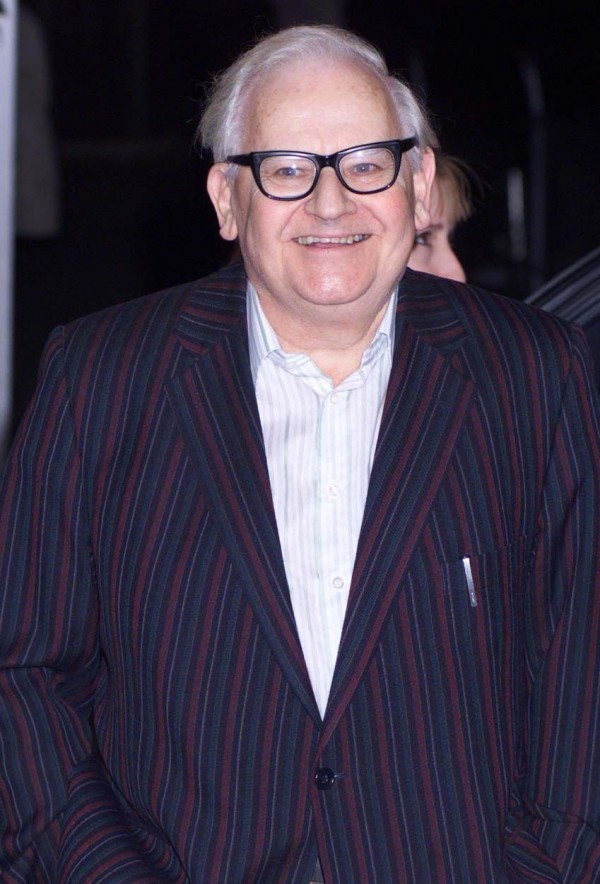 Ben said it was an "honour" to front the lecture, adding: "I grew up loving Ronnie Barker and can only hope the news that I am to give a talk in his name doesn't leave him spitting spiritedly splenetic spoonerisms in Comedy Heaven."
Shane Allen, the BBC's controller of comedy commissioning, said: "British comedy reflects and defines our national character as well as bringing us together through laughter.
"We're delighted to have Ben kick this off for us as a hugely influential stand-up and master of the sitcom whose work across the decades continues to hit the funny spot."
Each lecture will have a comedy theme chosen by the speaker.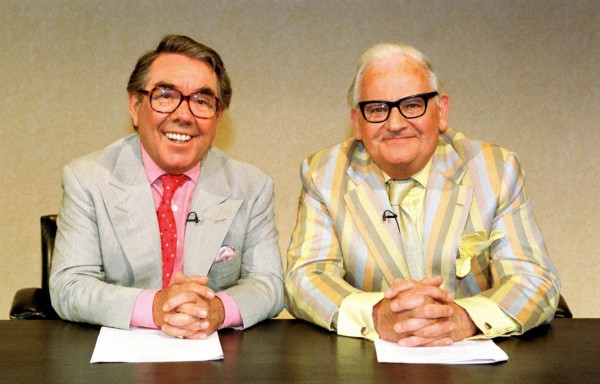 The show fronted by Ben will be recorded this summer at the BBC Radio Theatre in front of an audience filled with comedy stars from on and off screen.
Barker was known for starring with Ronnie Corbett in their sketch show The Two Ronnies, as well as sitcoms Porridge and Open All Hours.
The Ronnie Barker Talk will air on BBC One later this year.