Drake looks set to star in the next series of Top Boy
It's been a while since news broke revealing Drake had bought the rights to Top Boy from Channel 4, and even longer since we've seen the show on our screens – but it looks like there's been some movement regarding the new season.
Ashley Walters recently met with Drizzy in London to discuss the east London drama's future, and he told the Mirror that producers have lined up an acting role for the Toronto native alongside his producing one.
"We met up to start talking about the show and we are working out a role for him," Asher D said.
"He loves acting, of course he wanted a part.
"He's going to be really hands-on and is getting stuck into it."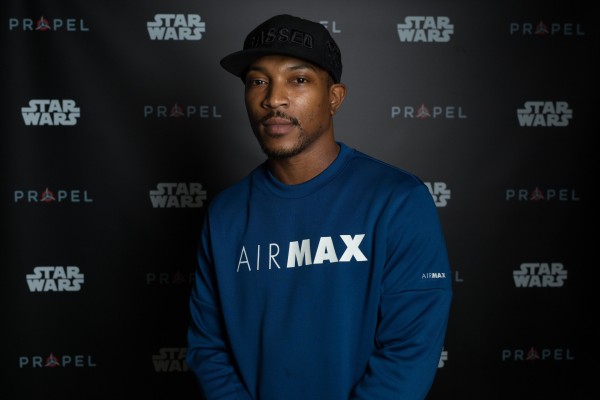 It's no secret that Drake loves London culture, describing the city as his favourite and stepping up his already prolific support of UK artists over recent times.
Kano, Scorcher, Asher D, Bashy and Skits – among others – all had roles in the first two seasons of Top Boy, and Skepta is rumoured to have a part to play when it returns.
And with Drake's history in acting – he starred in Degrassi: The Next Generation before he became a rapper – fans can get excited for the show's reported 2018 Netflix comeback.