Vin Diesel on Paul Walker: We don't want to let him down
Vin Diesel said he and the Fast And Furious crew do not want to let down the late Paul Walker with their new film.
The actor spoke to a packed auditorium at CinemaCon in Las Vegas about the eighth instalment in the franchise, The Fate Of The Furious — the first full film in the series made in the aftermath of Paul's death in 2013.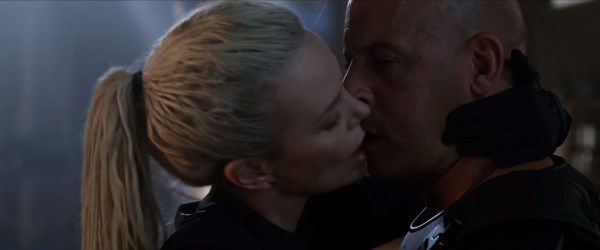 After Paul died, his two brothers helped complete action scenes in Furious 7, which earned more than $1.5 billion globally when it was released in 2015.
A choked-up Vin said Paul had always envisioned eight movies in the series.
"I always feel like he's looking down on us and we don't want to let him down," he said.
The Fate Of The Furious speeds into cinemas in April.
Vin, in his usual manner, promised that it will be: "The best movie you have ever seen."