Penelope Cruz 'to play Donatella Versace in American Crime Story'
Penelope Cruz has been cast as Donatella Versace in a television series examining the 1997 assassination of designer Gianni Versace, according to reports.
The Oscar-winning Spanish actress, 42, will play the designer's sister in the third instalment of the award-winning anthology series American Crime Story, said reports in the US.
Edgar Ramirez has already been cast as Gianni in the 10-episode series, while Darren Criss will play serial killer Andrew Cunanan, who shot the designer on the steps of his mansion in Miami.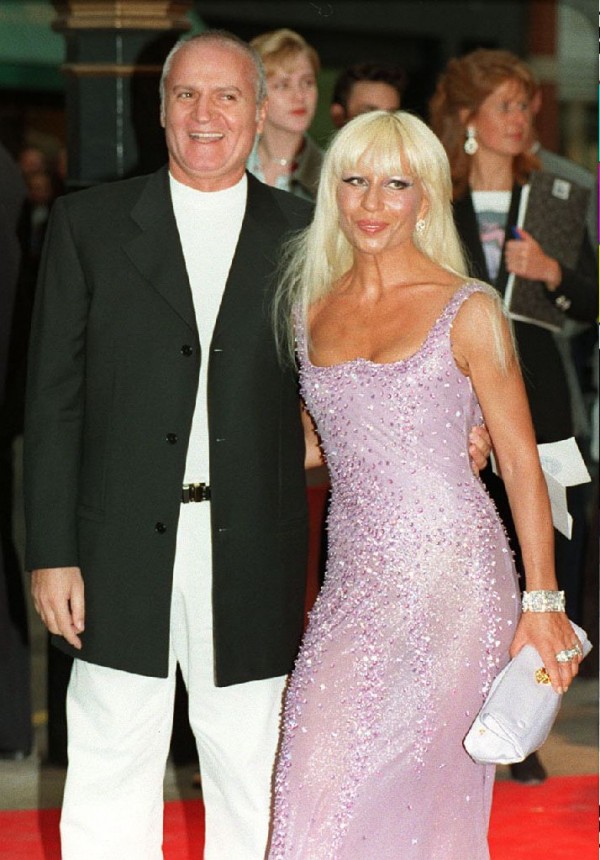 Entitled Versace: American Crime Story, the new series is expected to go into production in April.
It will not air until after series two, which will focus on Hurricane Katrina and is slated to debut in 2018.
The first series, The People V OJ Simpson, aired last year and picked up accolades at the Golden Globes and the Emmys.
Gianni, 50, was shot dead on July 15 1997 at his home in Miami Beach, after returning from a walk.
Cunanan committed suicide eight days later.