Exhausted Brenda Blethyn fell asleep on a bed in Harrods - then bought it
Brenda Blethyn has told how she ended up buying a bed after she sat on it for a rest and nodded off.
The Vera actress said she was so exhausted after a night of filming that a shopping trip ended with her snuggled up asleep on a plush bed in London department store Harrods.
When she woke up, she thought she had better buy it.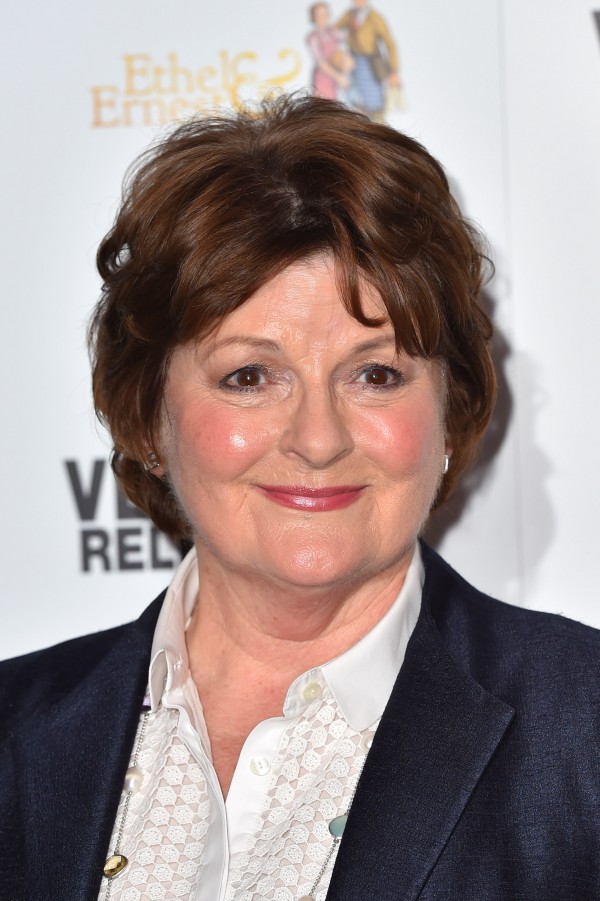 Brenda, 71, told the Radio Times: "I was shopping in London a while back and I was so tired – I'd been working all night – that I tried to get an appointment in an opticians, just so I could sit down, as all the cafes were full.
"I couldn't, so I went into Harrods furniture department and thought, 'Oh, I'll have a lie on a bed.'
"It was so comfortable I nodded off – and then bought it."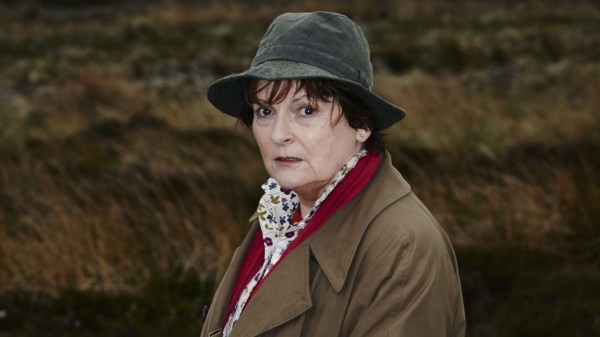 Brenda, who has been acting since the 70s, also opened up about how she copes with any negative response to her work.
"You have to take it all with a pinch of salt, even the good reviews," she said.
"The knocks you get after you've slogged your heart out and then it gets slaughtered in the press…"