Birmingham named as 'luckiest place to live' in UK by National Lottery
The National Lottery has named Birmingham as "the luckiest place to live" in the UK with the city topping its list of millionaire winners.
Since The National Lottery began in 1994, it has created 205 millionaires in Birmingham, which equates to one every seven weeks, and in the last three years alone, 35 millionaires have won in the area.
To celebrate, Kathy Garrett, who is regarded as The National Lottery's 'fairy godmother' and is the person who hands out prizes to winners, met with Birmingham-based Celeste Coles, one the city's most recent winners, in the Secret Garden at the Library of Birmingham.
Ms Coles discussed how her life had changed since she won £3.6 million last summer, saying she had been able to take her whole family to Barbados – as well as her mother, who was born there, and had not returned for nearly 60 years.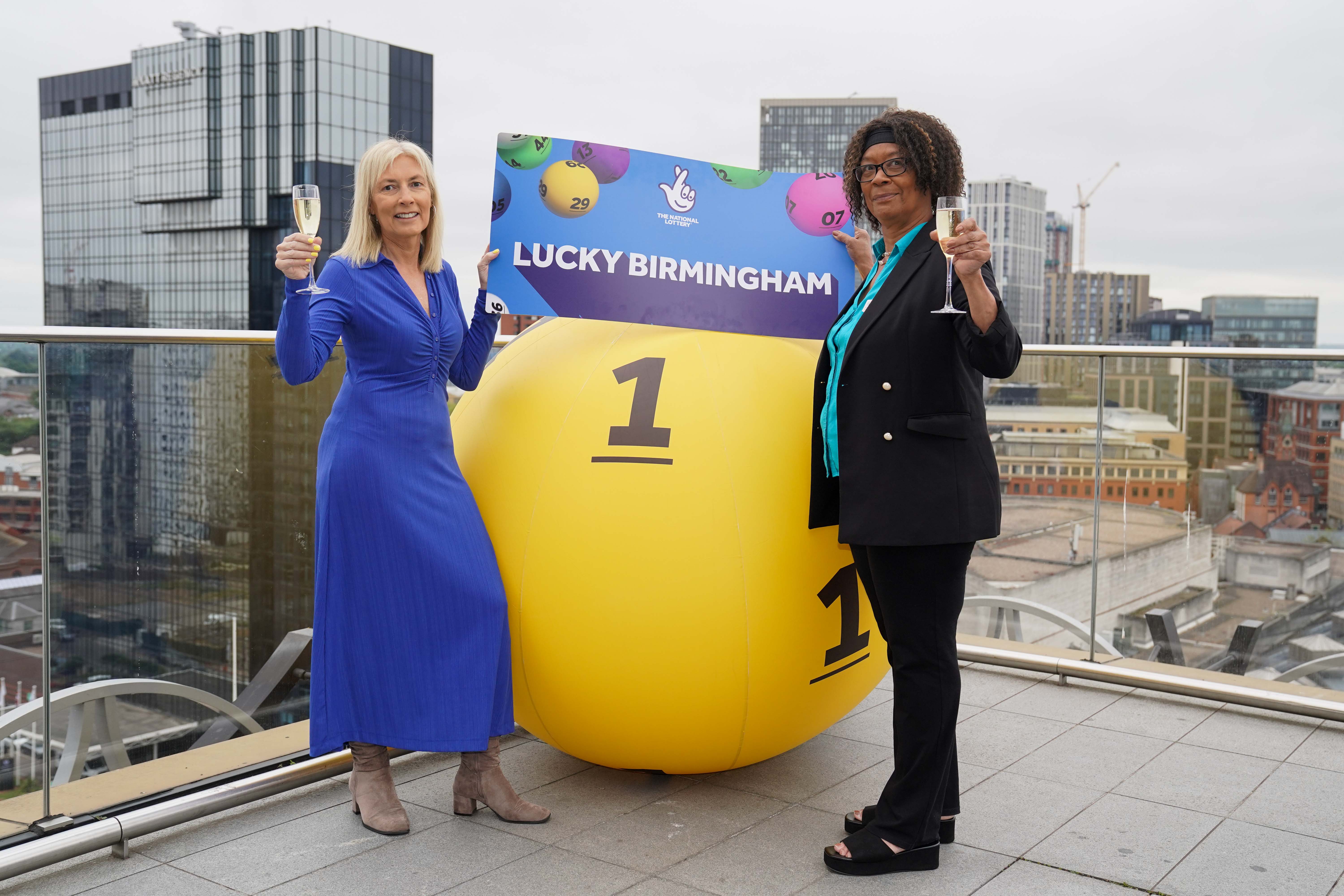 Discussing how her life had changed, Ms Coles told the PA news agency: "Well, it's changed in several ways.
"The first one was being able to take my whole family to Barbados, and the second one, which I've always dreamt of, was buying a property in Spain.
"My mum hadn't been back to Barbados, where she was born, for nearly 60 years.
"My sister, my nieces, nephew, they had never been to Barbados, so it was a fantastic [time] for them.
"This enabled to me to take the whole family, eight of us, to Barbados, and to meet all the family there and for my mum to see all her old friends who are still with us."
Ms Coles said her second dream "has just come true", for her property in Spain has just been completed.
"I'll be able to use that – my daughters, my friends, my family – and it's only a short hop."
She added: "To all you people out there, all you millionaires, thanks to Camelot, you're now living the dream."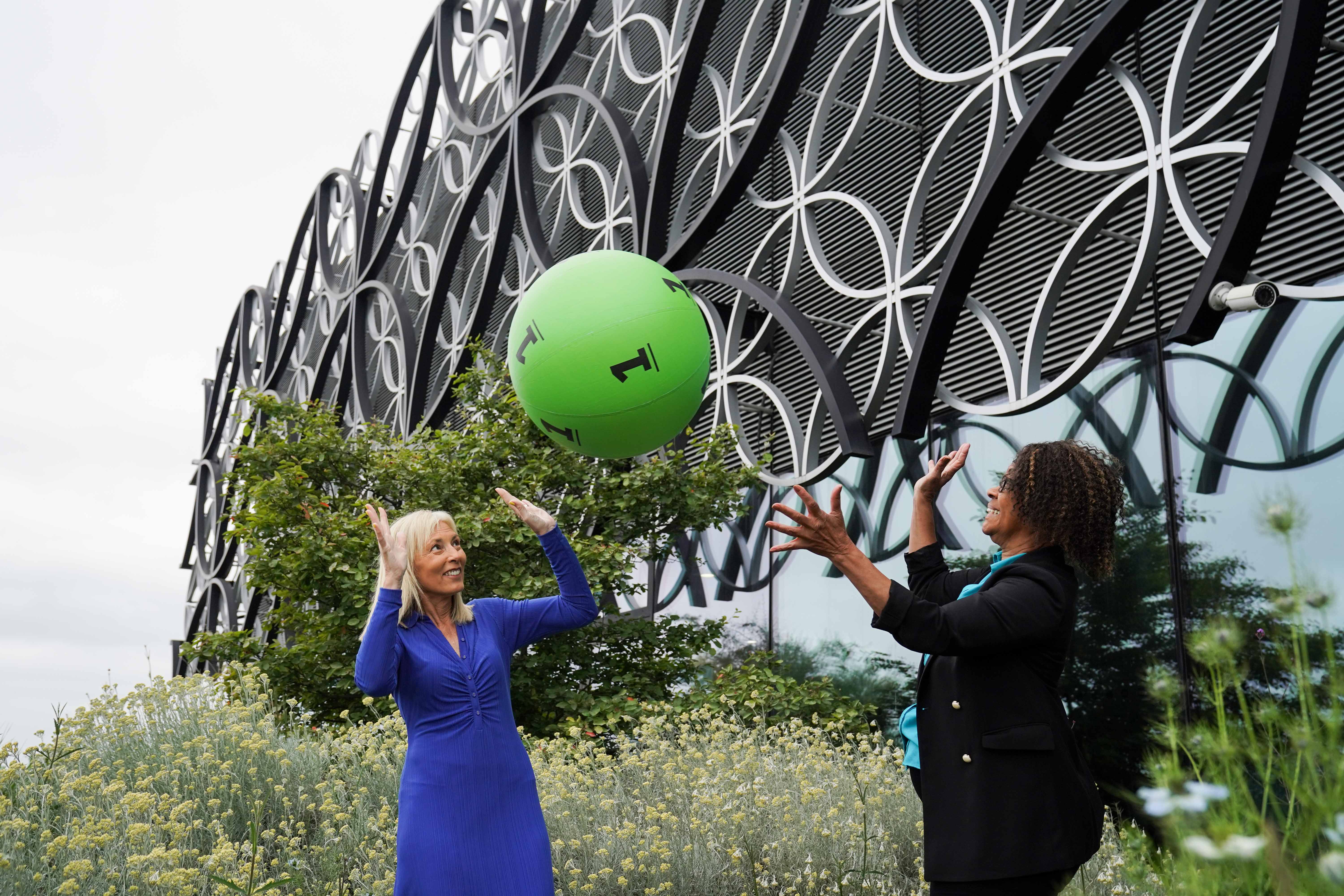 Kathy Garrett, who has been handing out prizes to The National Lottery winners for 13 years, said Birmingham was the "luckiest postcode area for winners".
"It is pure luck. It's actually quite an even distribution across the whole nation of people playing but Birmingham just happens to be the luckiest place."
She added: "Buy your ticket if you're in the Birmingham area!"
Recalling one of her favourite "heart-warming" winner stories, she said: "One of my favourites was a young couple who just had a baby, who had some disabilities unfortunately.
"The baby was about six months old, the mum was due to go back to work because she couldn't afford to take time out and stay at home.
"And suddenly, they won a million pounds on the lottery, and it truly was life-changing for them.
"It meant they could buy a new home, with a sensory room for the child as well, and the mum could at stay home and look after her and give her all the care she needed.
"Really heart-warming and a fantastic win for them."