Writer Douglas Stuart and athlete Laura Muir to receive honorary degrees
Author Douglas Stuart and Olympic athlete Laura Muir are among those being recognised with honorary degrees from the University of Glasgow.
The chief medical officer for England, Professor Sir Chris Whitty, and Mamphela Ramphele, academic and anti-apartheid activist, are also among those who will be honoured on this year's commemoration day on June 14.
Economist and director general of the World Trade Organisation, Dr Ngozi Okonjo-Iweala, will also be awarded honorary degrees at the special ceremony which marks the foundation of the University in 1451.
Honorary degrees will be awarded to a host of recipients during the course of the university's summer and winter graduation ceremonies – including lawyer and shadow foreign secretary David Lammy and actor Bill Paterson.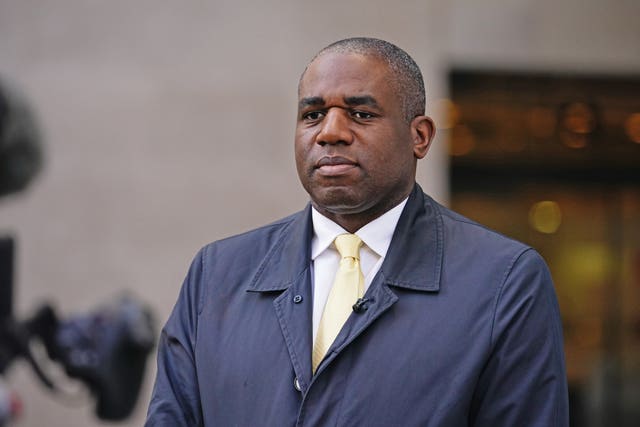 Professor Sir Anton Muscatelli, principal and vice-chancellor at the University of Glasgow, said: "I'm really delighted to welcome such distinguished individuals from a whole spectrum of backgrounds and disciplines to our university community.
"Awarding honorary degrees is a way for the university to recognise world-changing achievements and celebrate the successes of these individuals.
"As a civic institution we want to do more to make a positive impact on the communities we serve, and build on the legacy of the innovators, thinkers and creative minds the university has fostered over the past 572 years.
"Each of our honorary graduands has made an important difference in their respective fields, bringing benefit to society and to people's lives across the globe."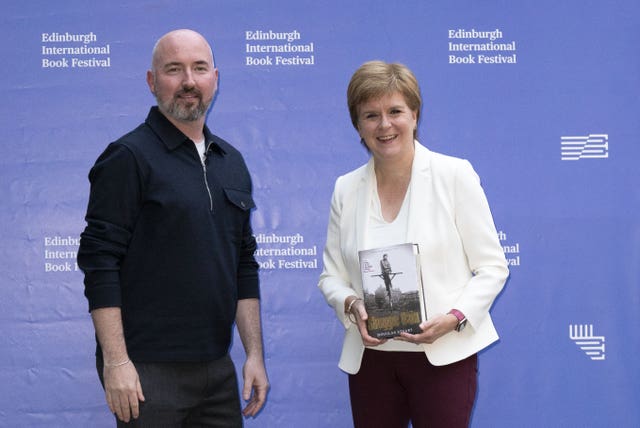 Dress and textiles historian Barbara Burman and musician Paul Buchanan will also receive honorary degrees during the summer and winter graduations as will Josh Littlejohn, co-founder of the charity Social Bite.
And Gita Gopinath, first deputy managing director of the International Monetary Fund, will be honoured before giving a Hunter Foundation lecture on June 5 as part of the university's tercentenary celebrations of alumnus Adam Smith.
Douglas Stuart won the Booker Prize in 2020 with his debut novel, Shuggie Bain, which is set in 1980s Glasgow and is about a young boy growing up amid addiction and poverty.
Laura Muir won a silver medal in the 1500 metres at the Olympics in Tokyo, which were held a year late in 2021 because of the Covid pandemic.