Three-time cancer survivor to tackle Ford RideLondon with Royal Navy veteran dad
A three-time breast cancer survivor who will take part in Ford RideLondon this weekend with her father, a Royal Navy veteran who has completed the challenge twice before, says she "gets her endurance capabilities from her dad".
Judith Kippax, 59, will cycle 100 miles alongside her father, Brian Hygate, 85, the oldest participant in the 2023 Essex event, as well as her husband, Paul Kippax, 52.
Mr Hygate, based in Gosport, is no stranger to cycling events, with 73 years of club cycling experience behind him, and said: "You can nearly say it's another day in the office."
Meanwhile, Mrs Kippax, who is an avid runner and has completed the London Marathon eight times, will take on her first distance cycling challenge at the event on Sunday to raise funds for Breast Cancer Now, a charity which has continued to support her.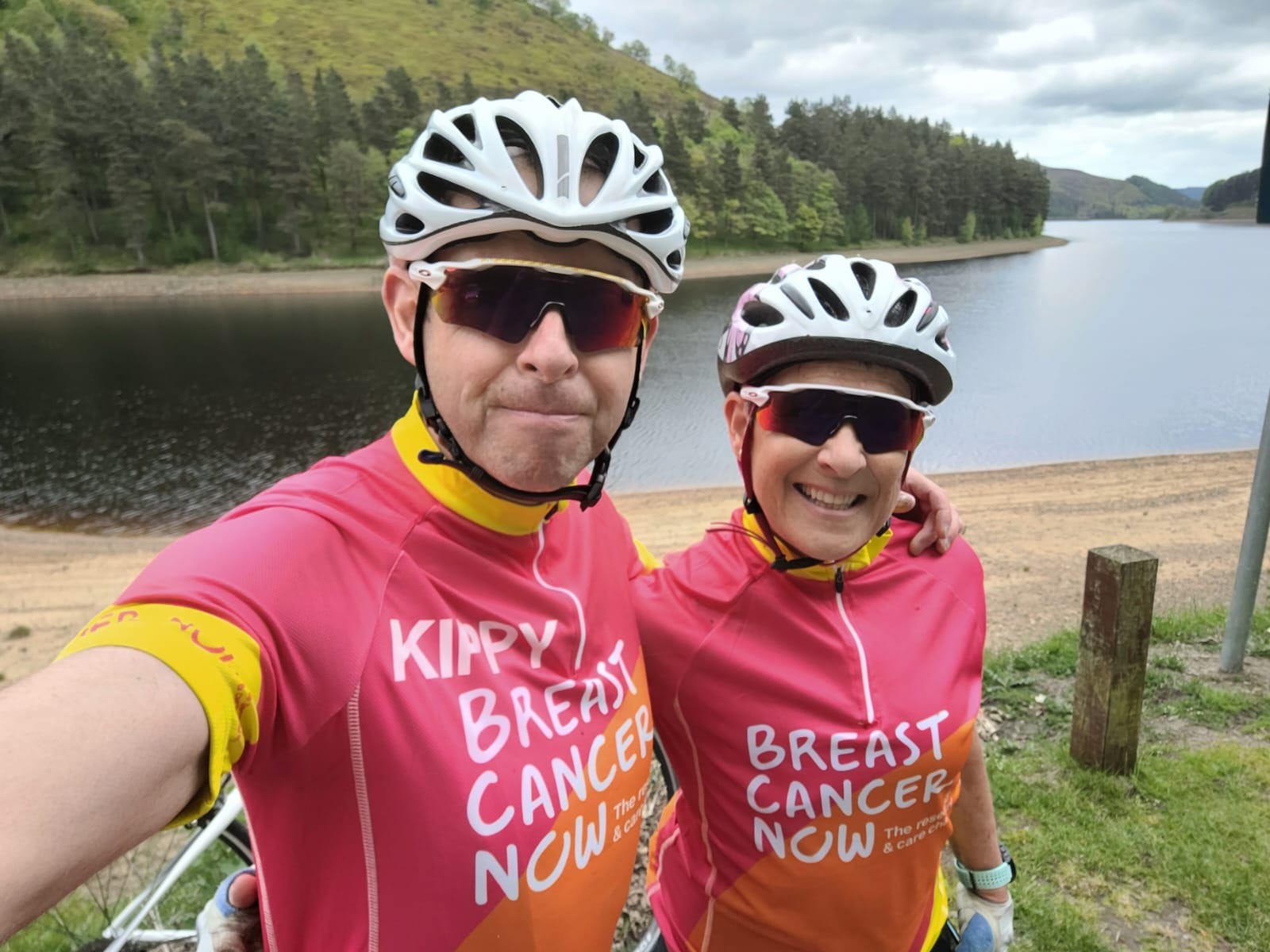 Mrs Kippax, who is based in Barnsley, South Yorkshire, was first diagnosed with breast cancer at the age of 29.
"I've had breast cancer three times now. It's all getting very tedious," Mrs Kippax told the PA news agency.
"The first time I was 29, so that really was a bit of a shock.
"Fast-forward to my early fifties, I had my second diagnosis. I had more surgery and radiotherapy for that."
Mrs Kippax said that during her second round of treatment, she was on a medication called Tamoxifen and that she "struggled" with the side effects.
She said she was advised to stay active while taking the medication and thought "that's fine, I'm a runner, I can keep active no problem", but running became a challenge as "it felt like my legs were full of lead".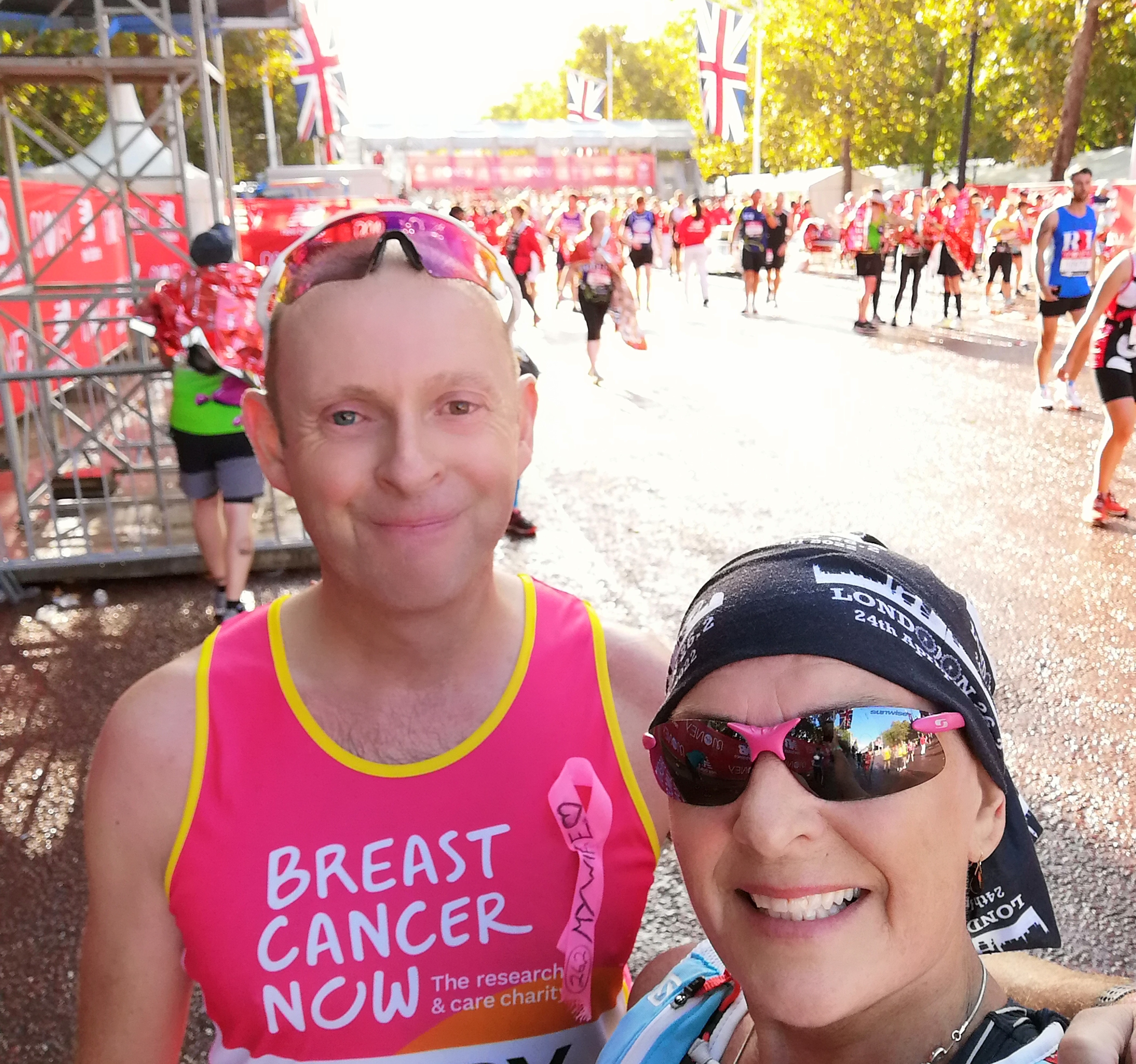 Mrs Kippax stopped taking the medication after 16 months and, four years later, she was diagnosed with breast cancer for the third time.
However, she has not let that stop her and at the start of her second round of chemotherapy treatment Mrs Kippax took part in the 2021 London Marathon with her husband.
"I told my oncologist that I was planning on doing the London Marathon and that my chemo dates needed to fit around the date," she said.
"It was my slowest marathon ever in four hours, 59 minutes and 48 seconds, but a finish is a finish and I have the medal."
Mrs Kippax has now overcome her third bout of breast cancer but is still taking medication for years to come.
Mr Hygate said: "If you look at it, any form of endurance exercise is very, very good for rehabilitation."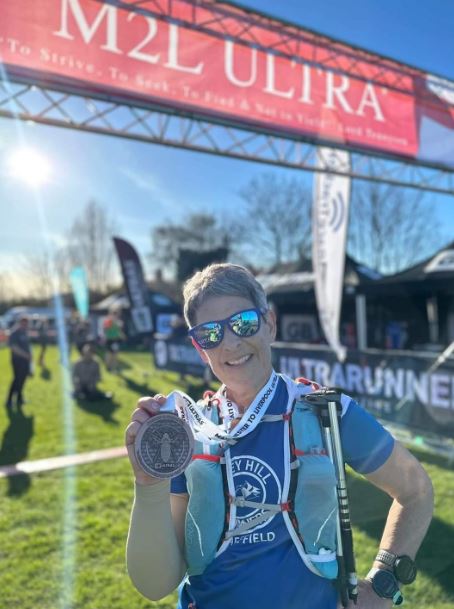 The father-daughter duo will be taking part in Ford RideLondon on Sunday and while Mrs Kippax has been completing long-distance rides to prepare for the event, Mr Hygate has "never stopped cycling".
He said: "I've kept reasonably fit all these years because I've never stopped cycling.
"Right from the time when I began back in 1950, I've ridden ever since.
"I look at as 'Doctor Bicycle', it keeps me very fit."
During his time in the Royal Navy, Mr Hygate said he would take his bike on board a submarine.
He recalled how he would dismantle the frame and stash the parts on board, before re-assembling the bike when he reached dry land.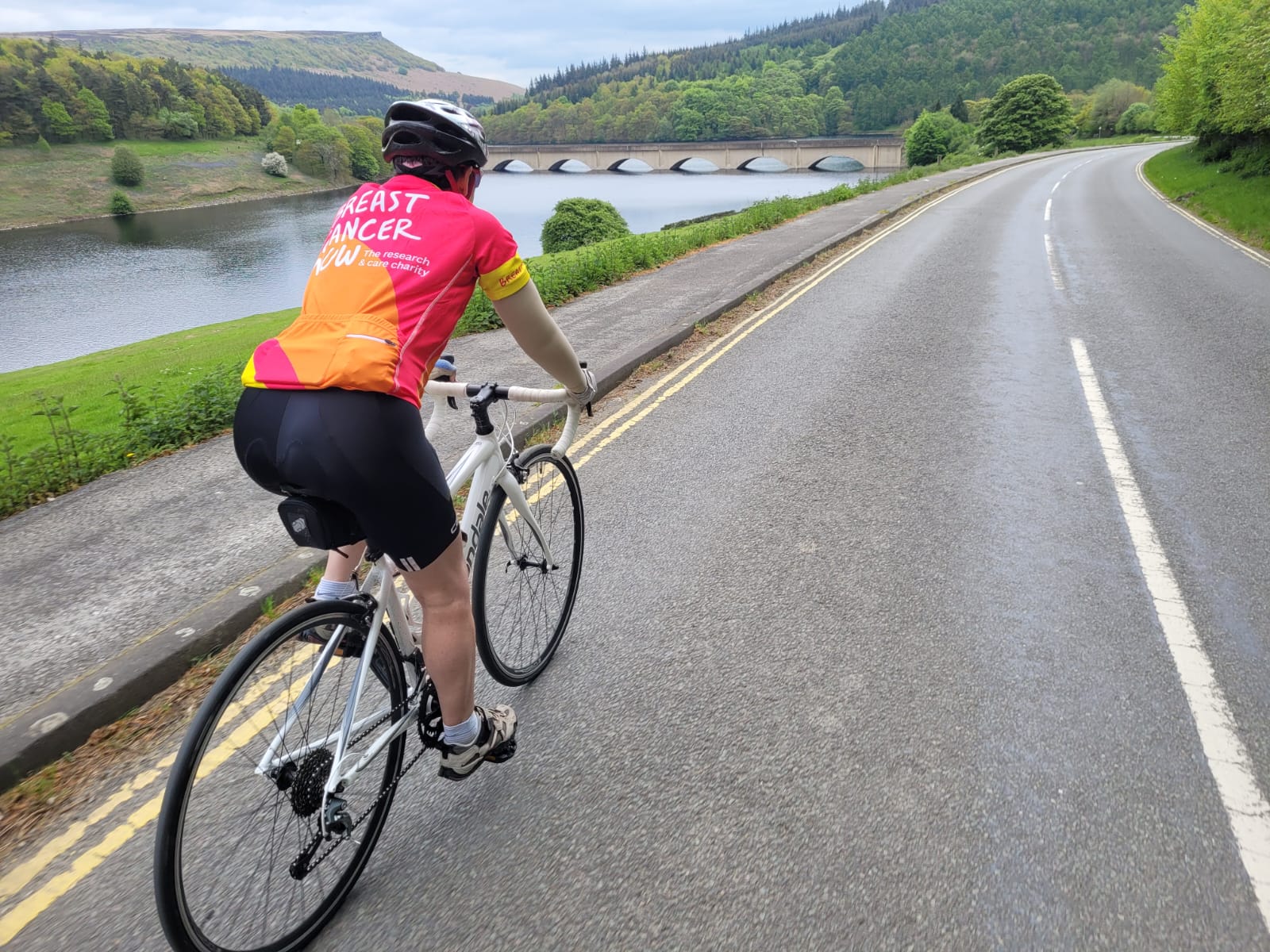 "It's how I got to ride in Japan, Hong Kong and the Philippines. We were stationed in the far east for the best part of three years," he said.
"Japan was the most interesting. I actually rode to Mount Fuji. It looks exactly how it does in all the paintings and pictures."
Of the upcoming cycling event, Mrs Kippax said: "I think I get my endurance capabilities from my dad, and when it gets tough you just grit your teeth and go 'this is what I set out to do, so I'm going to do it'.
"It's going to be hard but we'll get there."
To find out more about Brian, Judith and Paul's fundraising efforts, visit their JustGiving page at www.justgiving.com/fundraising/kippax-hygate.