Company seeks 'pro hunters' to search for white Cadbury Creme Eggs for cash
An online services marketplace is searching for people to become "professional Cadbury Creme Egg hunters".
The hunters are required to help seek out special white Creme Eggs, which are part of a special promotion offering prizes of up to £10,000.
The opportunity comes courtesy of Bark.com, a platform for small businesses to advertise their services online, which claims the role could pay £45 an hour.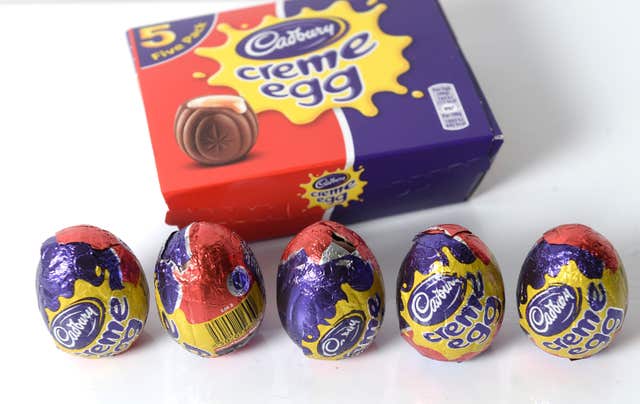 Among the commonly searched for professionals on the site are cleaners, therapists, dog trainers and gardeners, but Bark also has a history of advertising some more unusual professions.
Last year, the company advertised for professional McDonald's Monopoly players, who would travel around buying meals from the fast food chain which came with tokens that could go towards winning prizes.
Kai Feller, co-founder of Bark.com, said that service was a "massive hit" and that he expected a similar success from their egg hunter service.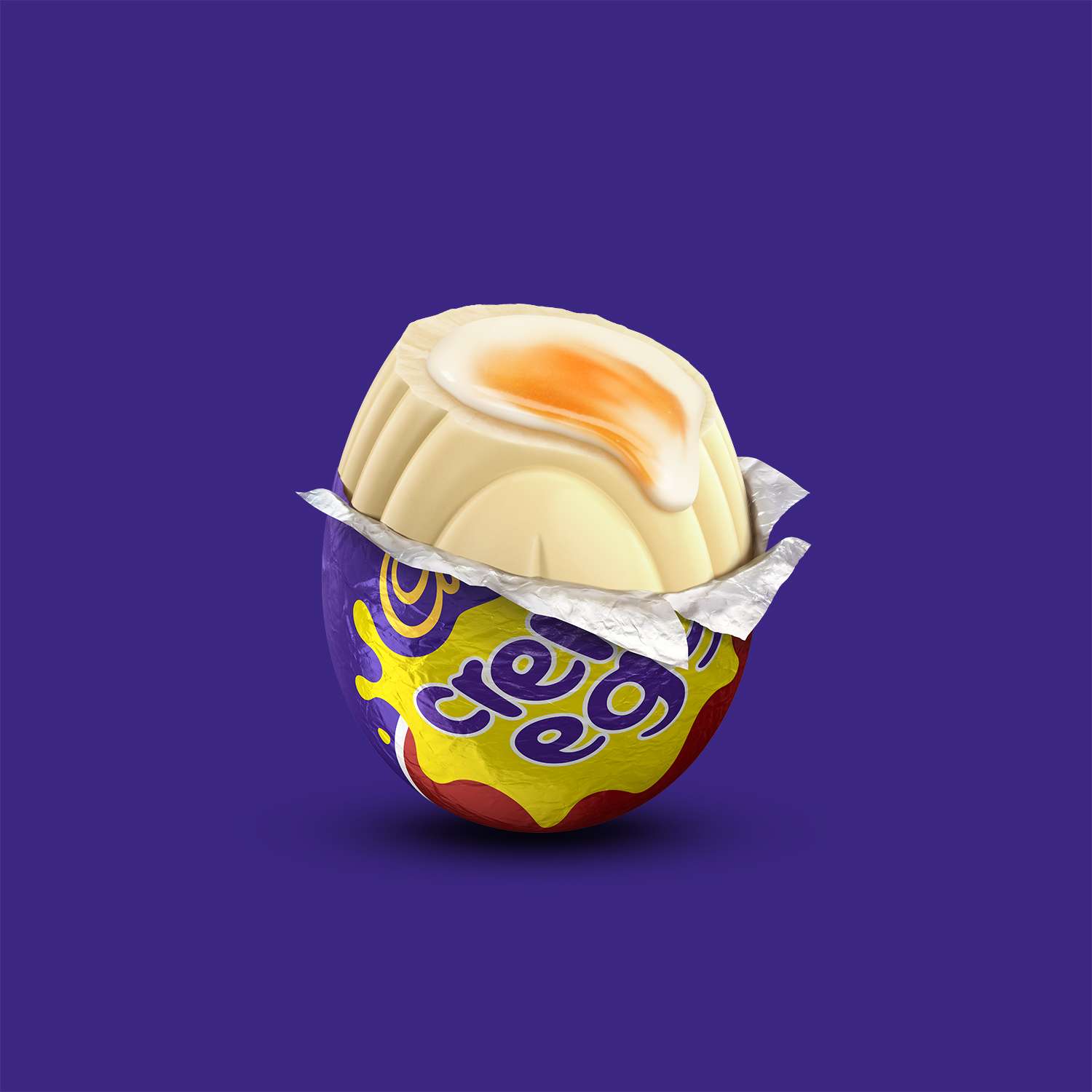 He said: "Thousands of people across the UK are understandably eager to find a white chocolate Creme Egg and a high value prize.
"However, some people just don't have the time to be constantly buying eggs from a selection of supermarkets across the country – and that's why we've launched this service."
Mr Feller said that while some people had already signed up to offer their services as professional hunters, demand was high "so we need more".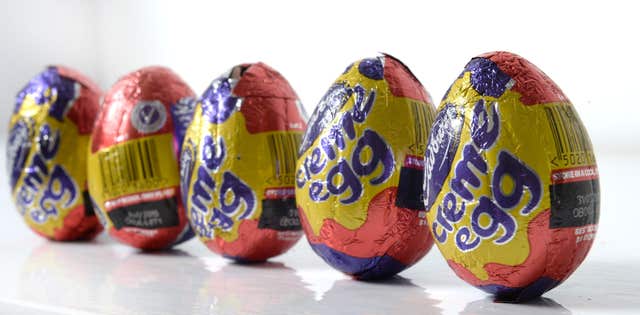 Bark said hunters could earn more than £45 an hour, but that they could "change a price dependent on their customer's needs".
Nearly 900 prizes are available in the Creme Egg promotion, ranging from £10 to £10,000, with a total of more than £150,000 up for grabs.
A spokesman for Cadbury said: "While it's brilliant to see that so many people want to get involved with the campaign and hunt down the elusive White Cadbury Creme Egg, we are not affiliated with this job role and it has no connection to Cadbury."
Anyone hoping to offer their services as a Hunter can find out more details on Bark.com's website.