Tear-jerking viral Christmas film an advert for humanity, says creator
A filmmaker whose tear-jerking Christmas film has been viewed millions of times on social media says it is an "advert for humanity".
Made on a budget of just £50, Love Is A Gift is a short film by Phil Beastell, from Tewkesbury, Gloucestershire, and follows a man counting down the days to Christmas.
Played by Chris Ilston, it transpires the man is waiting for the moment he can listen to a message recorded on tape for him by his late mother, played by Natalie Martins, before she died.
"It's an advert for humanity and making sure we look after each other," Phil told the Press Association.
"I want people to take a moment and realise how lucky we are to be here."
Though made in 2014, the 32-year-old recently shared the moving two-and-a-half minute film to Facebook – where it has been viewed millions of times and now been shared by news outlets across the world.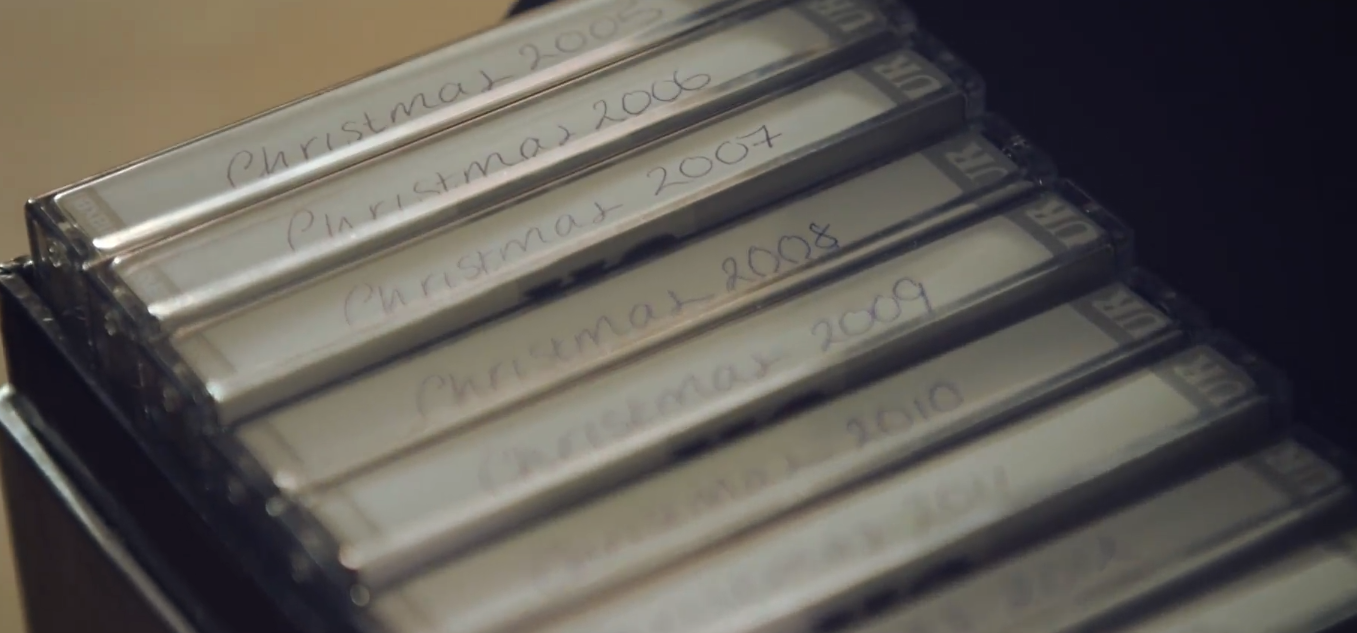 "I just want people to take a moment and realise we aren't defined by our careers, money or materialism," said Phil.
"At Christmas, there's a lot of pressure on people to spend a lot of money, but what Christmas is all about has perhaps been lost slightly.
"It's just about spending time with your loved ones."
The idea for the film came to Phil on a Sunday run, but it wasn't inspired by his mother, who is still alive. It is devoted to his partner Claire Higley, who he has been with for 10 years and is the mother of his three children.
"I know I probably sound quite biased, but she's the most selfless person I've ever met and as a mum she's incredible for our kids," said Phil.
"She really showed me a side to life I didn't know existed and a magic to parenting.
"With that in mind, it allows me to relate to the idea of my children losing her – I can't begin to imagine how hard that would be."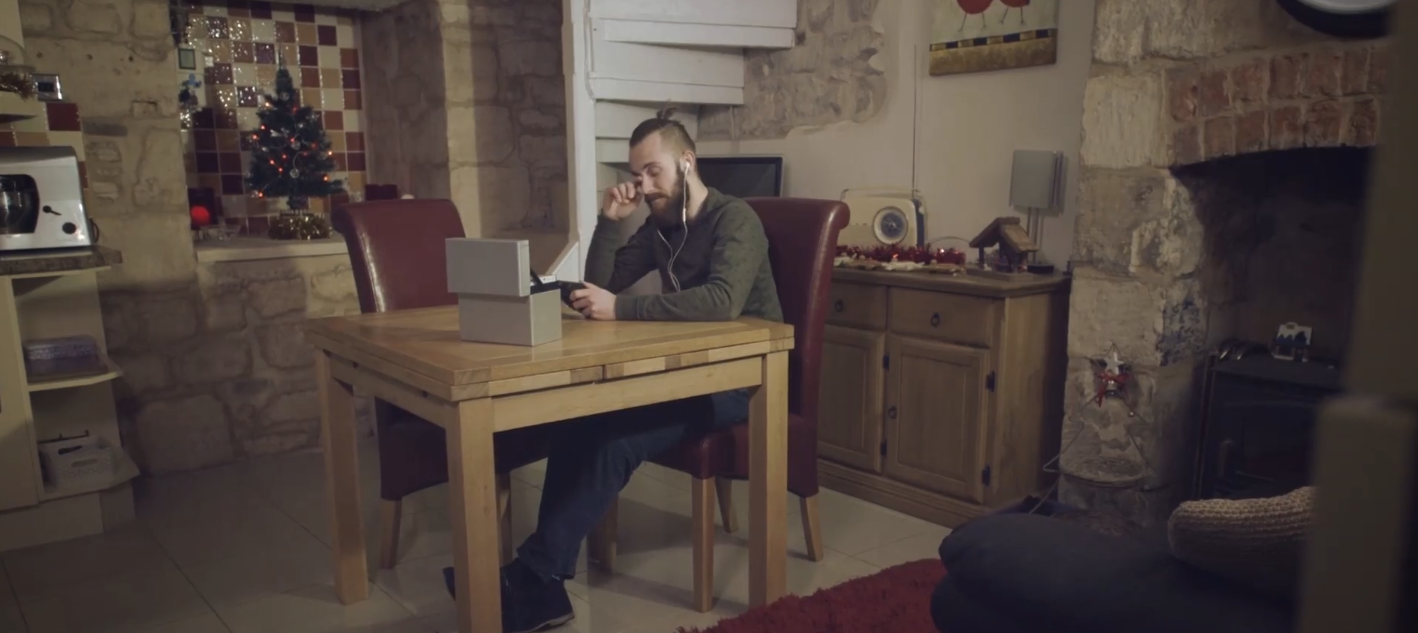 In an interview with The Sun, Phil's mum Linda Beastell said: "I'm still very much alive – and I plan to stay that way, thank you!"
About the film, she added: "I think it's impossible not to be moved by it. But then that is typical of Phil, he is such a sensitive person."
In response to the video, some online have said they would record tapes of their own for their children and others, calling it "better than any TV Christmas Ad".
"Take note John Lewis…that's how you do it," wrote one Facebook user.
Phil said he enjoyed this year's John Lewis Christmas advert, which featured Sir Elton John, and said it was similar in form to an idea he had himself – but for a ballerina instead of a musician.