Marouane Fellaini has finally cut his hair
In a moment that has shocked many in the world of football, Marouane Fellaini has cut his hair.
The Manchester United midfielder posted a picture of himself to Instagram at a hairdressers with his renowned curly locks, with the words.
Referencing his impending 31st birthday, the Belgian midfielder wrote: "New year, new look."
Fellaini had his hair cut at Mitchell's hair and beauty in Brussels, ahead of his country's Nations League fixture against Iceland on Thursday evening.
After the changing of a hairdo which has been one of the Premier League's most recognisable hairstyles in recent years, many of Fellaini's teammates responded with disbelief.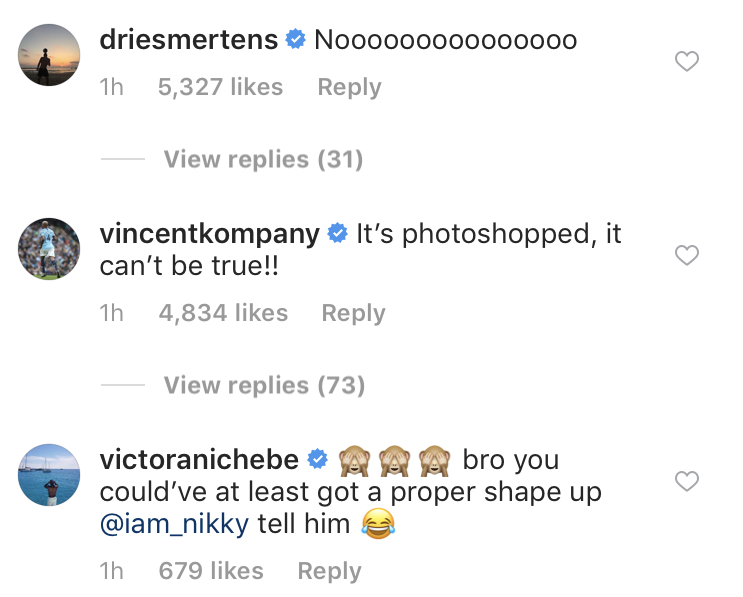 "Nooooooooooooooo," wrote fellow Belgium striker Dries Mertens on Instagram, while the nation's captain Vincent Kompany added: "It's photoshopped, it can't be true!!"
Nigerian striker Victor Anichebe, who played with Fellaini at Everton, wrote: "Bro you could've at least got a proper shape up."
On Twitter fans were divided over the change.
"Whyyyyyyyy ?? we loved that hair," tweeted @YassoAkesbi_10.
"Amazing haircut King Fellaini! Really brings out your chin," wrote user @EgillGillz.
Diving back through the archives, the haircut appears to be Fellaini's shortest since he joined Everton from Standard Liege in 2008.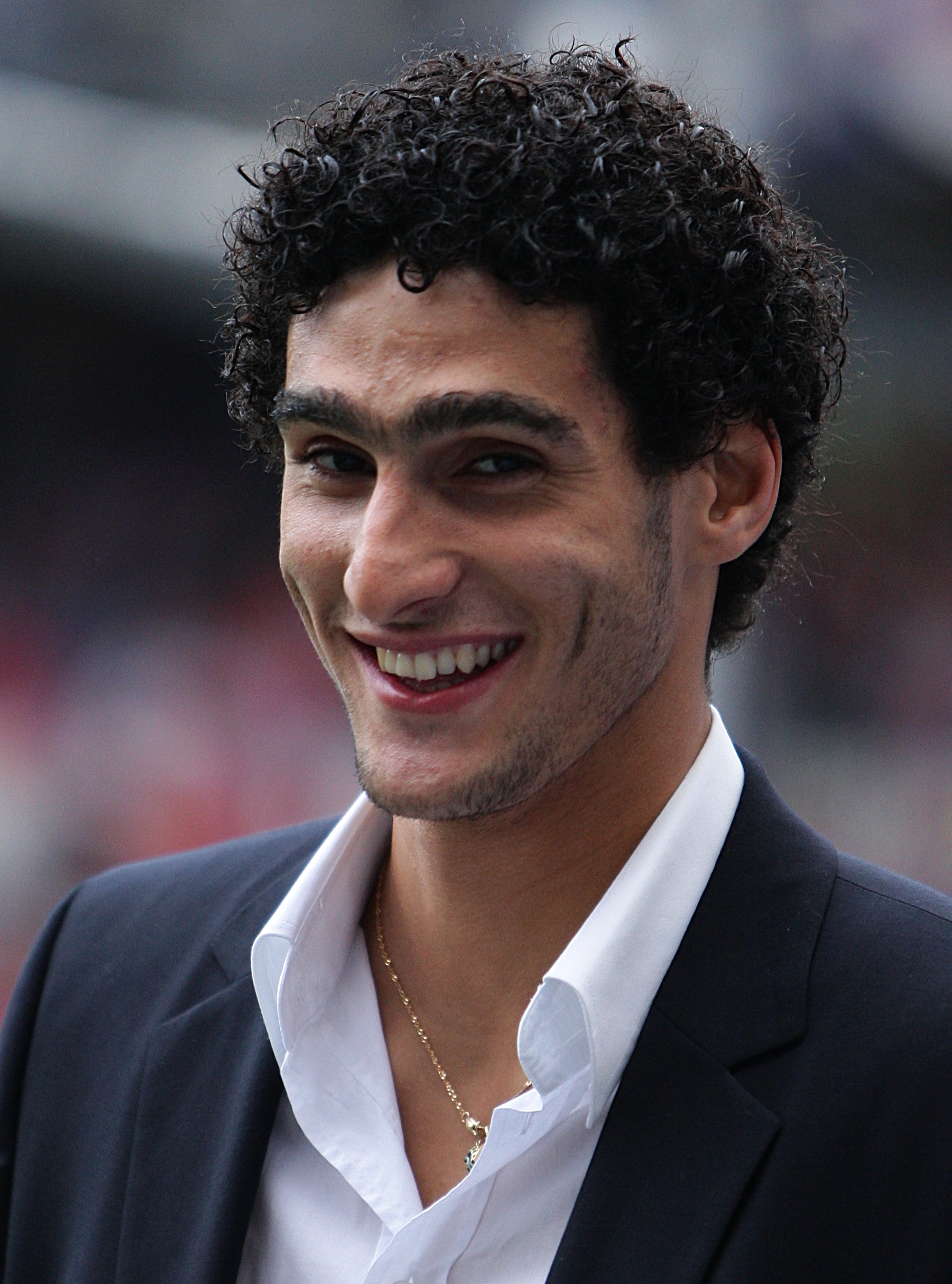 Whether the cut affects Fellaini's performances will become clear over the next few weeks.
After Iceland, Belgium travel to Switzerland on Sunday for their sixth and final Nations League tie of League A Group 2, before United return to the Premier League against Crystal Palace on November 24.