NASA holds pumpkin-carving competition for Halloween – with amazing results
If you think you could create a jack-o'-lantern to rival an engineer at NASA, you might want to think again.
The agency has revealed the results of its annual pumpkin-carving competition – and they are impressive.
The pumpkins, showcased by NASA engineers on Monday, are now on display at the agency's jet propulsion laboratory for Halloween, which also coincides with the lab's birthday.
The results are a little more scientific than the average Halloween decoration, with some at the laboratory in Pasadena, California, requiring windows, lights, and even eyeballs.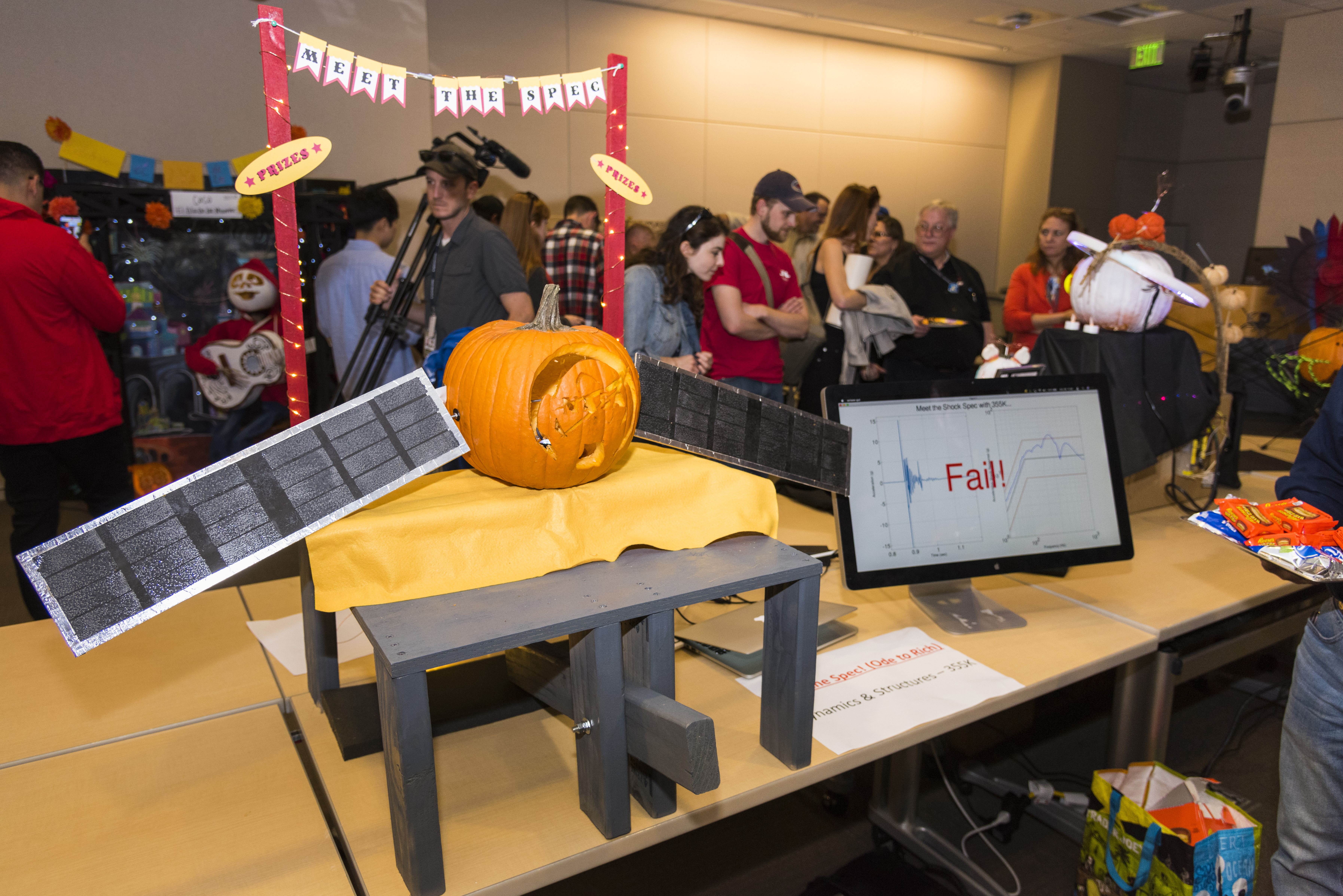 Now in its seventh year, the unofficial pumpkin-carving competition takes place in an hour over lunch.
NASA mechanical engineer Mike Meacham said of the first competition: "I don't think, even at the time, they [NASA] appreciated just how seriously our engineers were going to take it."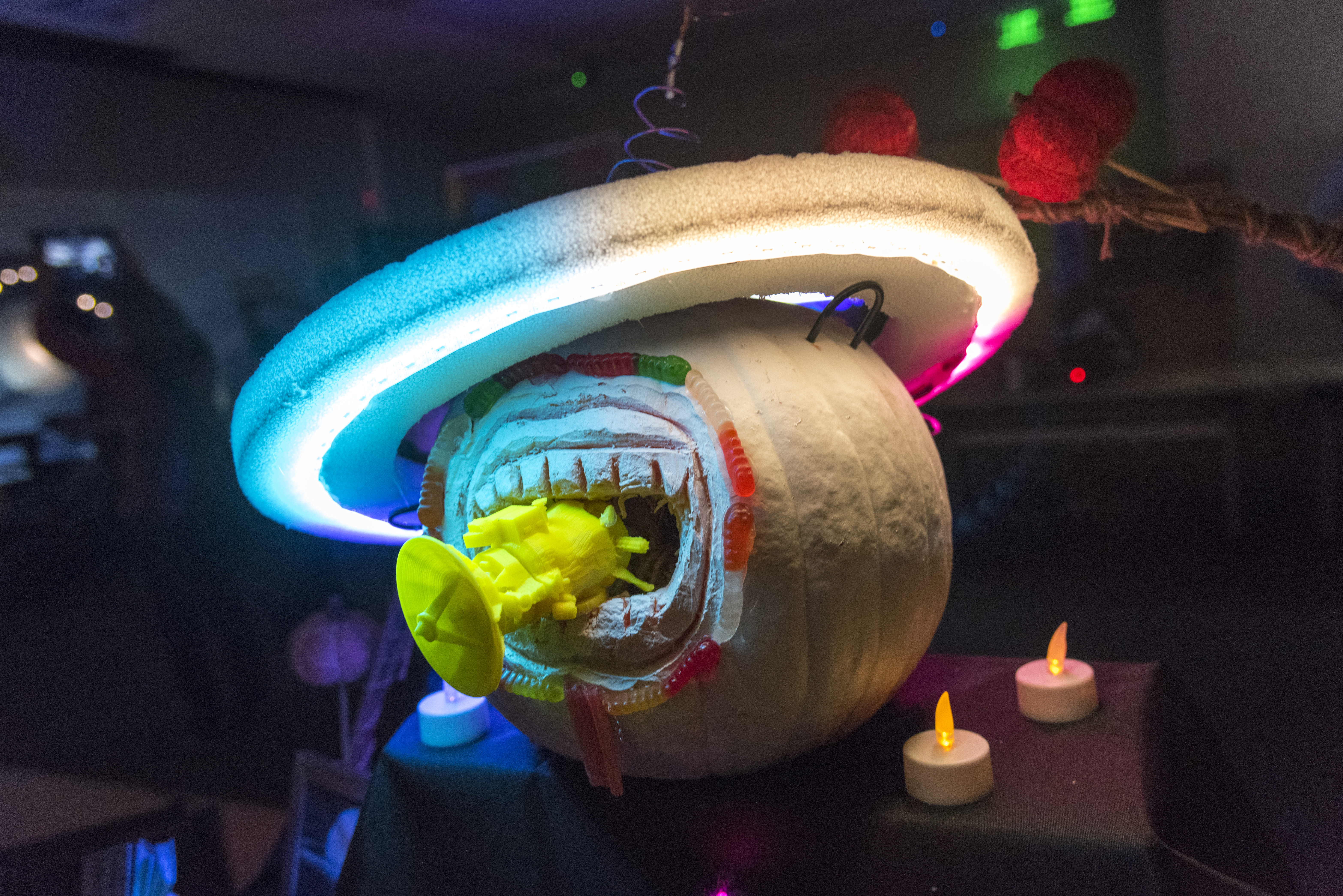 Contestants must not plan, carve, or compete during work hours. NASA claims the prize is "victory itself".
Meacham said: "They do it all in their own time. They go home, use their own resources, plan it out and all we give them is a pumpkin."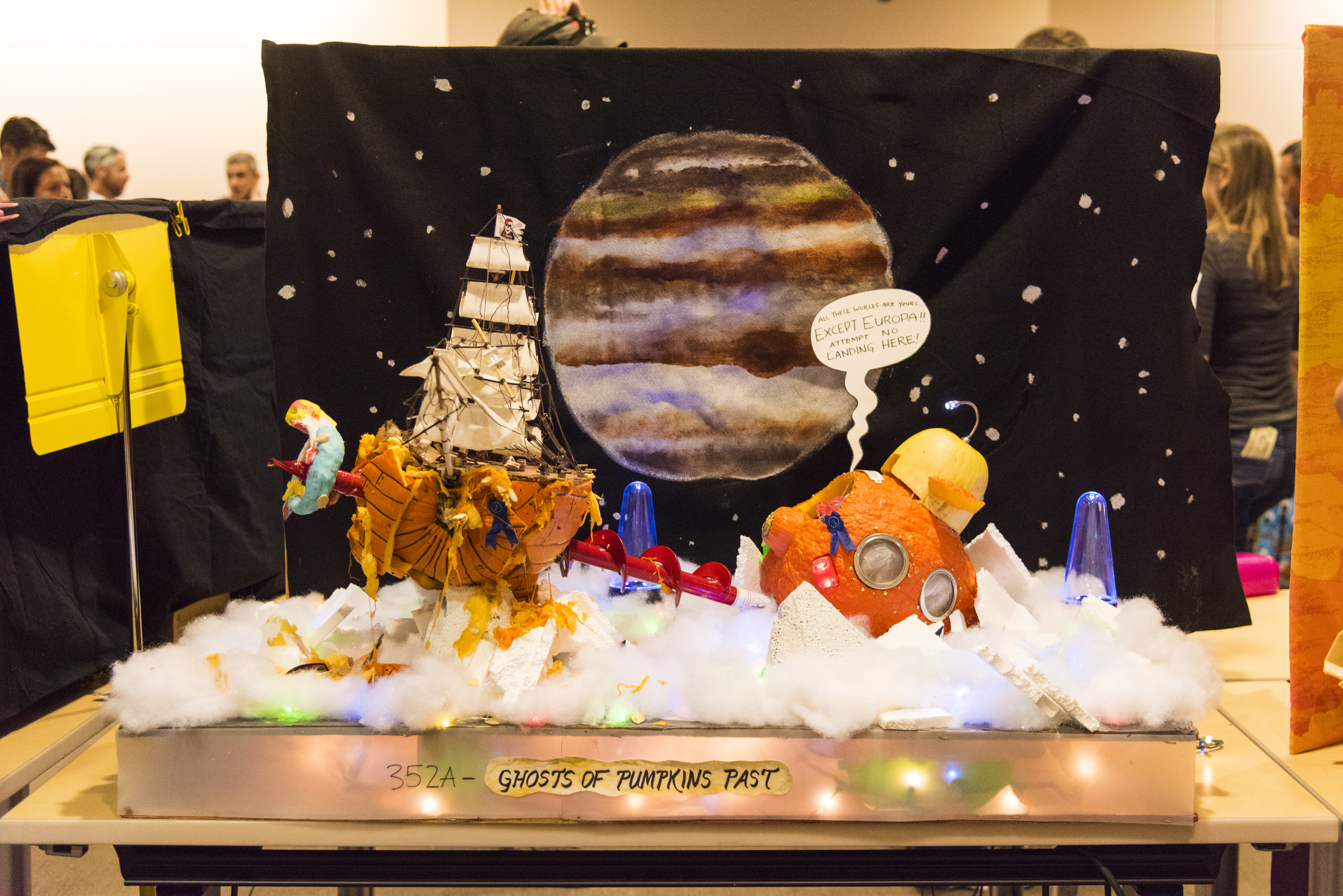 Iona Brockie, an engineer on the Mars 2020 rover, took first place with her team in 2017 after two years of coming second.
She said: "Everyone gets so excited about this competition that has no prize other than bragging rights.
"It's fun to see everybody bring the same kind of crazy energy that they do to making the flight projects to something as simple as a pumpkin carving contest."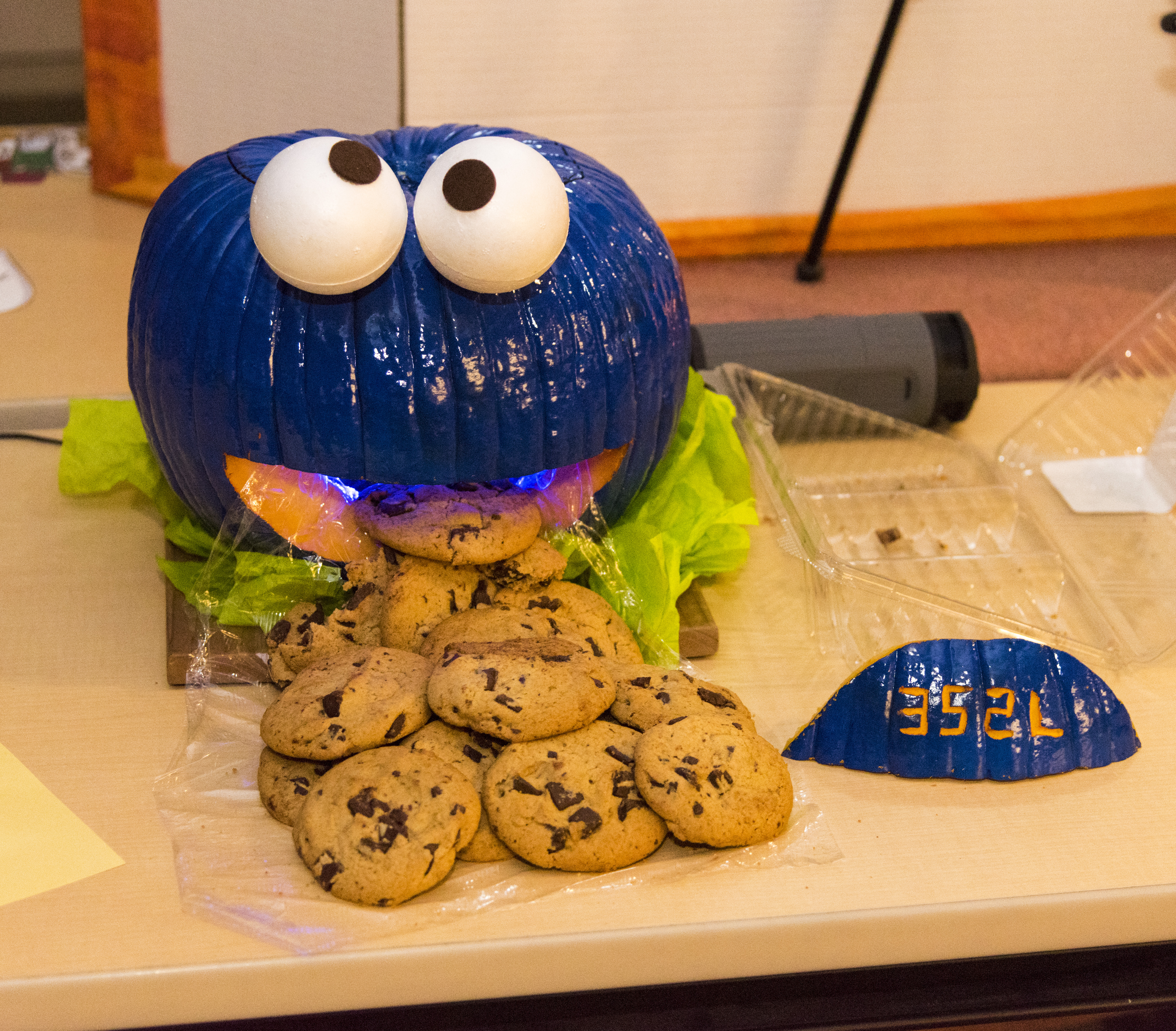 Previous standout carvings include a UFO-themed pumpkin, a spinning carnival swing-ride and a pumpkin with a robotic arm that could flip a light switch on and off.
The winner of the competition is yet to be announced on social media.