Mum shares video of baby struggling to breathe as lesson to other parents
A four-week-old baby is seen breathing strangely in this video, posted online as a cautionary lesson for other parents.
Little Luna can be seen "sucking in" at the ribs – a sign to take your child to a hospital says mum and radio presenter Charlie O'Brien.
The video, viewed more than 1.5 million times, was filmed more than a year ago, and today Luna is a healthy one-year-old, but she actually had bronchiolitis when this was filmed.
Her anxious mum can be heard saying "I'm not happy with that" in the video, recorded at home as she was on the phone to NHS 111.
Bronchiolitis is a viral infection with mild cold-like symptoms in adults and older children but more serious in young babies.
It is caused by respiratory syncytial virus (RSV) – a common germ spread through tiny droplets from coughs and sneezes, or by touching someone infected by the virus, or something contaminated by the virus like a toy.
O'Brien, a presenter, podcaster and blogger, wrote in a Facebook post which has been shared more than 27,000 times: "We're heading into the dreaded season of non-stop colds coughs and viruses so thought it was worth a mention.
"When Luna was four-weeks old she had a really quiet day of sleeping and barely any crying.
"I was watching her sleep next to me and realised it didn't look right. I unbuttoned her babygrow and this is what I saw.
"Sucking in at ribs is a sign to get your baby or child to hospital.
"She had bronchiolitis and her oxygen levels were very low. Luckily after a night on oxygen, she made a very good recovery."
The advice given by O'Brien is backed up by former nurse, health visitor and author Sarah Beeson.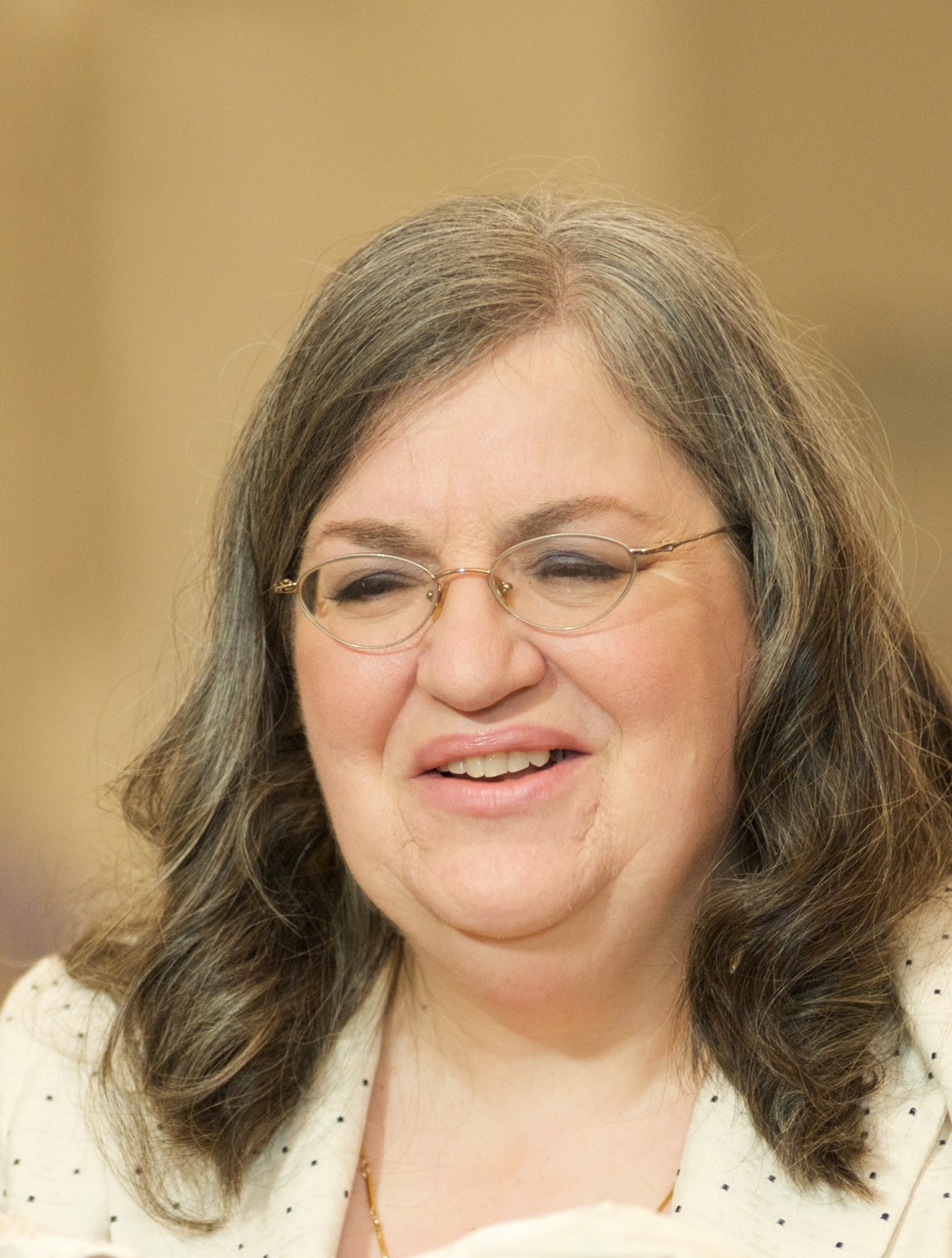 "If you see that 'sucking in', if you see that difference with breathing, I absolutely agree to seek medical advice. Don't hang back – you're not bothering the doctor. It's their job to look at your baby.
"Mothers should trust themselves. Who knows the baby better than his mother? It's your right to get a medical opinion."
Beeson, whose book is called Happy Baby, Happy Family, said worried parents should count up the symptoms they identify in their child – from being off their feeds and not urinating to a noisy or wheezy breathing with a "red light" for a temperature or the sucking in movement.
"It's lovely to know (this mother) did all the right things. She thought it wasn't right and went to hospital."
O'Brien has been praised for sharing the video on her Facebook page.
One response said: "I've heard this but never knew what to look for. Really helpful to see it, thank you."