The world's ugliest dog has been crowned and Twitter absolutely loves her
A nine-year-old English Bulldog has won the title of 2018 World's Ugliest Dog.
Zsa Zsa saw off stiff competition to take home $1,500 on Saturday evening Sonoma-Marin Fairgrounds in San Francisco.
Zsa Zsa's owner, Megan Brainard from Anoka, Minnesota, came across her long-tongued, wide-shouldered dog on a pet-finding site.
The competition may seem a little unkind to the less-than-aesthetically-pleasing animals, but it exists to promote adoption from shelters.
As well as the $1,500 reward, Zsa Zsa was given a huge trophy and a matching donation to the rescue home Megan adopted her from.
Other competitors included blackhead-covered Chinese Crested-Dachshund mutt, a bulldog mix with excess wrinkly skin and a Pekingese named Wild Thang.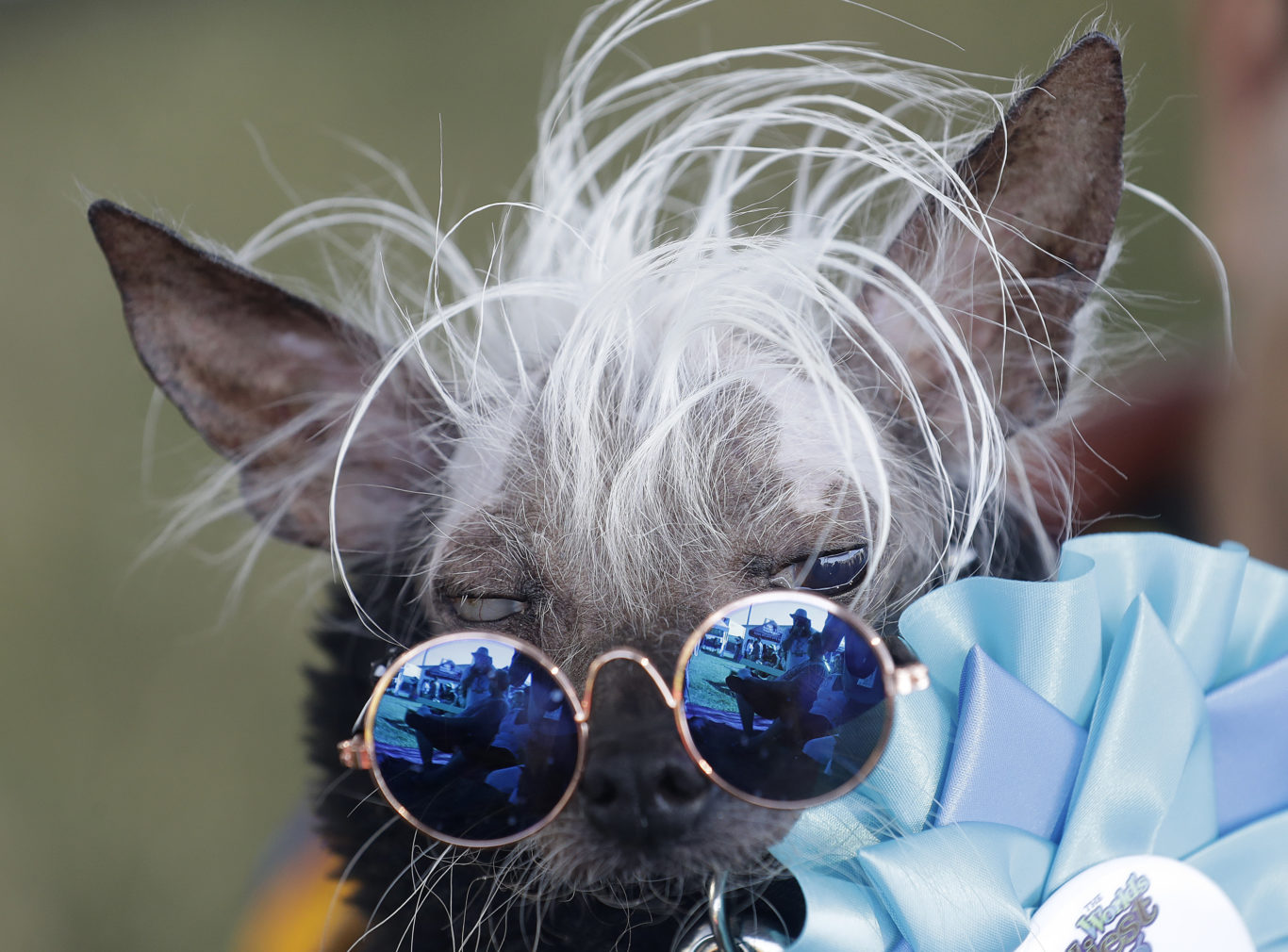 Zsa Zsa's victory shoved her into the spotlight, with fans taking to Twitter to defend her from the "ugly" moniker.
Megan Brainard of Anoka, Minnesota, will receive $1,500 for Zsa Zsa's win. Brainard found Zsa Zsa on a pet-finding site.
Well done Zsa Zsa!