This criminal was such a novice that the bemused cops gave him 'advice'
Cops in Mississippi were left shaking their heads after a dumb criminal tried to drive away from an officer while drunk – just part of a series of questionable actions.
Oxford Police Department tweeted the entire incident – dressing it up as advice to the novice criminal – but you couldn't help but think they just wanted to send one giant face-palm emoji to sum up what happened.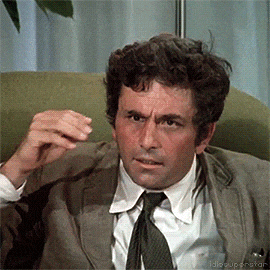 Here goes…
And finally…
That's right, the tale even had a sting – that the original fallen mailbox belonged to a cop.