This Lego library is partially based on the building where it was created
A library Lego club has built a partial model of the building where it meets to celebrate library week.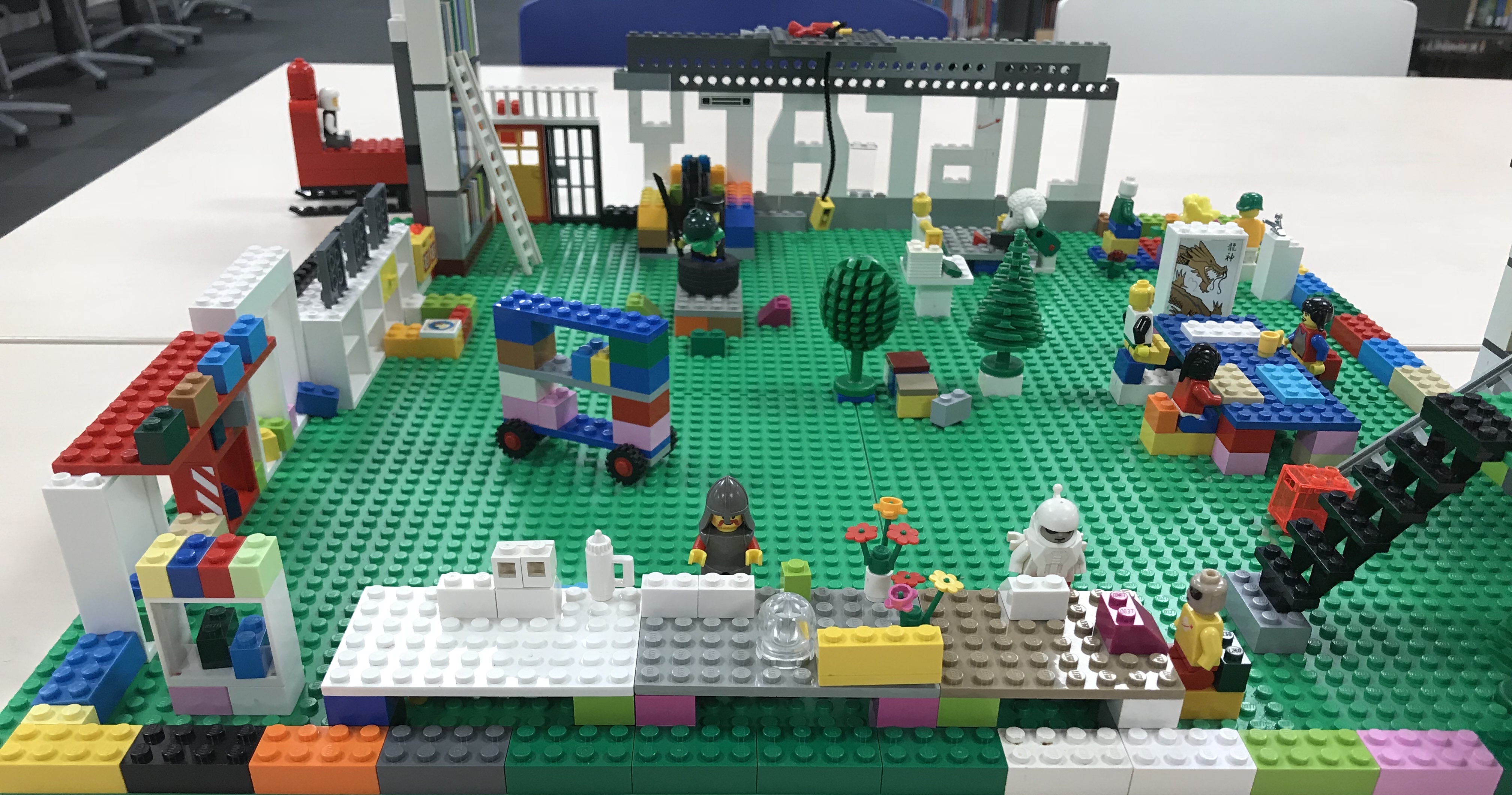 Children at the Halton Lea club added some dream elements to their Lego library as they got creative but other parts were faithful to the building's actual design.
Alison Hoolihan, area manager for Runcorn Libraries, part of Halton Libraries, said: "It's taken in some features of our library but also some wish-list elements.
"It shares our PCs and self-service machines, and the book trolley is real. The computer desks are the same as in our junior library.
"We don't have the high bookcases and ladders in the library though."
The word "library" at the front of the model is also an artistic addition.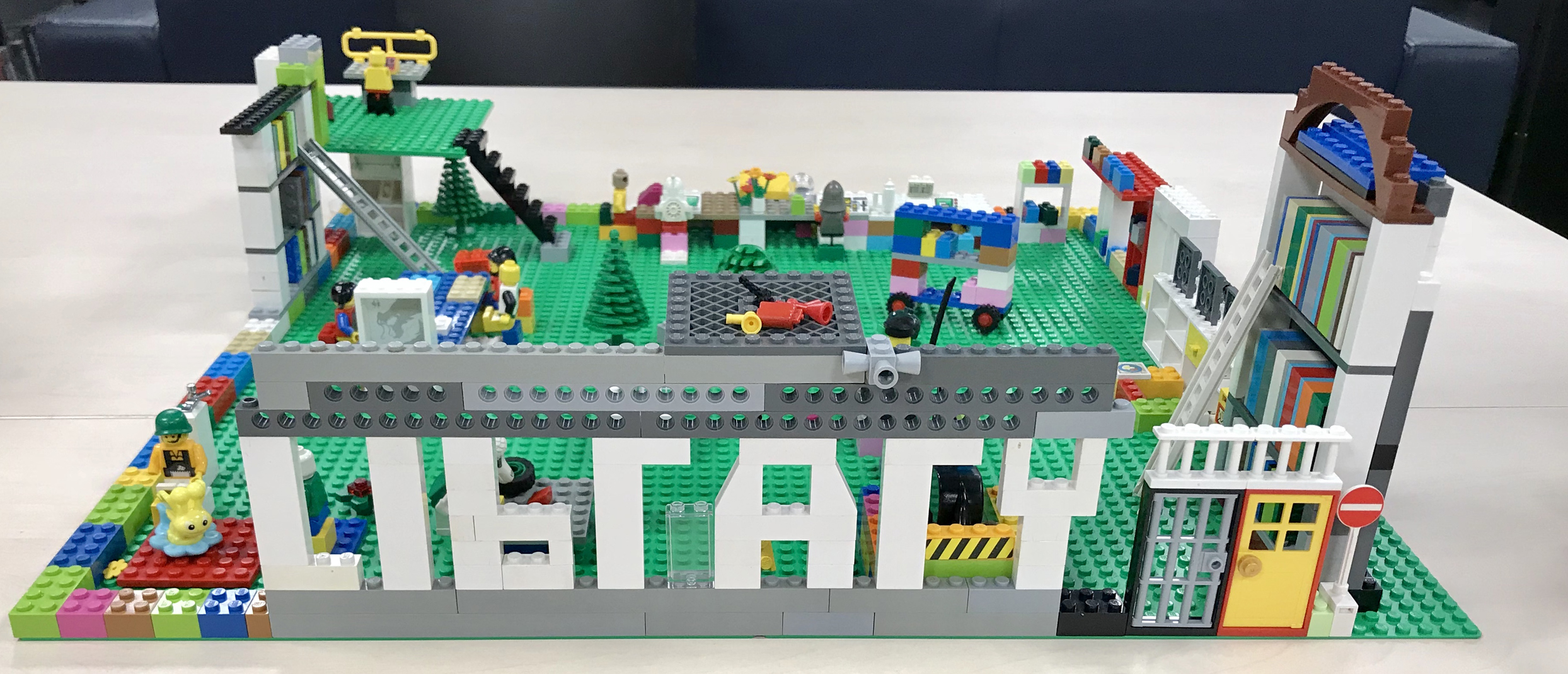 It's the first time Cilip – the Chartered Institute of Library and Information Professionals – has run a week-long celebration of libraries.
"It's our chance to highlight what we do and the activities we put on for all different ages," added Hoolihan.
Halton Lea, the main library in Runcorn, also runs a code club and reading groups plus job support and wellbeing sessions such as adult colouring-in and board games.
The Lego library shows users sat around a reading table, as seen for real at the library, as well as using computer desks.