Were there signs of friendship between Neymar and Cavani as PSG beat Bayern Munich?
After Paris St-Germain forwards Neymar and Edinson Cavani appeared to disagree over who would take PSG's penalty in the closing stages of a game against Lyon, all eyes were on the duo during their Champions League game against Bayern Munich.
What the game needed to see how the pair's relationship was going was a goal from one of the two – and luckily for the headline writers, Cavani obliged in the first half.
Now, Neymar did eventually go over to Cavani to celebrate, but certainly not immediately.
PSG's on-field chemistry certainly wasn't suffering however as Kylian Mbappe found Neymar for a goal of his own.
Afterwards, with the score 3-0 to the Ligue 1 side, it was nice to see Cavani and Neymar celebrating together.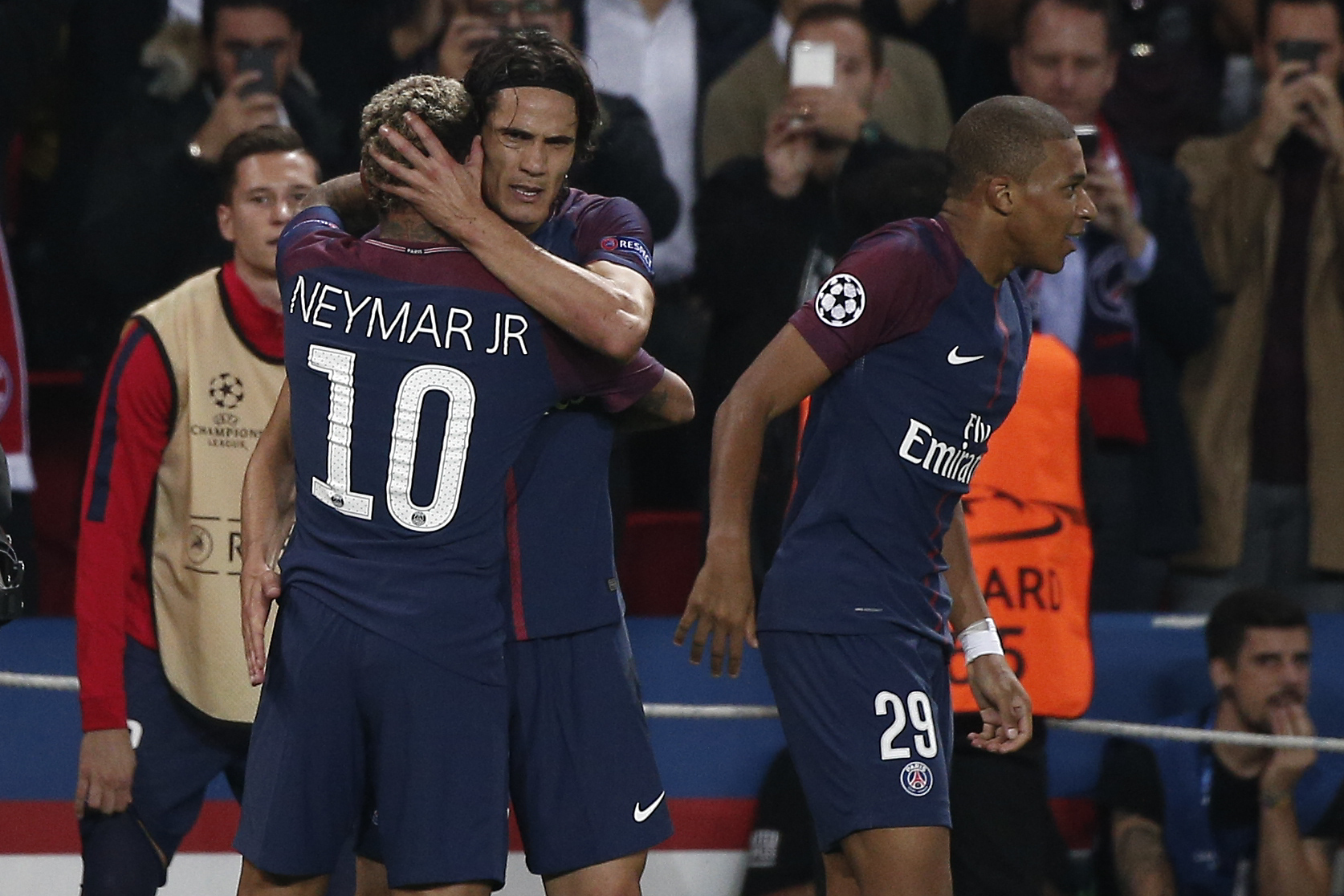 An easy win was just what this relationship needed – thank goodness for that.