Premium bargains: five ways to cut down your insurance costs
According to the Association of British Insurers, people in Britain are paying record amounts for their car insurance.
Costly insurance is no new thing, but with prices rising, is there anything you can do to keep yours to a minimum? Here's five ways we think you can lower your car insurance.
Improve security
If your car doesn't have a factory fitted alarm system or immobiliser, one of the easiest way to drive your insurance premiums down is to have an aftermarket system fitted.
If you've ever filled out a quote form, you know an alarm is one of the first things insurers ask about. Cars with an alarm system fitted are deemed much lower risk by insurance companies as theft prevention is much more likely than one without, meaning a lower policy cost is very likely.
Sure, there is an upfront cost involved but if your current policy is particularly pricey, an alarm system could prove to be a great investment for long-term savings.
Get married
Ok, so marriage itself can be a pricey thing, what with the wedding costs, supporting your spouse etc. However, if you ignore all of that and focus purely on the insurance quotes, marriage could save you a fortune.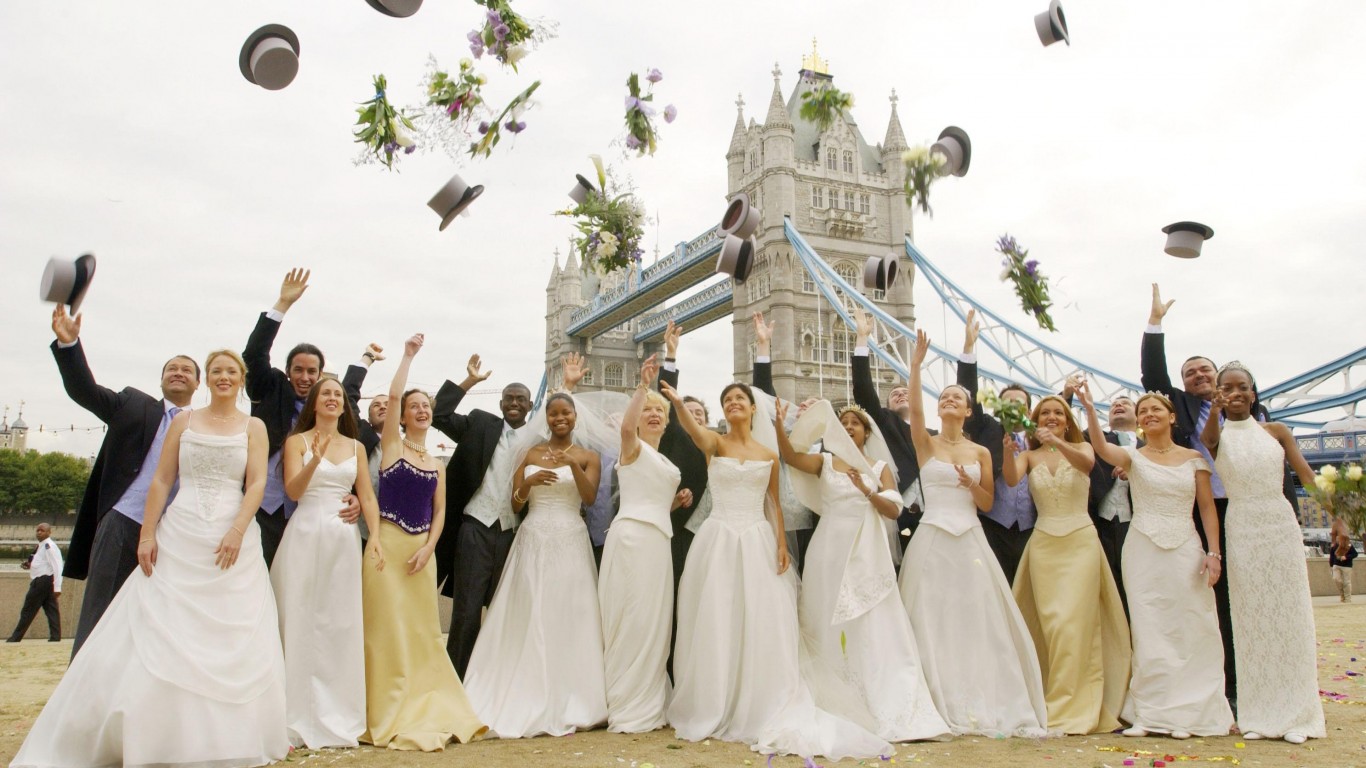 Being married deems you less of a risk in the eyes of insurers as the blessing, or burden, of having a family makes them believe you will be more level-headed when driving.
Pay annually
Although it may seem like a very convenient choice to pay your insurance in twelve short amounts, the total price can be a lot higher.
If you can afford to, paying your annual insurance costs in one go rather than on a monthly basis can save you a lot on your premiums over the year.
Almost every policy costs more to pay on direct debit monthly rather than outright so it's certainly something to consider doing if you have the cash to pay in a lump sum.
Watch your distance
If your existing policy covers you for many more miles than you actually travel, it could be time to shorten that.
Every mile counts in the eye of insurers, as more time you spend on the roads leaves you with more time to have an accident.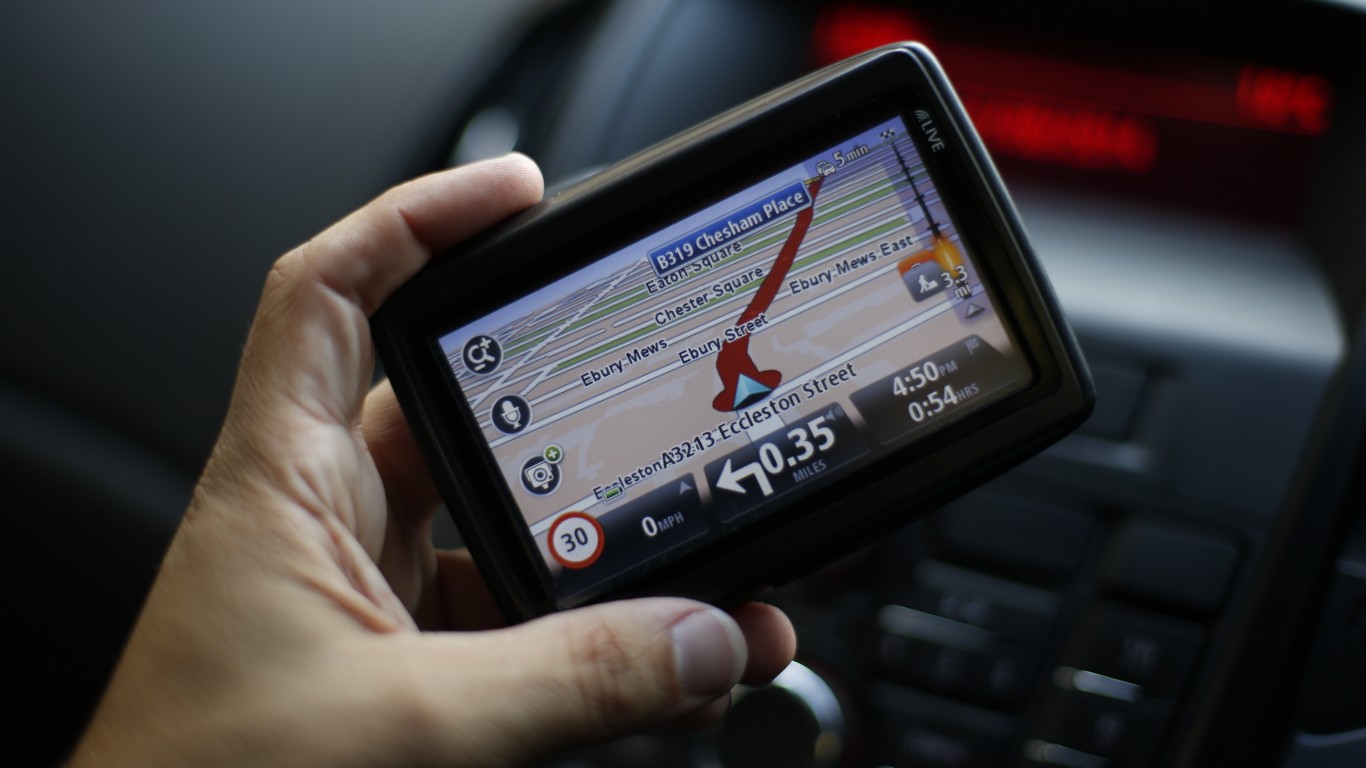 Although nobody can truly know how much they will have to travel in a year, if you've gone two or three thousand less miles than what your insurance covers you for, you could save a huge sum on your policy by bringing the insured miles down.
Shop around
Nobody wants to spend hours scanning websites and sitting on hold on a phone, but if you put the time and effort in, you could get yourself a great deal on your insurance.
The convenience of staying with the same insurer year-on-year means many could be overpaying and by simply spending an afternoon looking online for fresh quotes, as well as calling up insurers to try and haggle further, you could get yourself a much better deal.
Found a cheaper quote elsewhere but still fancy staying with your current insurer? Give them a call and tell them – who knows what they may offer!