What the public have to say about Theresa May's wish to change human rights laws to fight terror
In the wake of the attacks on London Bridge and Manchester Arena, Theresa May has said she is ready to rip up some human rights laws in order to crack down on the terrorist threat.
"We need to make sure that our police and security and intelligence agencies have the powers they need," the Prime Minister said in a speech. "If our human rights laws stop us from doing it, we will change the laws so we can do it."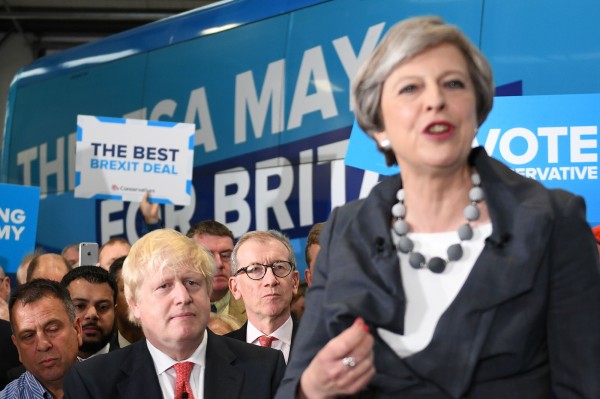 May's statement has been criticised by global human rights charity Amnesty International.
The non-governmental organisation has been fighting human rights violations since the 1960s and called May's comments "reckless and misinformed".
"This is exactly the time that human rights must be protected and cherished, not attacked and undermined," said the charity. "Human rights are there to protect all in society – that is just pure common sense.
"Whoever is in government after the 8 June election must ensure our human rights are protected."
May's statement also drew criticism from opposition leaders in the General Election, which comes to a close this Thursday. Liberal Democrat leader Tim Farron accused her of "simply posturing", having been prepared to offer up the police for "cut after cut" when she was home secretary.
This was a view shared by some on Twitter.
Meanwhile more users believed May was simply wrong to believe affecting human rights was the answer.
However, some were quick to leap to the Prime Minister's support.