8 MPs who are proof that losing your seat isn't actually that bad
General Elections can often lead to unpredictable results and 2017 certainly had its fair share of surprises with several high-profile MPs losing their seats.
The shock losers in Theresa May's snap election included Nick Clegg, the former Liberal Democrats leader who lost his Sheffield Hallam seat to Labour's Jared O'Mara, Alex Salmond, former the Scottish First Minister who was ousted by the Conservatives, and SNP's deputy leader Angus Robertson, who lost his Moray seat to Conservative Douglas Ross.
Several Conservative ministers were also ousted from Westminster, including health minister Nicola Blackwood, charities minister Rob Wilson and Housing Minister Gavin Barwell.
But losing your seat in Parliament doesn't mean your career is over and these former MPs are proof that defeat can be the start of a brand new career.
1. Ed Balls
Party: Labour Lost his seat in: 2015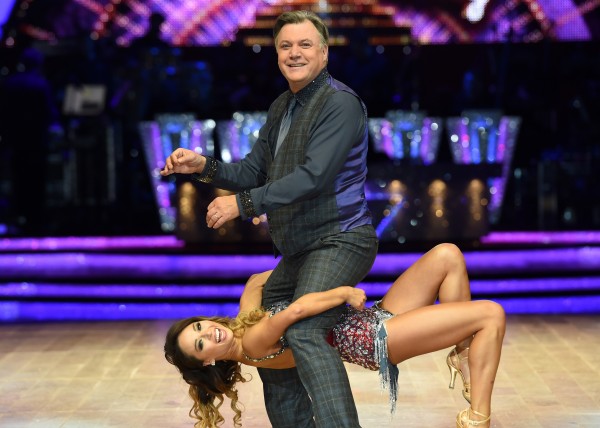 The former shadow chancellor was a prominent fixture on Labour's campaign trail in 2015 but lost his Morley and Outwood constituency to Conservative MP Andrea Jenkyns by a mere 422 votes.
Since then, the politician has spent his time honing his dancing and baking skills – swapping his suit for sequins to take part in the BBC's Strictly Come Dancing and making sweet treats on The Great Sport Relief Bake-off (although he was beaten to the coveted glory of being Star Baker by Samantha Cameron).
As well as enjoying his celebrity status on television, Balls is also a senior fellow at Harvard University and chairman of Norwich City FC.
2. Michael Portillo
Party: Conservative Lost his seat in: 1997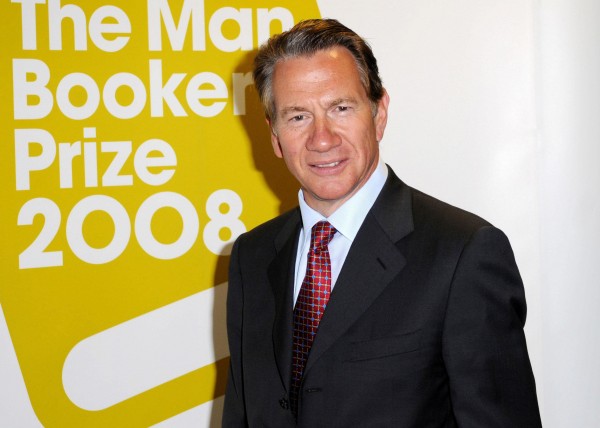 In one of the most shocking defeats of the 1997 general election, when Labour won with a landslide victory, Portillo lost his Enfield Southgate seat to Labour's Stephen Twigg – which led to the coining of the phrase "Portillo moment".
He returned to Parliament two years later and retired from politics in 2005.
Portillo has since enjoyed an illustrious career in the media – hosting Channel 4′s Portillo's Progress and being involved in several television documentaries including the BBC's Horizon series and the Great British Railway Journeys.
3. David Mellor
Party: Conservative Lost his seat in: 1997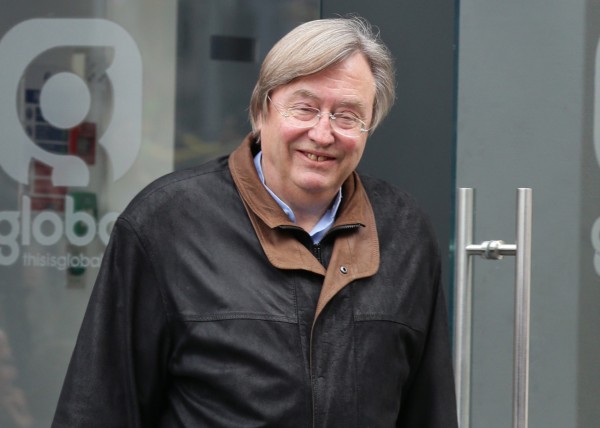 Mellor was defeated in the 1997 general election by Labour's Tony Colman, five years after former mistress Antonia de Sancha sold her kiss-and-tell story detailing her extra-marital affair with Mellor.
Since leaving Parliament, Mellor has followed a career in journalism, publishing columns in papers such as The Guardian and Evening Standard and presenting programmes for BBC Radio.
He has also acted as a private consultant to some of the UK's biggest companies.
4. David Laws
Party: Liberal Democrats Lost his seat in: 2015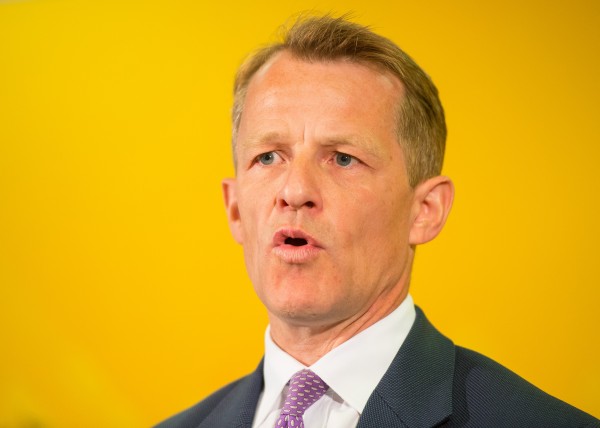 After losing his seat in 2015, Laws became the executive chairman of the Education Policy Institute (EPI), a Westminster-based research institute.
The former investment banker supervised the formation of the EPI, which was formerly known as think tank CentreForum.
5. Edwina Currie
Party: Conservative Lost her seat in: 1997
Currie lost her seat in the historic Conservative defeat in 1997 alongside Mellor and Portillo – when Labour won a record-breaking 419 seats to form its first government since 1979.
Following her defeat, she continued her role as an author – writing fiction and non-fiction books.
The outspoken former minister has also appeared in various TV shows, including Channel 4′s Come Dine With Me, BBC's Strictly Come Dancing and ITV's I'm a Celebrity…Get Me Out Of Here!
6. Sebastian Coe
Party: Conservative Lost his seat in: 1997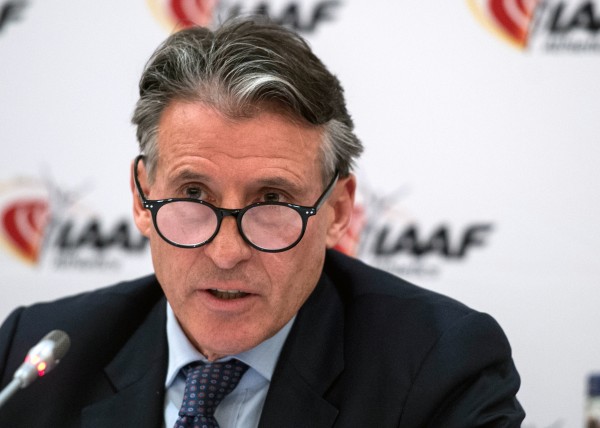 The four-time Olympic medallist was elected an MP for Falmouth and Camborne in 1992 but lost his seat five years later.
Coe has since enjoyed several high-profile roles including becoming the first chairman of Fifa's independent watchdog – the Fifa Ethics Committee and being the current president of the International Association of Athletics Federations.
When London announced its bid to hold the 2012 Olympics, Coe became an ambassador for the effort to secure the bid.
He also played a key role arranging for the Queen to take part in a short film featuring Daniel Craig as James Bond – which was a part of the 2012 Summer Olympics opening ceremony.
7. Gyles Brandreth
Party: Conservative Lost his seat in: 1997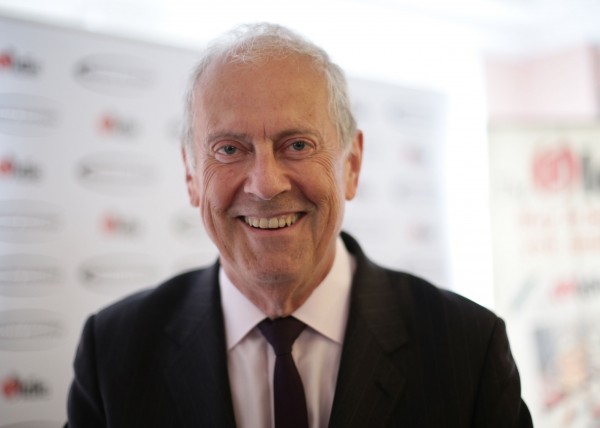 Brandreth was a Conservative MP, representing the City of Chester from 1992 to 1997.
The actor and television personality went back to his roots and continued to forge his career on the small screen, appearing on That Mitchell And Webb Look, guest starring in the Doctor Who audio play ID and making a cameo appearance in Channel 4′s The IT Crowd.
Brandreth has also written several fiction and non-fiction books, the most famous ones being Charles and Camilla: Portrait Of A Love Affair, which was published in 2005 and Breaking The Code: Westminster Diaries, which documents his time as a whip.
8. Sir Danny Alexander
Party: Liberal Democrats Lost his seat in: 2015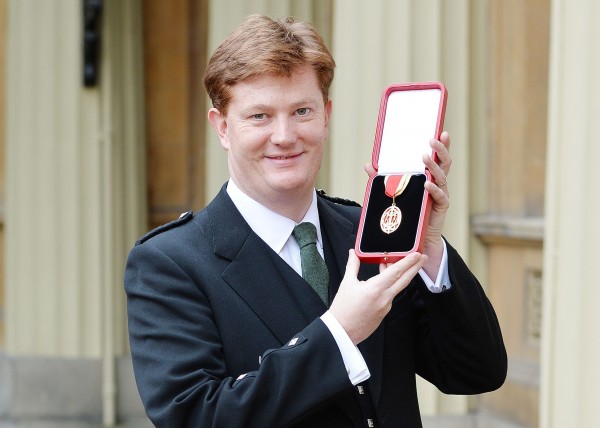 Alexander was the highest-ranking politician in Scotland to lose his seat, to nationalist Drew Hendry, in the 2015 general election.
He was awarded a knighthood a few months later and then went on to become the vice president and corporate secretary of new China-led Asian Infrastructure Investment Bank.