Here's everything you need to know about North Korea's missile tests
Another missile has been test-fired from North Korea as tensions between the east-Asian country and the US rise.
Here is everything you need to know about the situation.
What happened?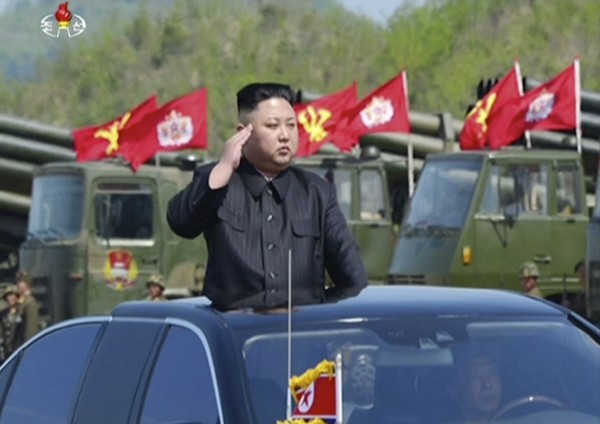 In the early hours of Saturday morning, local time, North Korea test-fired a mid-range ballistic missile from Pukchang, near the capital Pyongyang. A US official said the missile was likely to be a medium-range KN-17 ballistic missile.
It broke up a couple of minutes after the launch and the pieces fell into the Sea of Japan.
South Korea's Joint Chiefs of Staff said in a statement that the missile flew for several minutes and reached a maximum height of 71 kilometres (44 miles) before it apparently failed.
What are missiles, and what does North Korea have?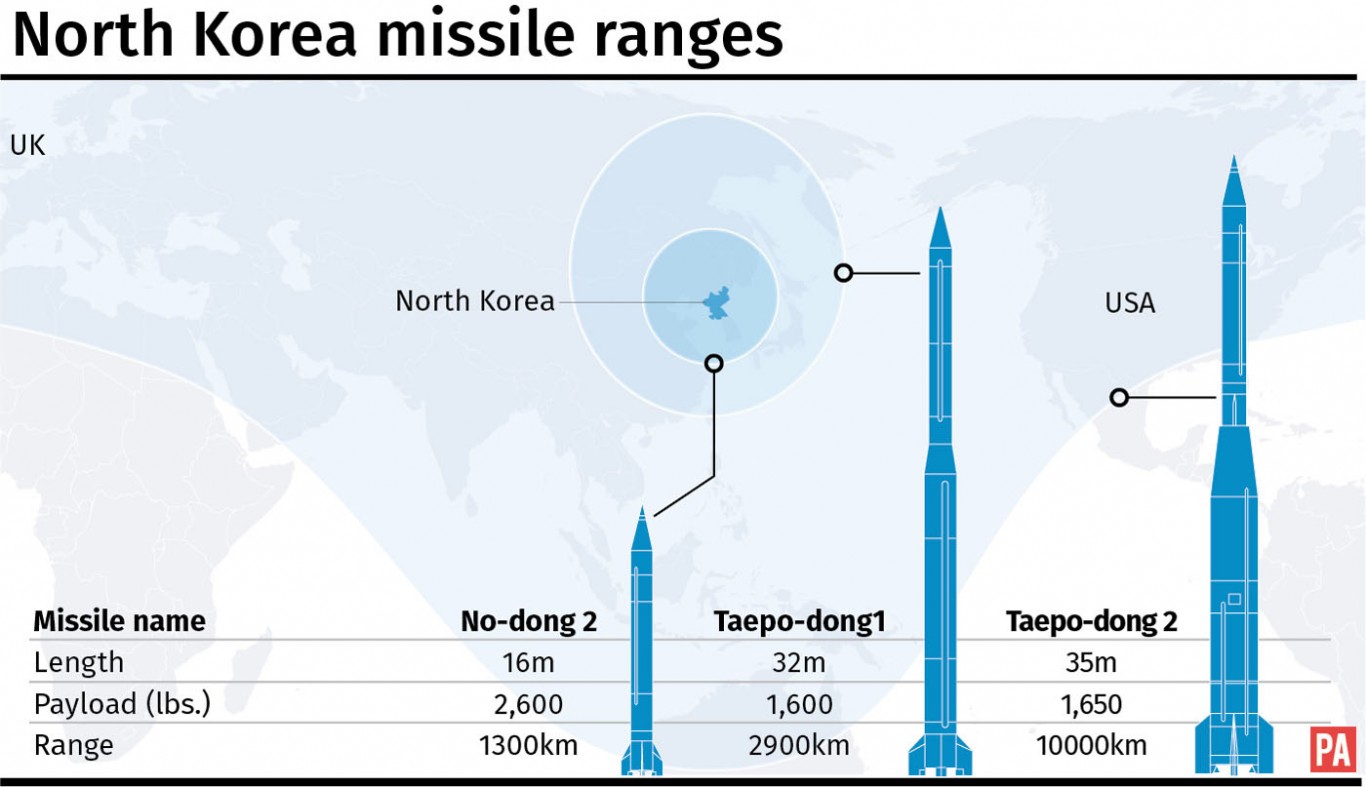 Intercontinental ballistic missiles are essentially rockets, which carry and deploy nuclear weapons to wherever in the world the aggressor wants.
It is thought that North Korea has not yet developed the capability to accurately target a city.
However, it currently routinely test-fires shorter-range missiles, despite United Nations prohibitions, and appears to be trying to build long-range missiles, which could have the potential to reach the United States.
After decades of sanctions, military threats and rounds of diplomatic engagement, the US is now getting seriously worried as North Korea approaches the capability to hit the US mainland with a nuclear-tipped missile.
What was the world's reaction to the test?
US President Donald Trump did not answer reporters' questions about the launch, but he did tweet.
South Korea's Foreign Ministry denounced the launch as an "obvious" violation of United Nations resolutions and the latest display of North Korea's "belligerence and recklessness".

What are countries currently doing to stop North Korea?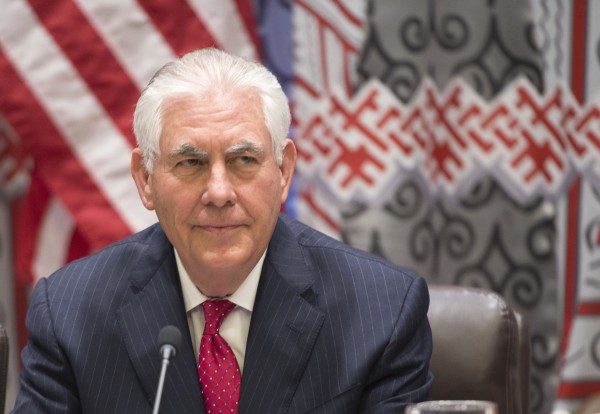 There are a range of sanctions currently levied against North Korea.
The United Nations has a ban on selling arms and fuel to the country as well as items which can be used for weapons-making.
All cargo entering or leaving North Korea must also be inspected.
At a UN Security Council meeting on Friday, US Secretary of State Rex Tillerson called for new sanctions against North Korea.
What happened at the UN Security Council meeting?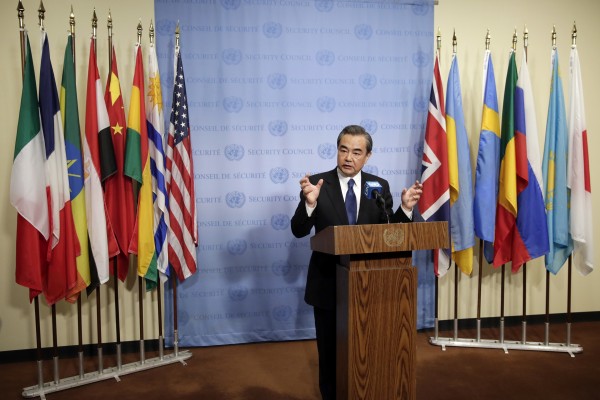 The missile launch came at a significant time – just hours before, Tillerson chaired a UN security council meeting dedicated to the North Korea issue.
At the meeting, he urged countries to exert pressure on North Korea, and said the US would use military force if necessary.
However, the US has since stepped back from suggestions of military action, taking a more diplomatic tone.
China is seen as a powerful and important player in the region – North Korea's neighbour, it acts as a conduit for 90% of the country's commerce.
Tillerson said: "They (the Chinese) confirmed to us that they had requested that the regime conduct no further nuclear test.
"In fact, we were told by the Chinese that they informed the (North Korean) regime that if they did conduct further nuclear tests, China would be taking sanctions action on their own."
However, Chinese foreign minister Wang Yi said his country would adhere to past UN resolutions and wants a denuclearised Korean peninsula, but spelled out no further punitive steps his government might consider.
Why does the North Korean threat seem to be rising?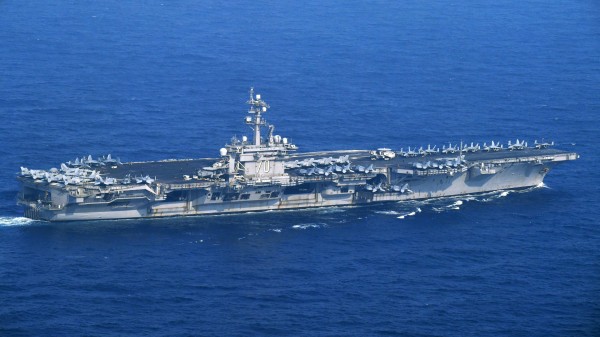 Tensions between North Korea and the US are rising, meaning the east-Asian country has become more of a concern.
Saturday morning's incident was the second failed missile launch this month, the first of which came after a massive military parade designed to show off North Korea's strength and resolve.
Trump has also recently sent a nuclear-powered submarine and aircraft super-carrier USS Carl Vinson to Korean waters.
The US and South Korea also started installing a missile defence system that is supposed to be partially operational within days.