Everything you need to know about all of Amazon's new devices
Amazon has completely revamped its line-up of Echo smart speakers, as well as announcing its first connected microwave, plug and wall clock.
The technology giant has redesigned its Dot, Plus and Show, as well as introducing several new so-called companion devices to bring virtual assistant Alexa to more parts of the home and improve music listening.
Here is a look at all the key announcements.
Echo Dot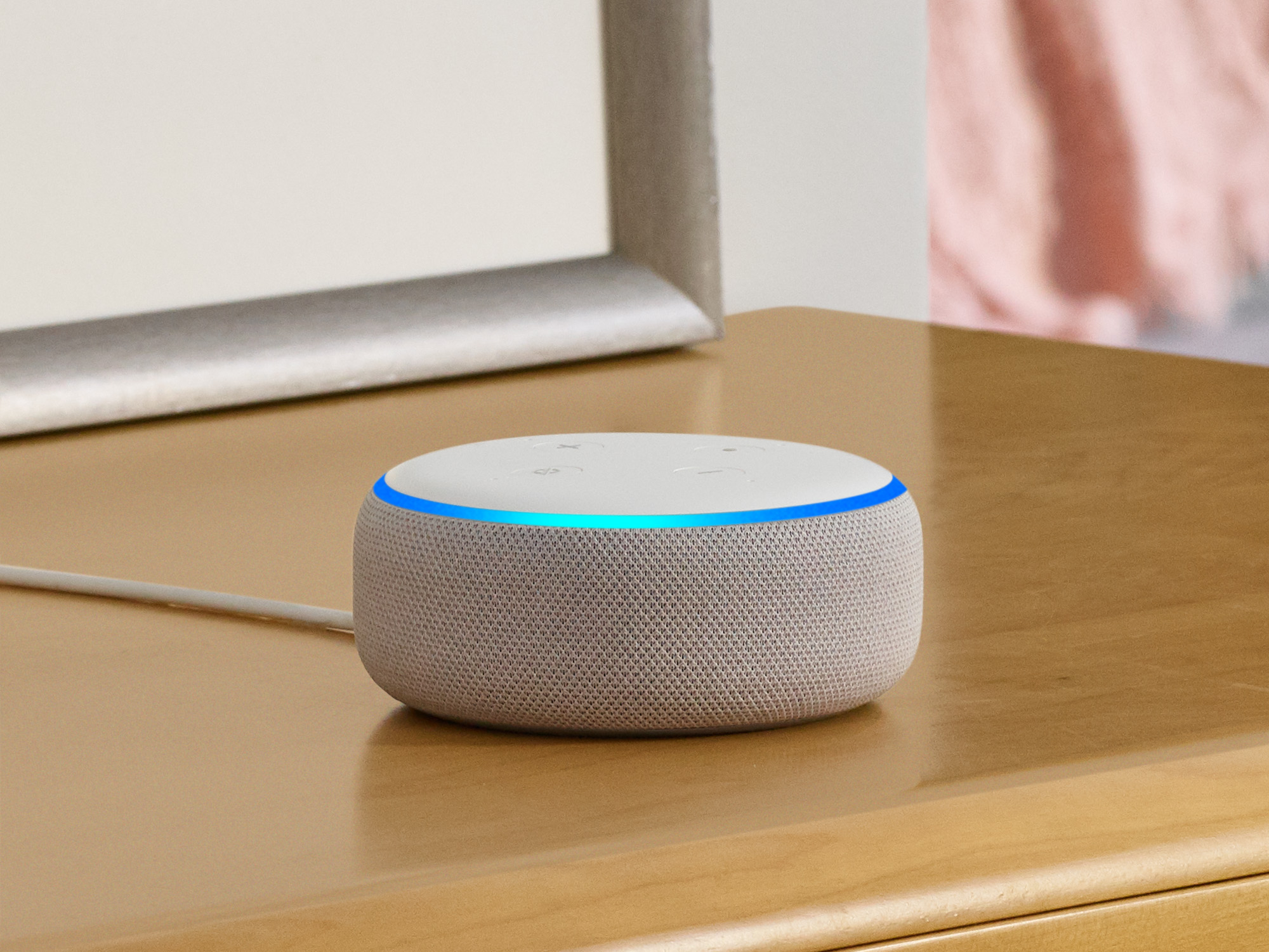 Revealed to be the most popular Echo device Amazon makes, the new Echo Dot has a curved design and fabric finish for the first time.
The miniature Echo has been given a more powerful speaker too, which is 70% louder and produces clearer sound. It will go on sale in the UK next month for £49.99.
Echo Plus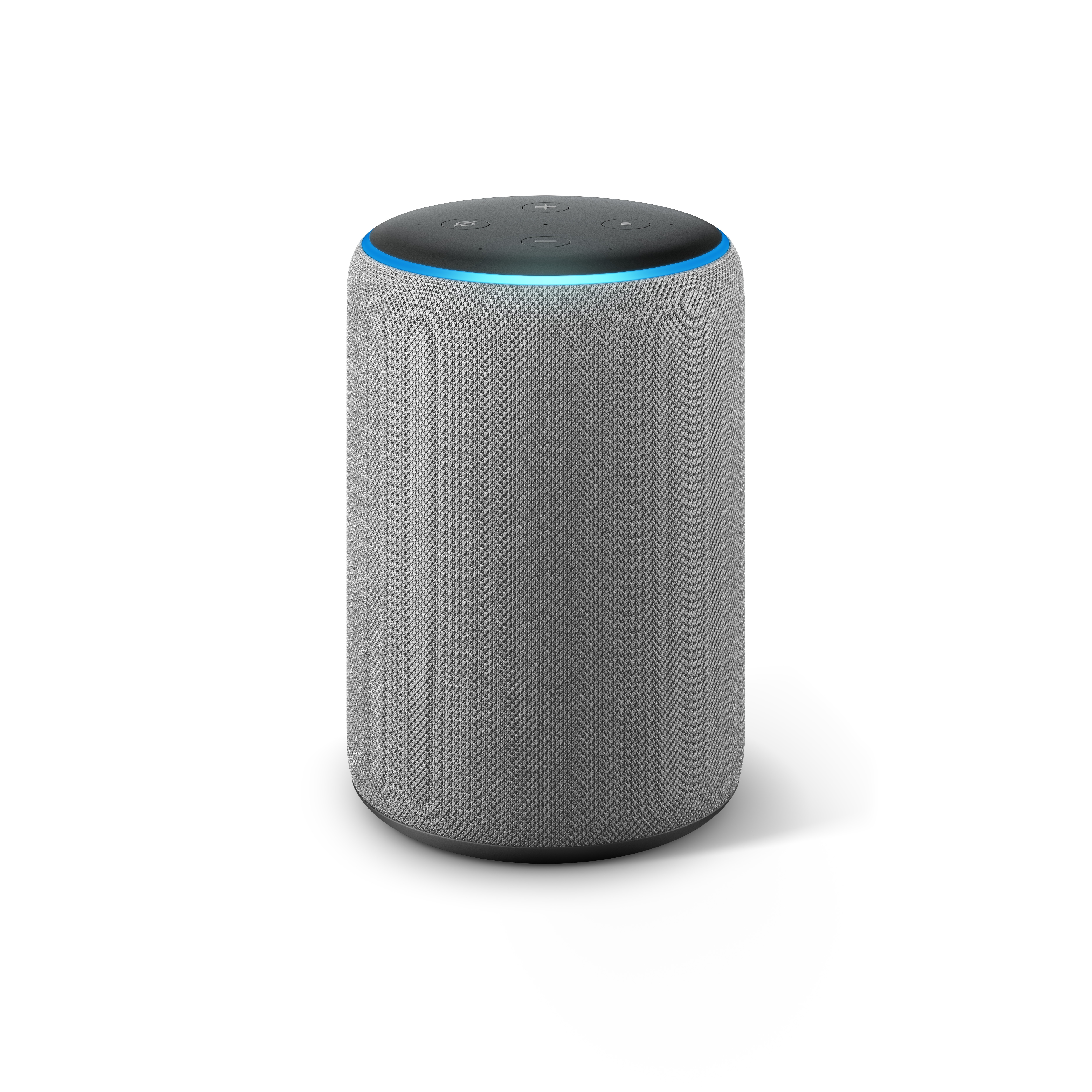 The Echo Plus has also been given the new curved and fabric design finish, and it also now contains a temperature sensor for the first time.
The device still houses a Zigbee smart home hub, which automatically detects other smart home devices nearby and connects to them, and includes an improved speaker. It is priced at £139.99.
Echo Show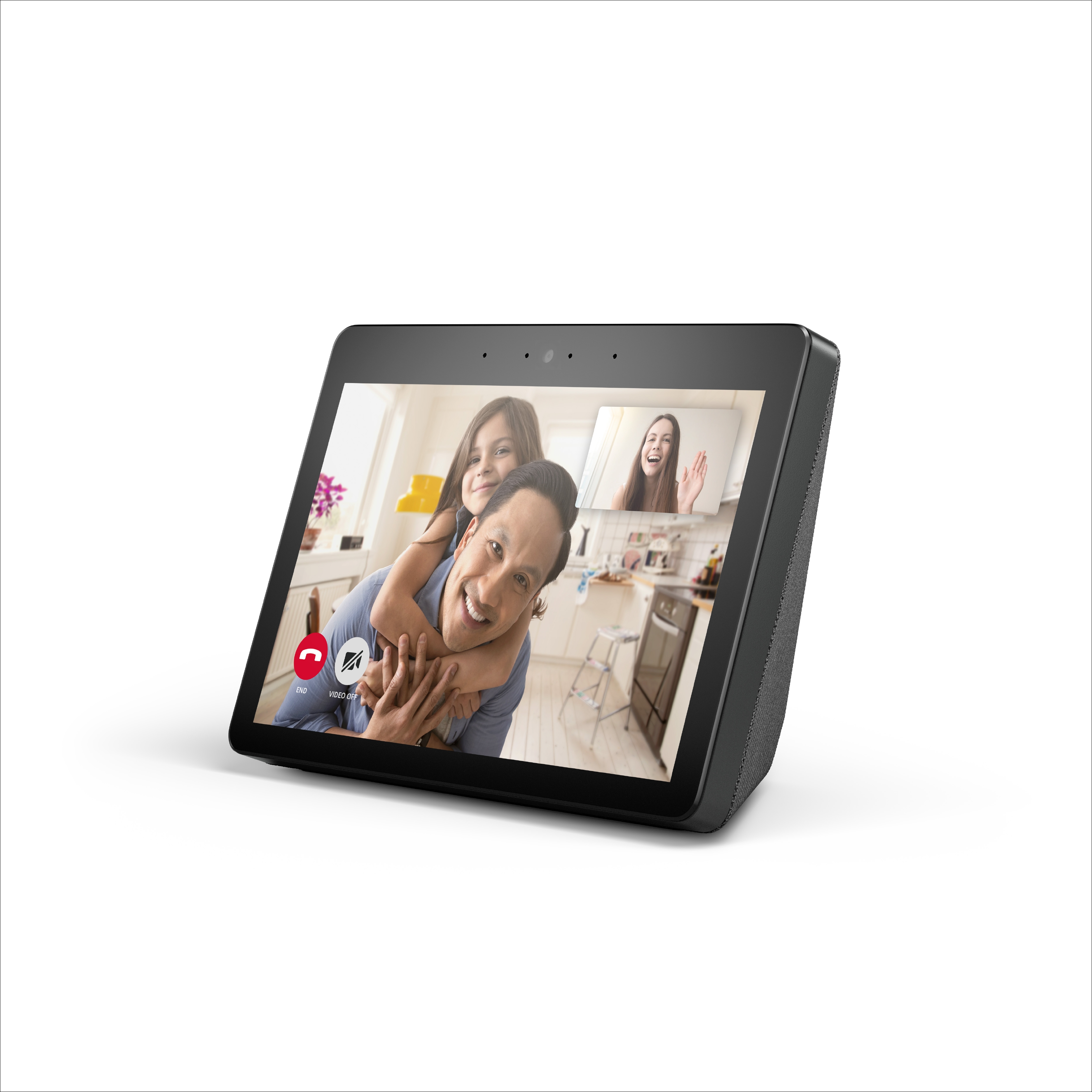 The video screen-centric Echo, the new Show has been given the same smart home hub that appears in the Plus, making it easier to connect with other smart devices.
The Show comes with a 10-inch HD screen and improved audio thanks to dual speakers and Dolby processing to deliver better sound.
Amazon also confirmed the Show will work with Ring video doorbells later this year, enabling users to see who's at the door from their Echo Show.
Going on sale next month, it will cost £219.99.
Amazon Smart Plug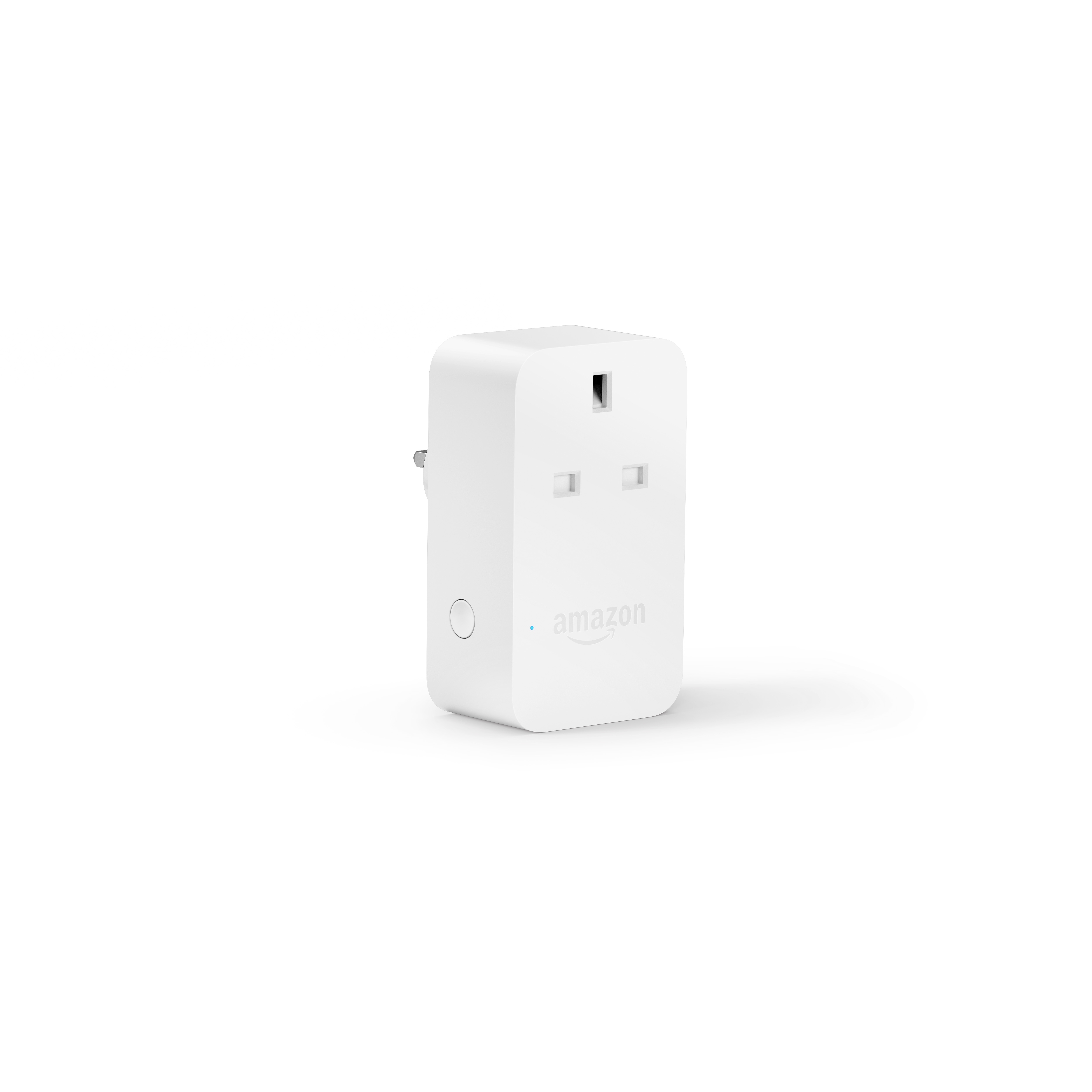 The new £25 Smart Plug brings Alexa-based voice control to any power socket in the home, giving users the opportunity to link previously unconnected devices to their Echo-based smart home ecosystem.
AmazonBasics Microwave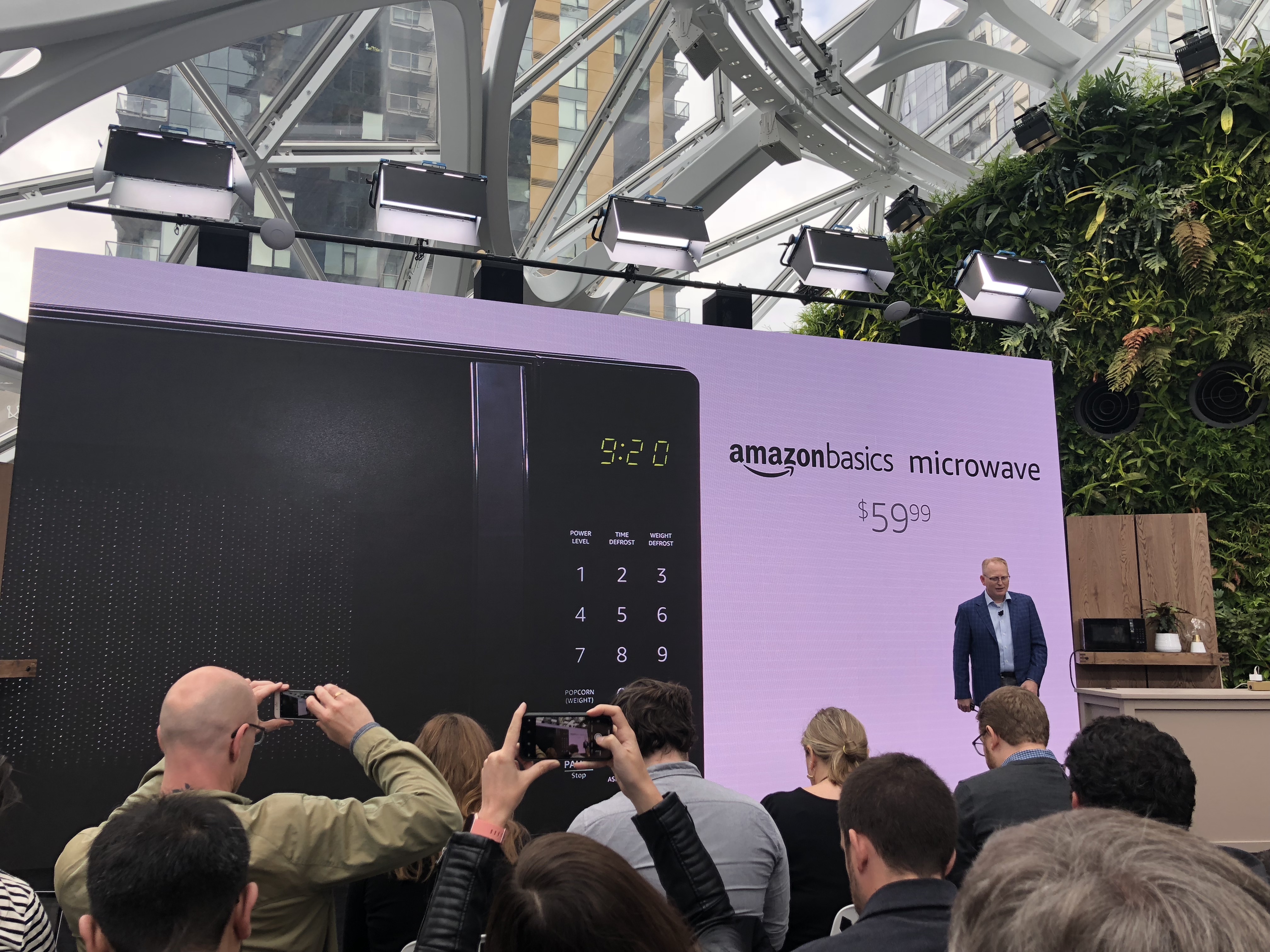 Coming to the US initially, Amazon's first smart microwave can connect to existing Echo devices and be used to cook food with just voice commands.
The device also includes Amazon Dash Replenishment software and Auto Popcorn Replenishment, meaning it can detect when you make popcorn and re-order if it knows supplies are running low.
Echo Wall Clock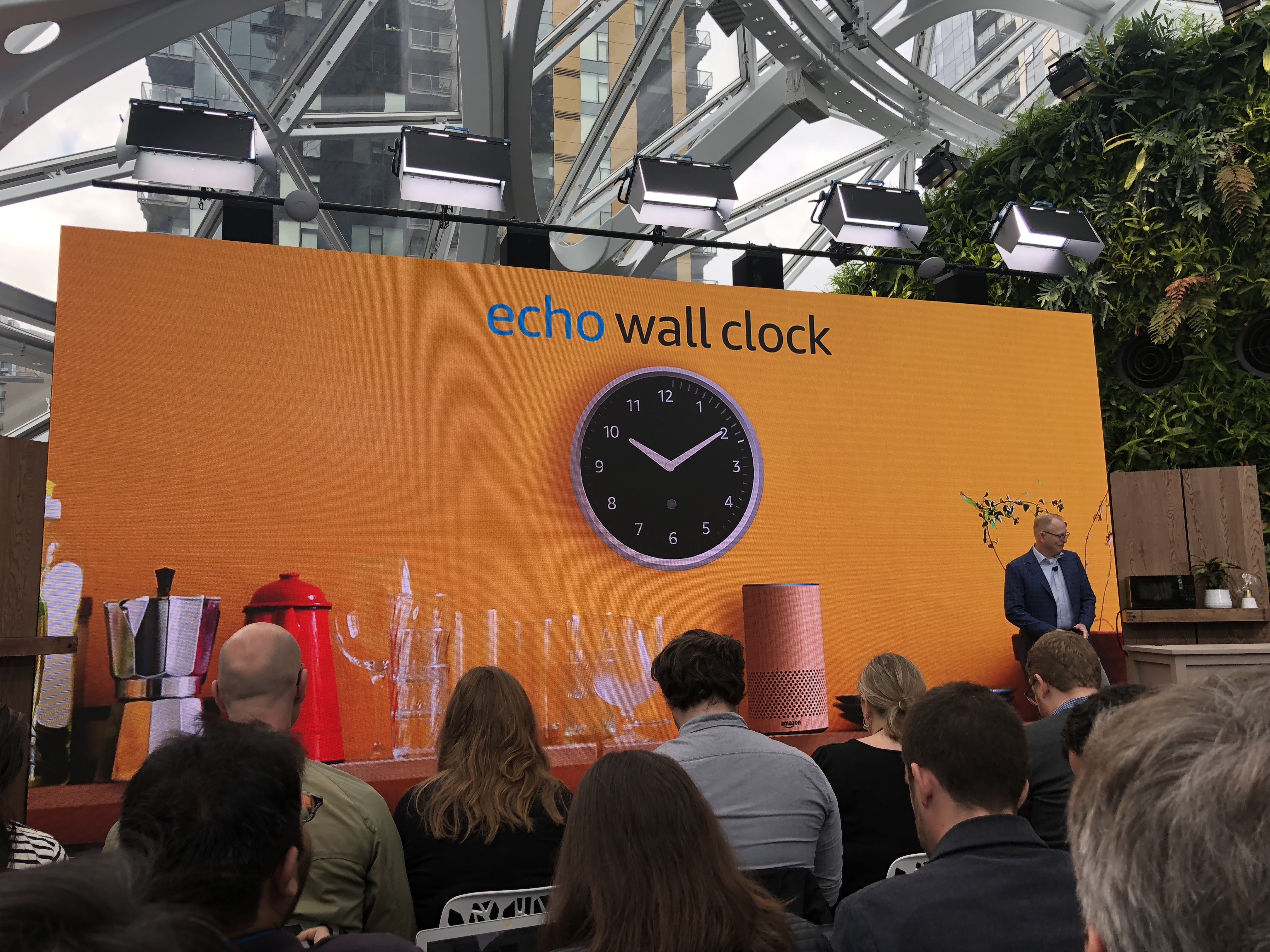 Designed for organisation, Amazon says, the Echo Wall Clock connects to an Echo device and has 60 small LED lights built into its face which can be used to indicate how long is left on a timer or alarm, and show visual reminders for them.
Echo Auto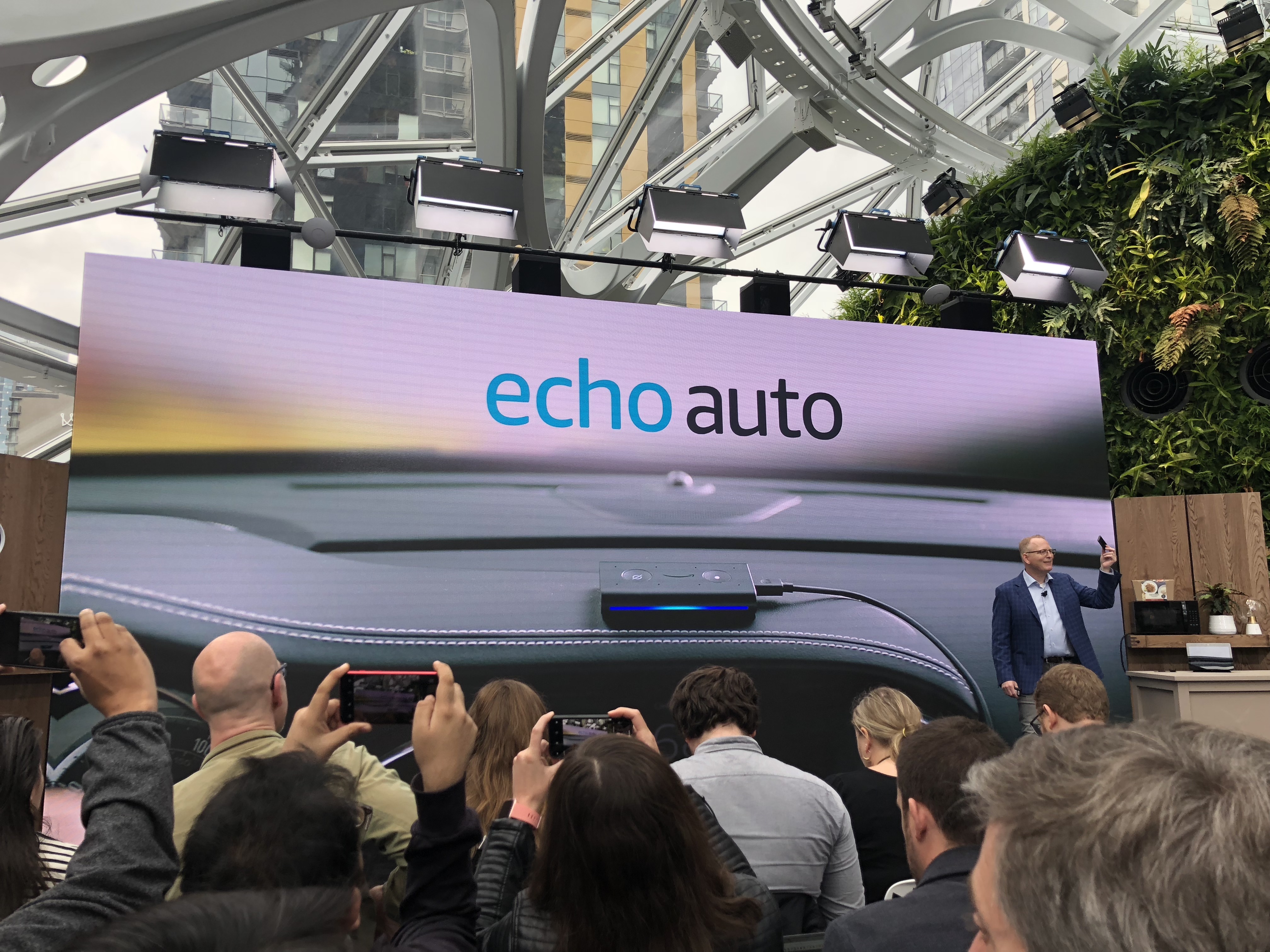 An invitation-only device for now, Echo Auto is a small dashboard-mounted hub which brings Alexa and voice commands to any car.
It can be connected to a car stereo via Bluetooth or wired connection, and to the Alexa app on a user's smartphone, enabling them to listen to music, audio books and get news and weather updates with voice commands.
Echo Sub and Input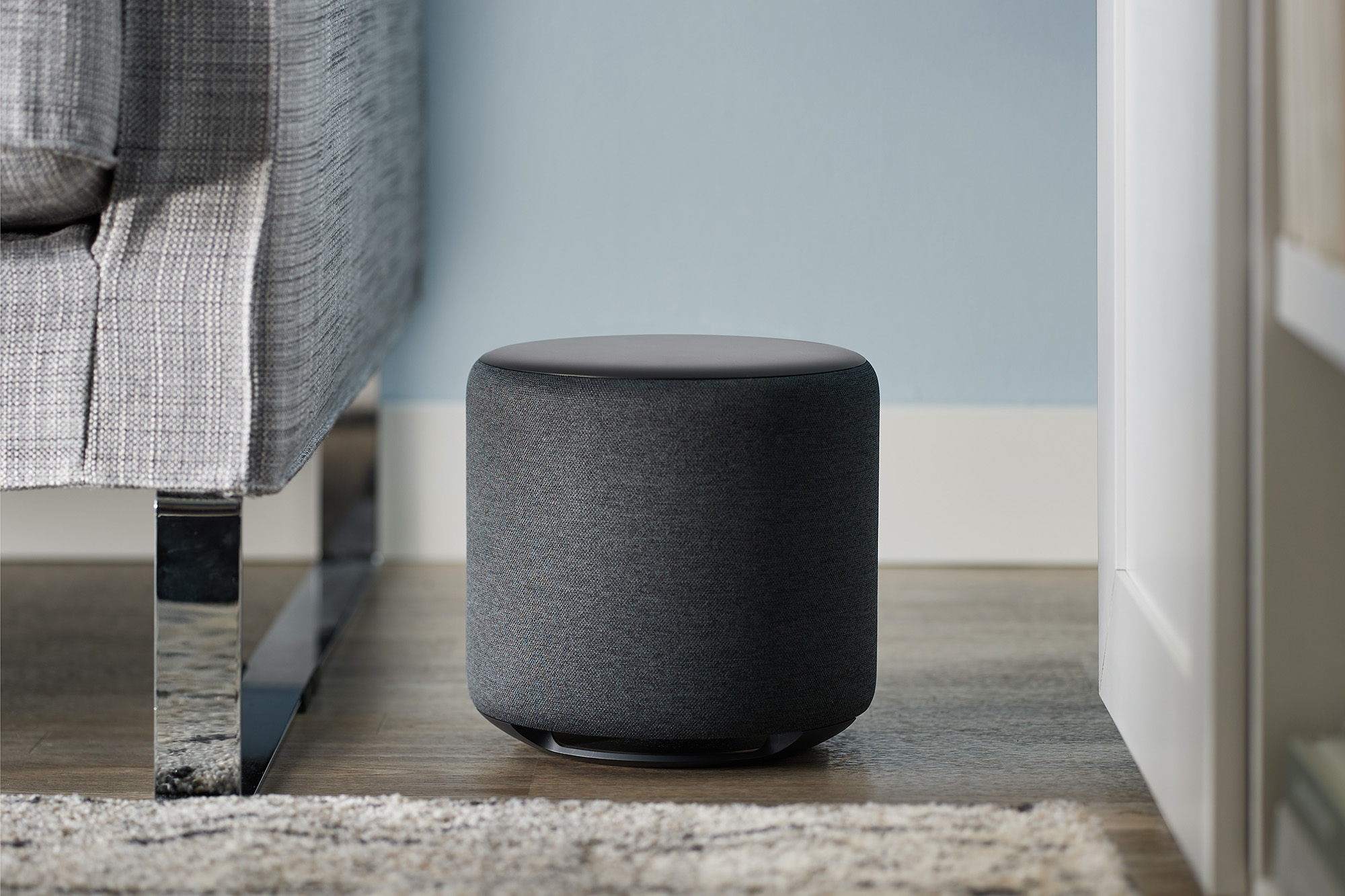 Two new Echo companion devices to boost music listening – the Echo Sub is a subwoofer that connects to existing Echos and gives an audio boost, while the Input is a speakerless device, instead linking to non-smart speakers to introduce Alexa and voice control to them.