Oppo Find X introduces hidden pop-up camera system
Chinese phone maker Oppo has revealed its newest smartphone, one that includes a novel alternative to the 2018 problem of fitting the front camera around a large screen – a pop-up camera.
Apple began the current trend at the end of last year with the much-discussed notch on the iPhone X, which sees the screen wrap around front-facing camera sensors.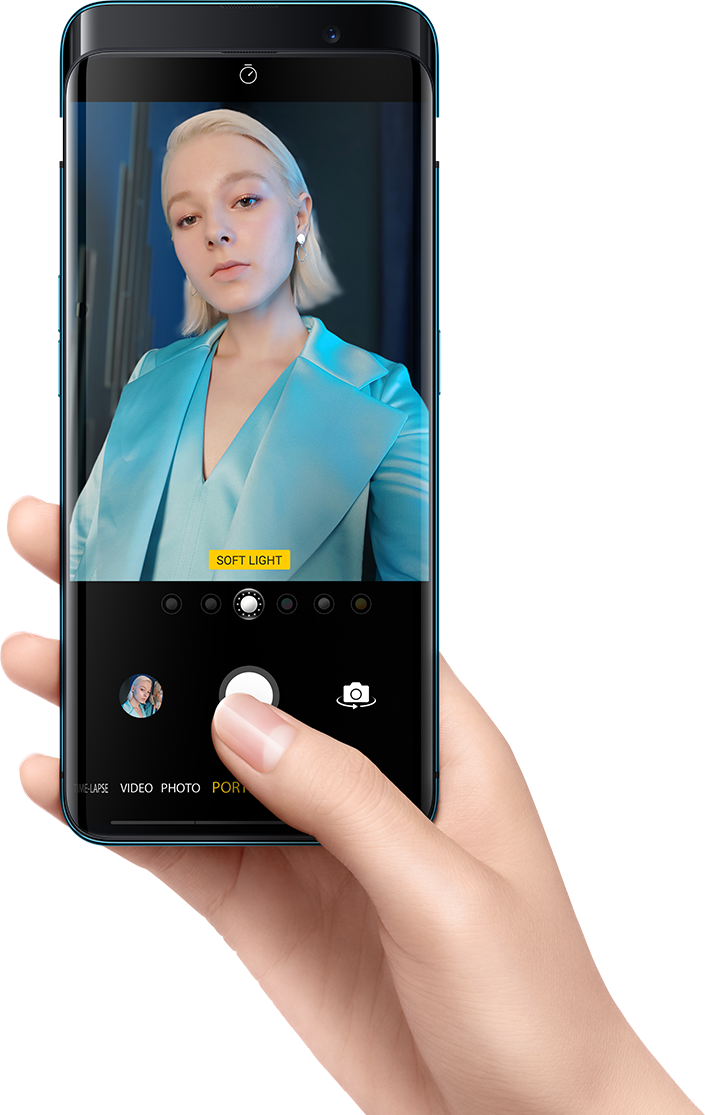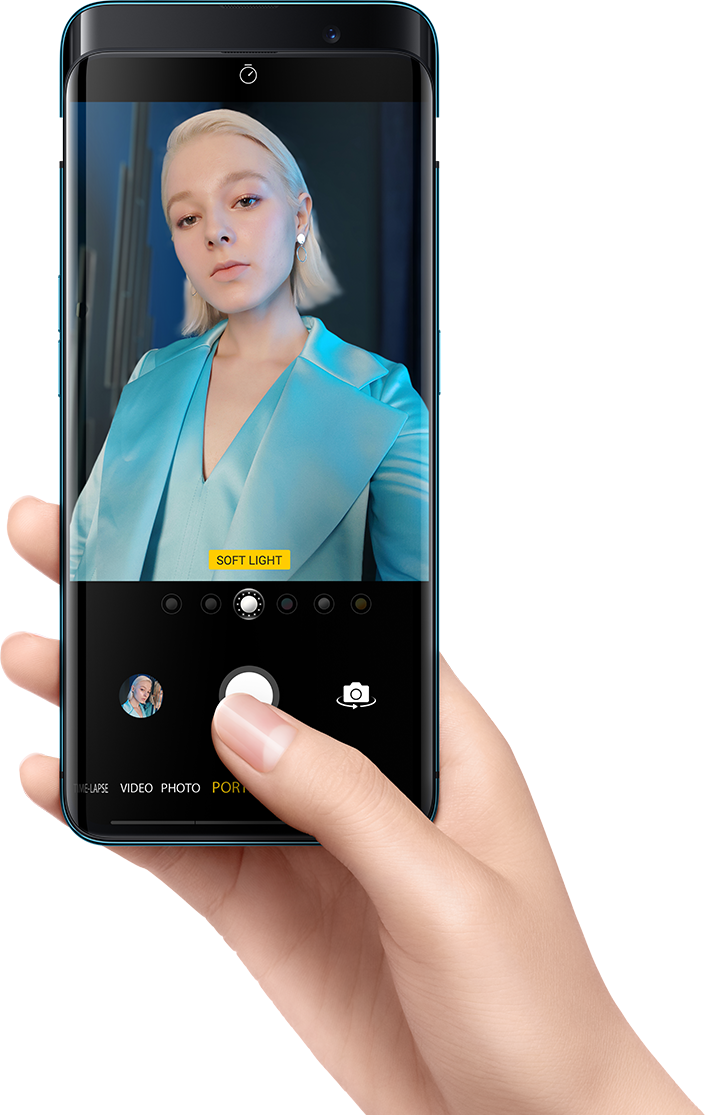 Since then, many manufacturers have followed suit as a way of increasing the size of a phone's screen without making the handset bigger.
However, Oppo has a new take on the idea – hiding its camera lenses in the phone and using a small motor system to have them pop up when needed.
Oppo says its Find X launches the camera in around 0.5 seconds, which puts it on a par with most other premium smartphones.
The front-facing camera is 25-megapixel, with the dual rear system comprising 16 and 20-megapixel sensors.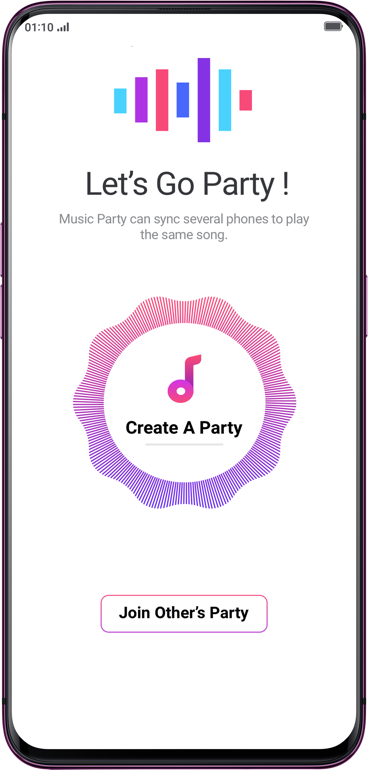 Elsewhere the Oppo has specs that place it alongside many other flagship devices, including a 6.42in display and the latest Snapdragon 845 processor.
There are other nods to rival smartphone makers, with facial recognition technology as well as Oppo's own take on Apple's Animoji in the form of 3D Omoji, which capture facial expressions in real time and project them on to a range of animated emoji on the device.
The phone is available to pre-order in China and is expected to go on sale in parts of Europe in August – but there's no confirmation of a UK launch yet.