Instagram's new Portrait mode means you can make your selfies look super professional
Instagram has introduced a new camera feature that enables users of the app to take more "striking" portrait-style photos – even if they don't have the latest iPhone or Android.
The photo-sharing app has rolled out an update to add what it calls Focus to the in-app camera, which will keep subjects and faces in focus while softly blurring the background to make the subject stand out.
In photography, the effect is known as bokeh.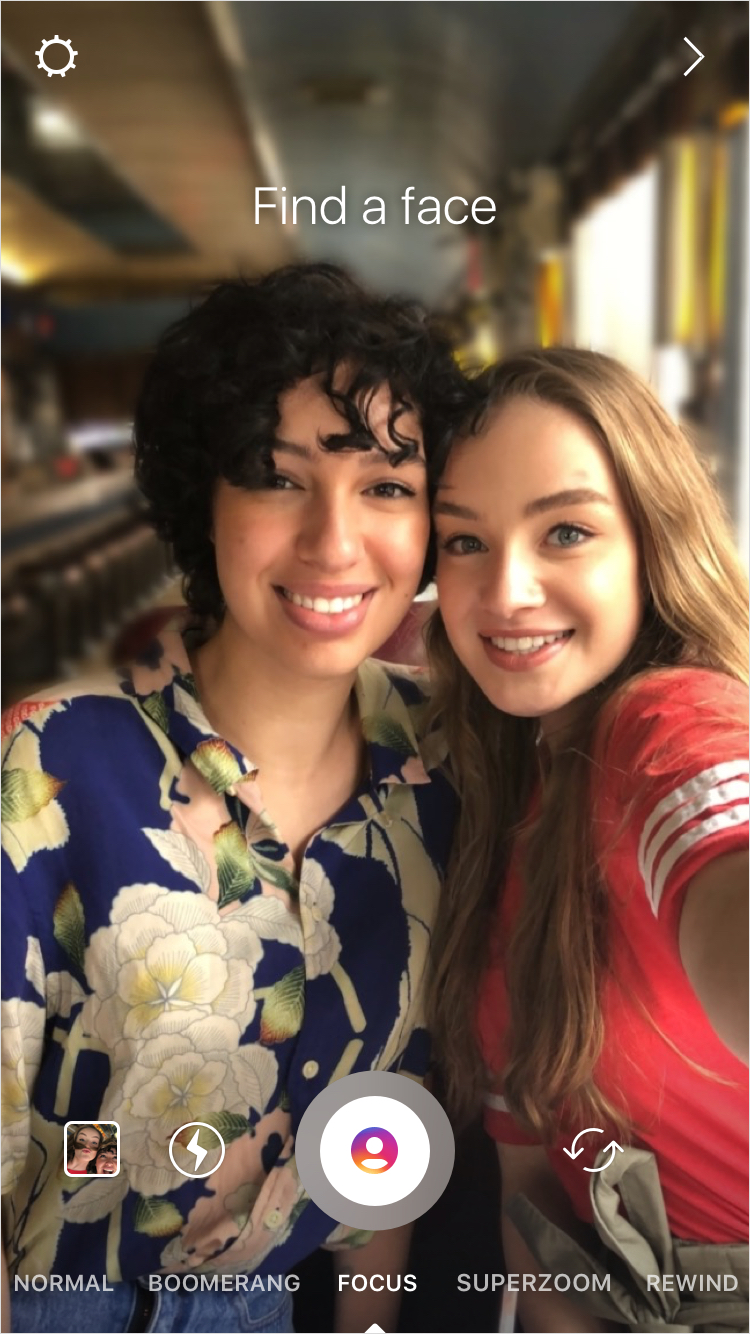 The feature is a prominent part of newer iPhones as well as some flagship Android phones – but this update will make the camera tool available to iOS users using an iPhone 6s or newer as well as "select" Android devices, Instagram said.
The new tool is being rolled out globally as part of the an app update, the Facebook-owned platform said.
"When you open the camera, you'll see 'Focus' next to 'Superzoom' under the record button," Instagram said in a blog post announcing the tool.
"Take a selfie or switch to the back-facing camera to find a friend. As soon as there's someone in the shot, you'll notice the person stays in focus while the background softly blurs — making sure they stand out in a striking way.
"Simply tap to take a photo or tap and hold to record a video. When you're done, you can add creative tools like filters, stickers and text to your photo or video before sending to your friends on Instagram Direct or adding to your story."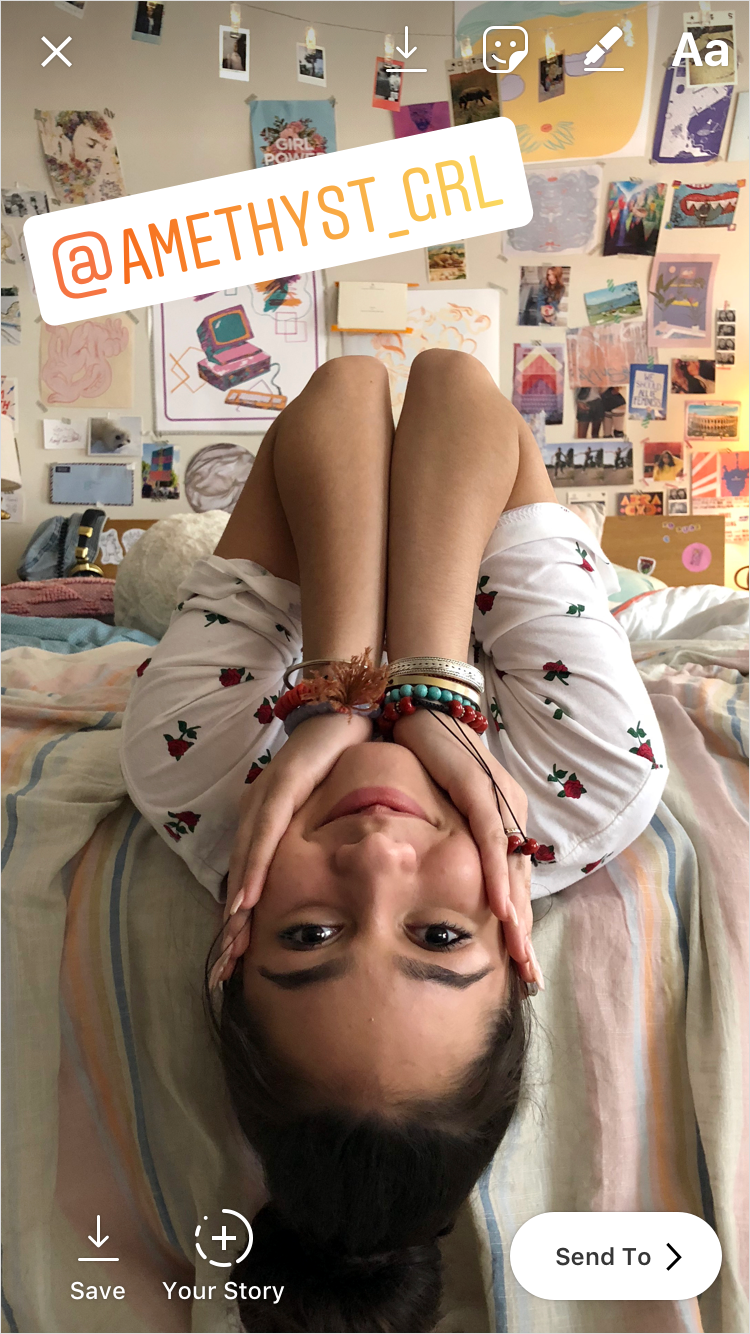 Instagram also confirmed a new way to mention friends in Stories for iOS users – new @mention stickers that will allow users to add the name of accounts they want to mention in a Story post as a sticker, rather than just as text.
The photo-sharing app said users will be able to rotate, scale and place stickers wherever they like on a post, offering much more freedom.