A city in China now has a giant vending machine dishing out cars
Booking a test drive just got a whole lot more exciting for potential car buyers in one Chinese city.
A giant car vending machine – complete with cat ears – has been installed as a way to entice shoppers.
The Ford Super Test-Drive Centre has been set up in a shopping centre in Guangzhou. It is part of a partnership between the car company and Tmall, owned by Alibaba Group.
To book a test drive, people can use the Alibaba app to pick from more than 100 vehicles including the Explorer SUV, Mustang, Edge and Everest models.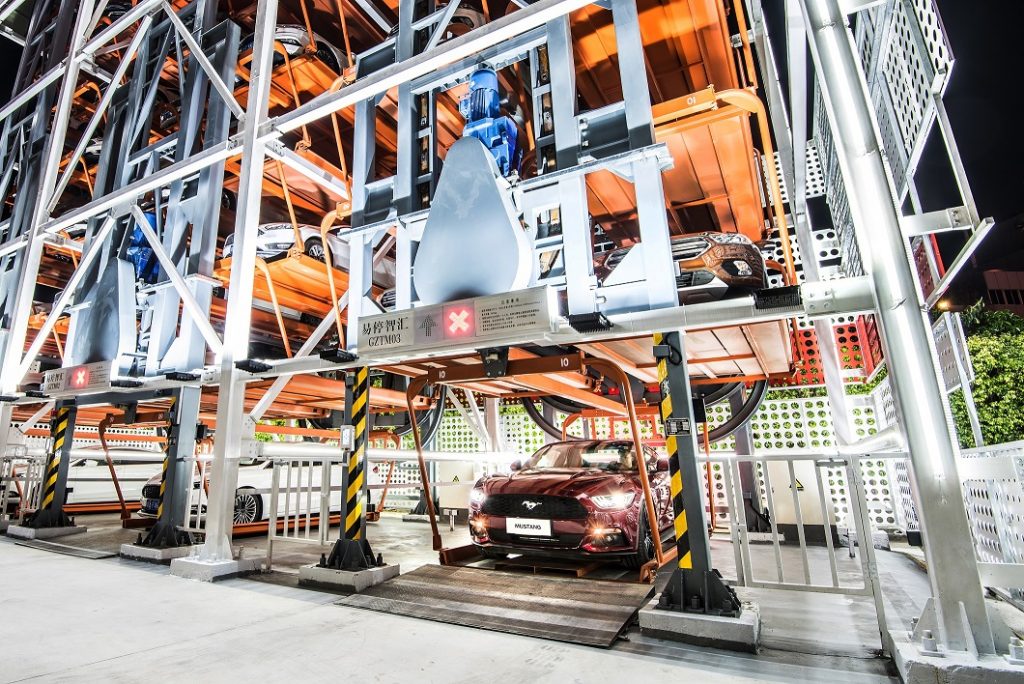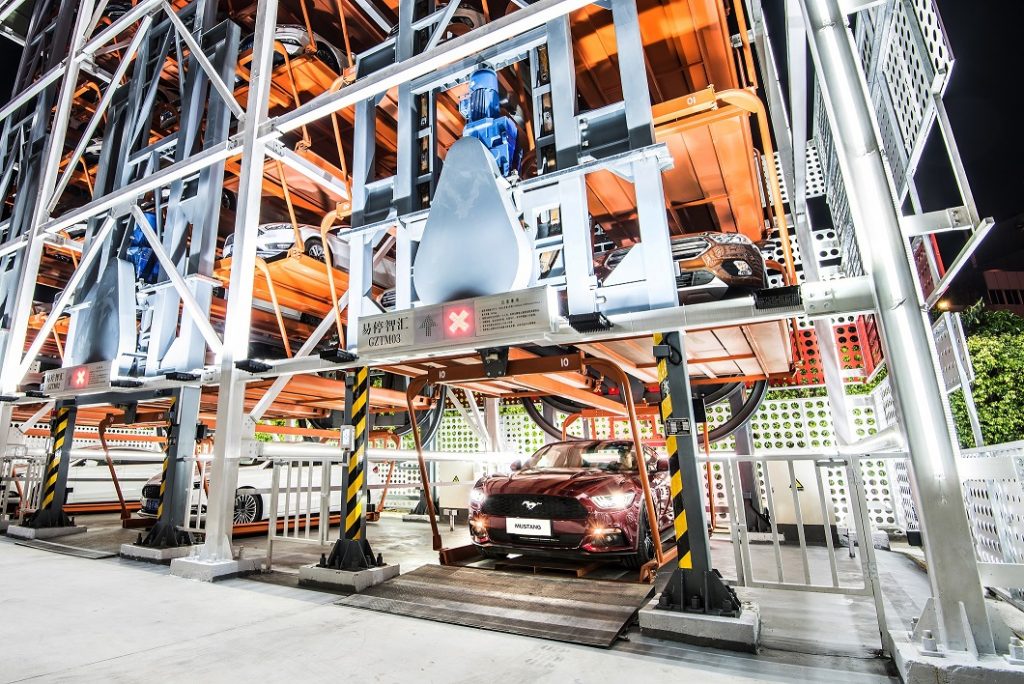 Once booked, customers take a selfie so that facial recognition technology can identify them on arrival at the auto vending machine.
The test drives can last for three days.
"We are looking for ways to simplify customers' lives and give them the ultimate try-before-you-buy experience," said Dean Stoneley, vice president of marketing at Ford Asia Pacific, at a launch event.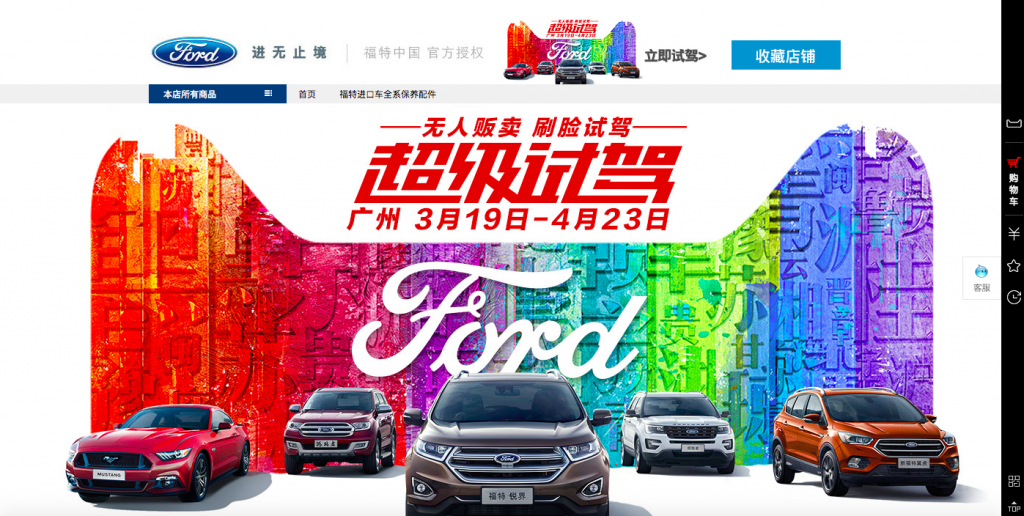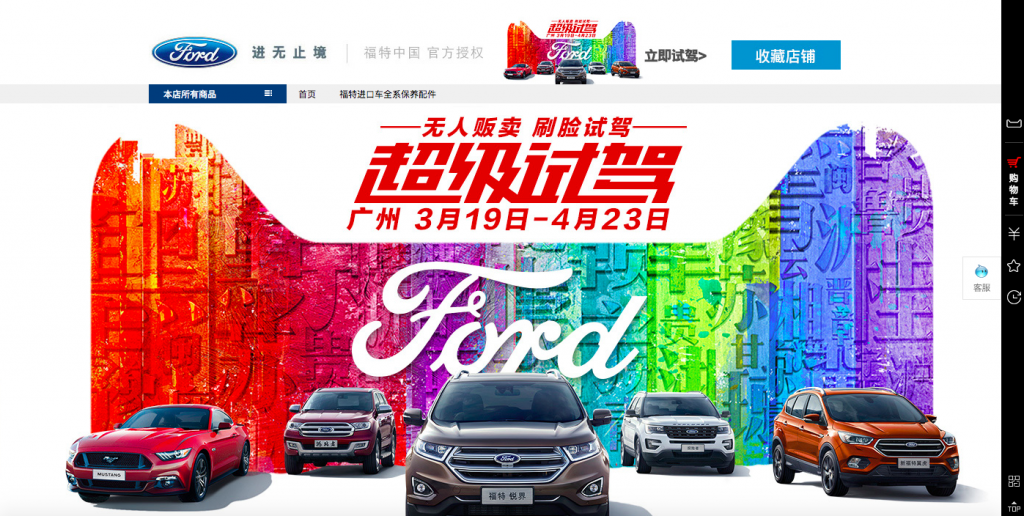 The launch is the pilot collaboration between Alibaba Group, which owns Tmall, and Ford since they announced a partnership last December.
The new retail model focuses on user experiences and access to services such as the test-drive centre is designed to provide a better understanding of particular vehicles and make buying a car more fun.
Cao Zhenyu, a senior executive at Changan Ford Automobile, a Ford joint venture headquartered in Chongqing, said traditional test drives offered by dealerships are often limited by time, space and available routes.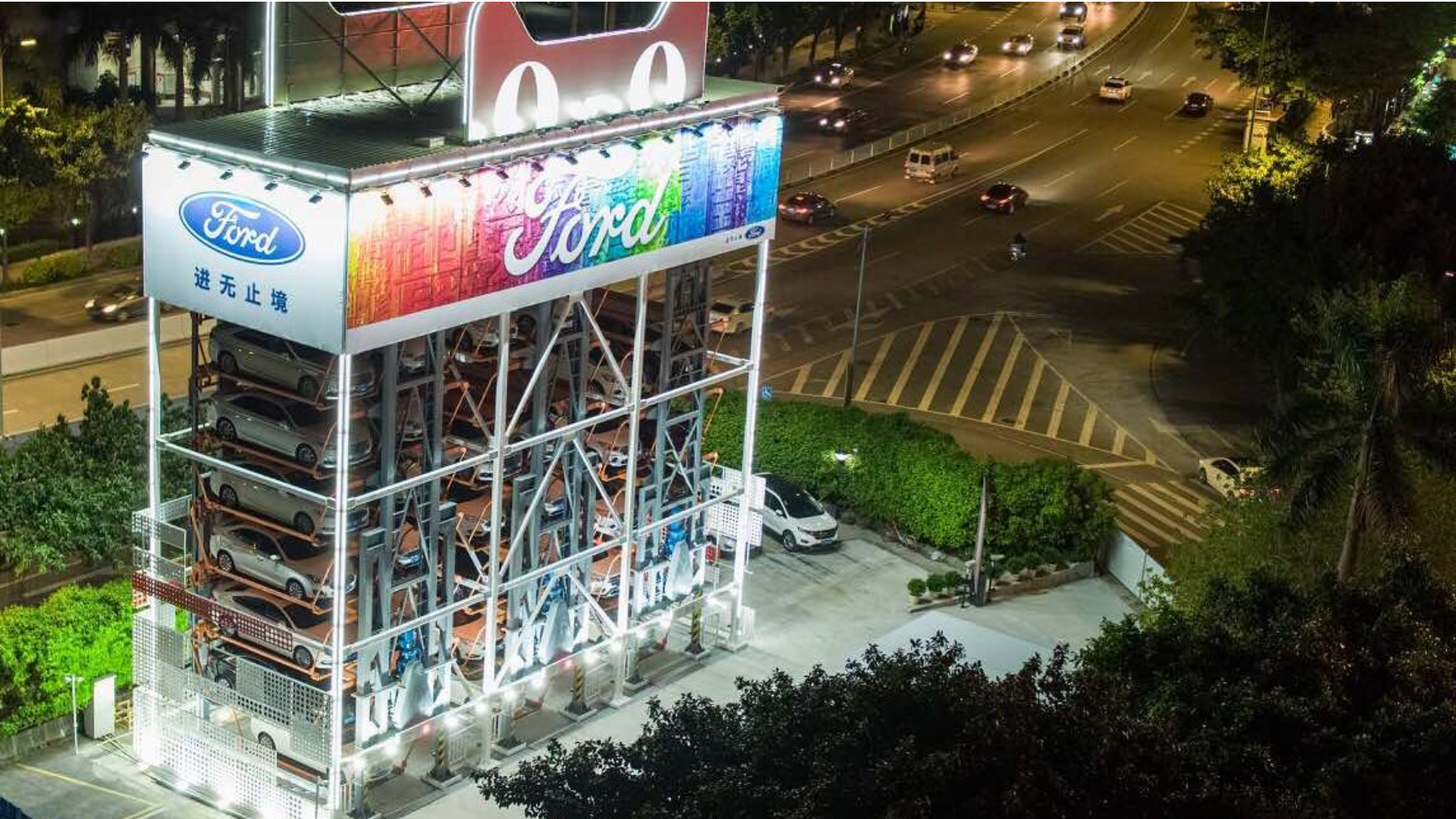 "If we lengthen the duration of test-drives, consumers can make buying decisions with more confidence and ease," Cao said.
"We want consumers to take our cars out travelling and on their daily commutes for them to fully experience our products, and eventually have that translate to sales at our physical stores."
China has been the world's largest auto market since 2009 and despite slow growth in 2017, it still accounts for 30% of total global car sales.