Radio Garden is the next internet rabbit hole to get lost down
A good Reddit thread, Game Of Thrones theories and in-depth Wikipedia topics are just three examples of online rabbit holes which are easy to get lost down, clicking through page after page.
Now a new website has popped up which has the potential to follow suit and steal hours of your life – Radio Garden – an interactive map that enables users to travel the world listening to different live radio stations.
The site is the work of Dutch designers Studio Puckney, with the data coming from an international research project called Transnational Radio Encounters, which featured input from a host of international universities.
The result is a map, one that allows users scroll around the globe, stopping and listening to live radio as green dots appear. Many locations also contain more than one station.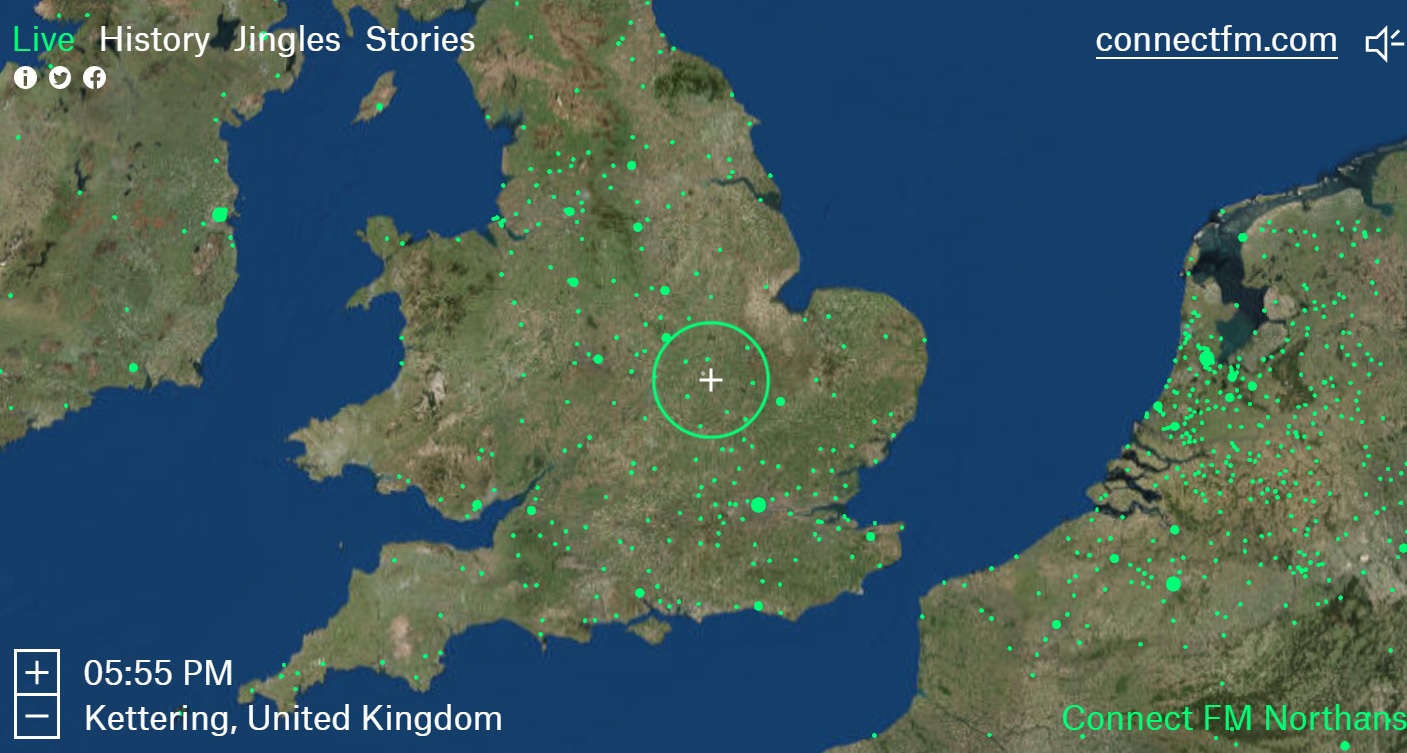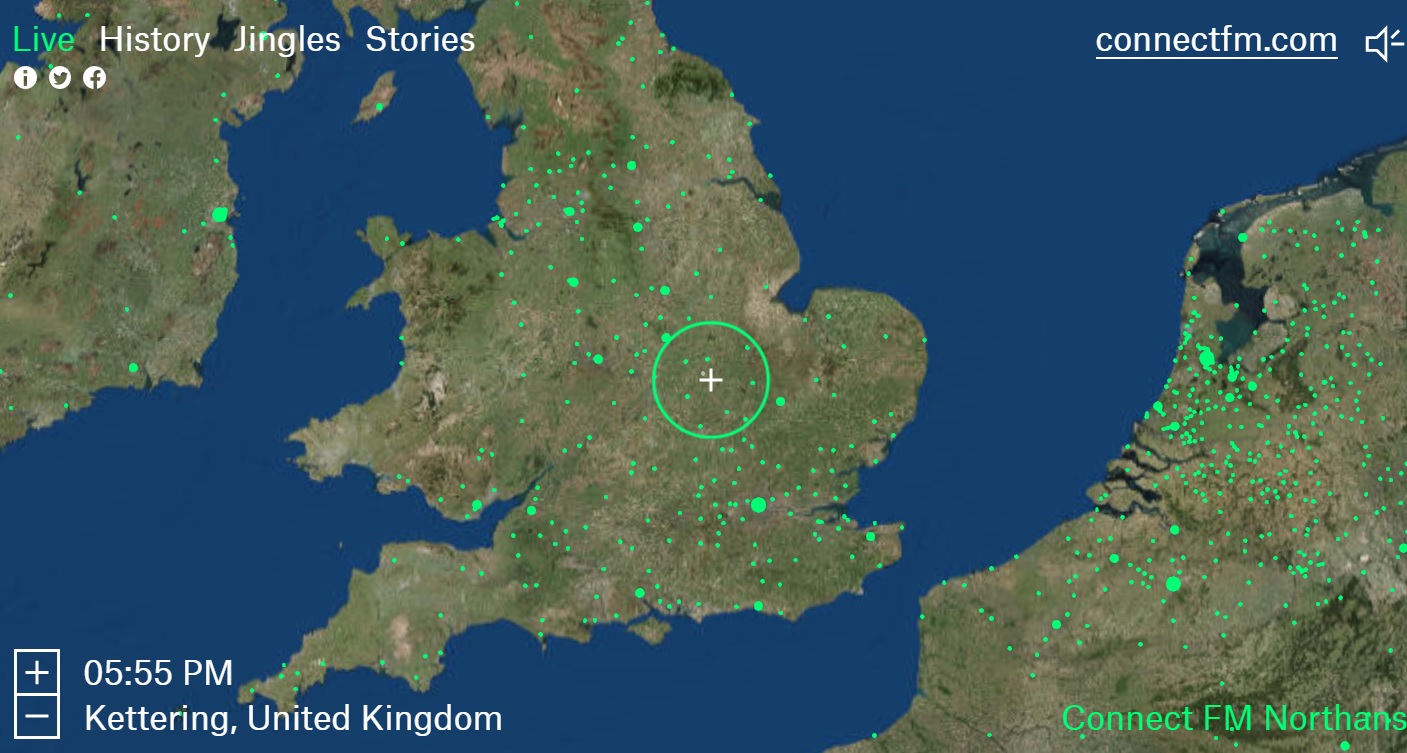 As well as the live radio feature, the site has a history section that features clips from broadcasting history that according to the site itself "show how radio has tried to cross borders".
There's also a Jingles and Stories section – which offer more insight into the catchy (or not) theme tunes we hear on the radio, and stories of radio listeners around the world respectively.
Plenty to listen to then, but keep an eye on the clock, otherwise you might lose an entire evening.