Pedestrians in Honolulu have been banned from using their phones when crossing the road
Pedestrians in Honolulu will soon have to put their smartphones away as they cross the street, after the US city made it an offence to look at such devices when crossing the road.
The US city has passed a bill that enables police to issue fines to anyone crossing a street "while viewing a mobile electronic device".
From October 25, fines starting at $15 (£11) and rising to up to $99 (£75) for serial offenders can be issued to those who cross the road while looking at a smartphone or other electronic devices – those using audio players and those calling the emergency services are exempt.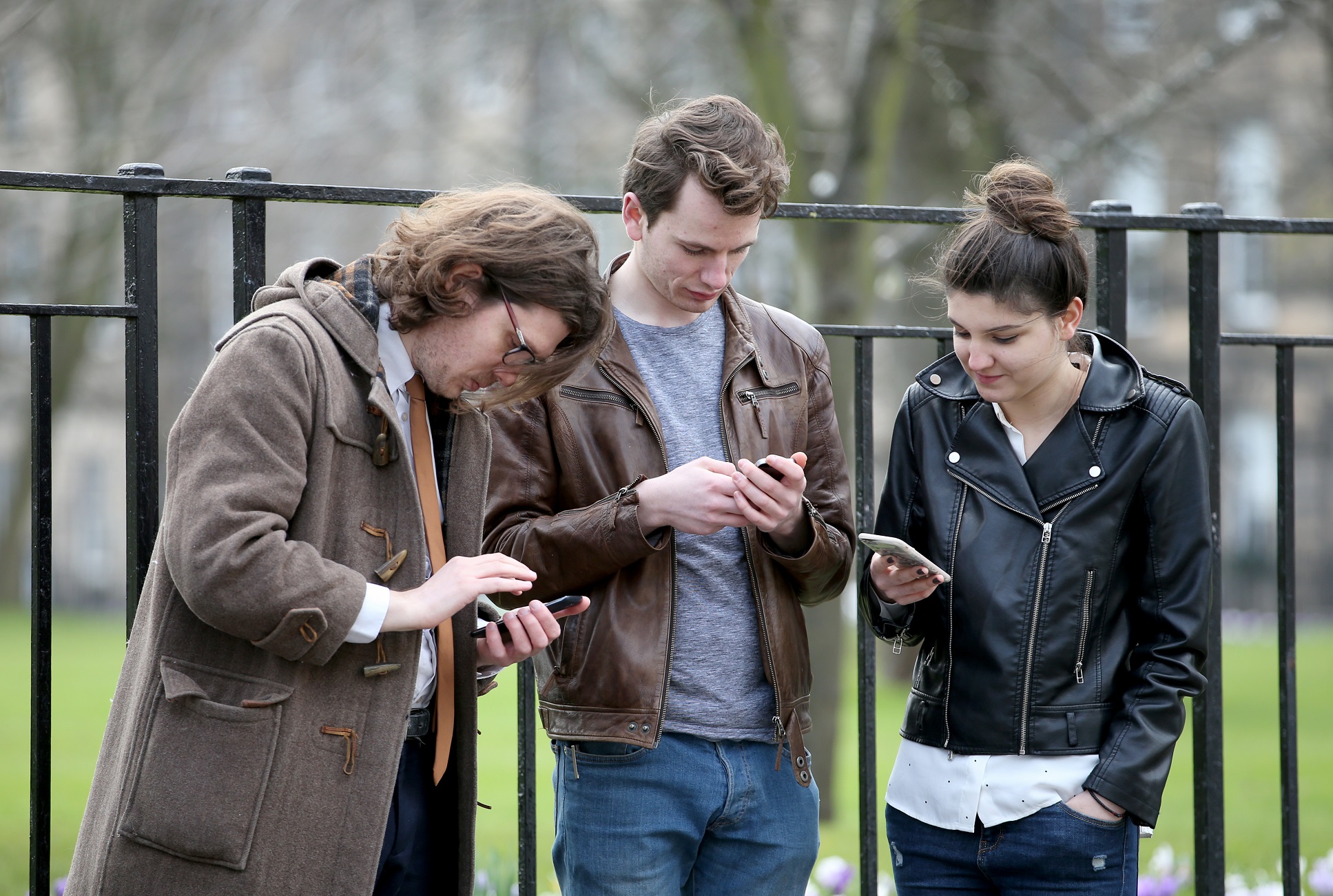 The measure has been introduced to cut down on injuries caused by distracted pedestrians, according to the city's mayor, Kirk Caldwell, who said the new fines are to help ensure pedestrians "don't become another statistic".
According to a 2015 study by the University of Maryland, more than 11,000 injuries occurred between 2000 and 2011 in the US because of phone-related distraction while walking.
"We hold the unfortunate distinction of being a major city with more pedestrians being hit in crosswalks, particularly our seniors, than almost any other city in the county," Caldwell said as he announced the new fine measures.
"It's (the bill) about protecting people, and reminding people to use common sense as they walk around this beautiful city."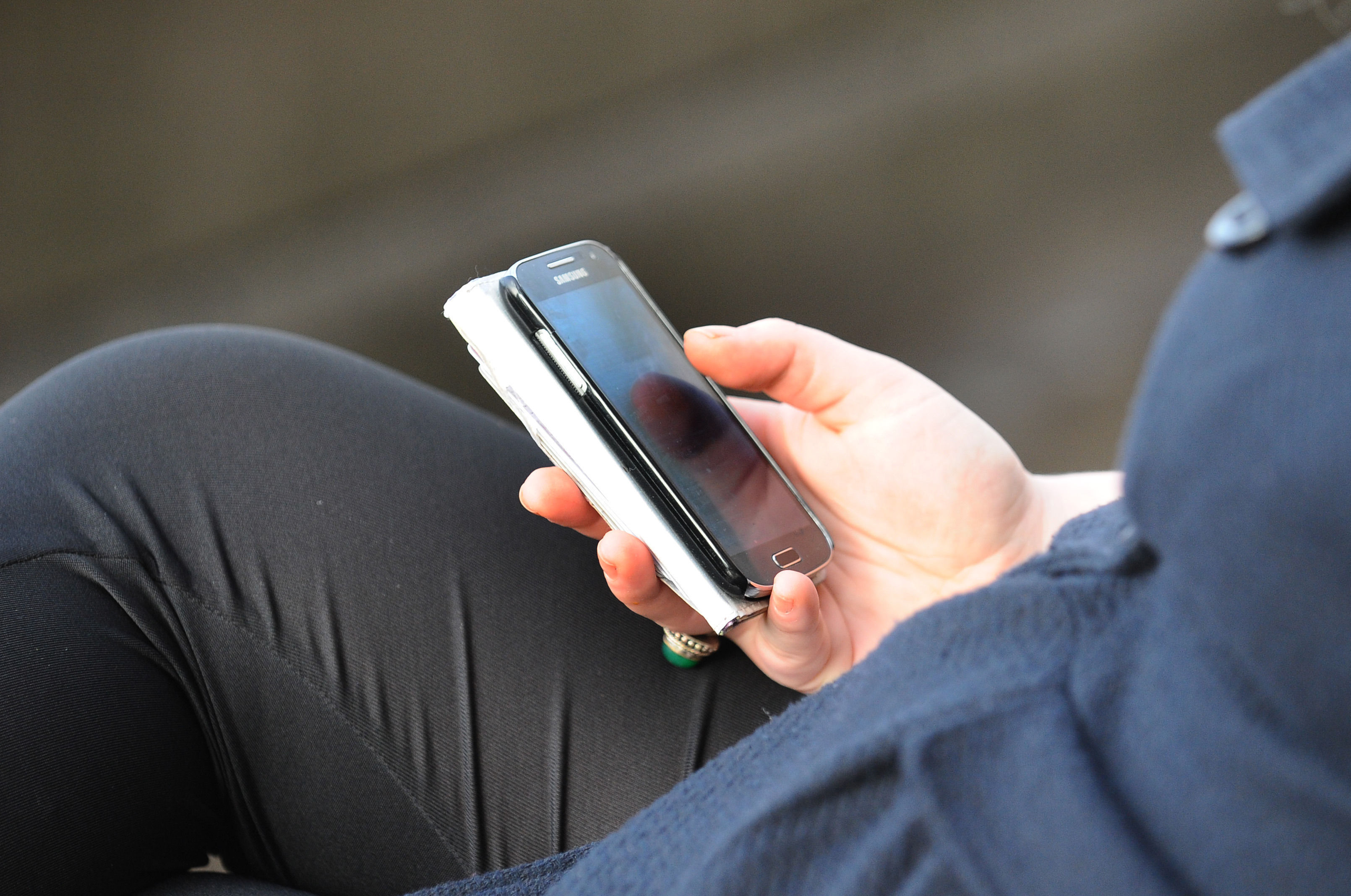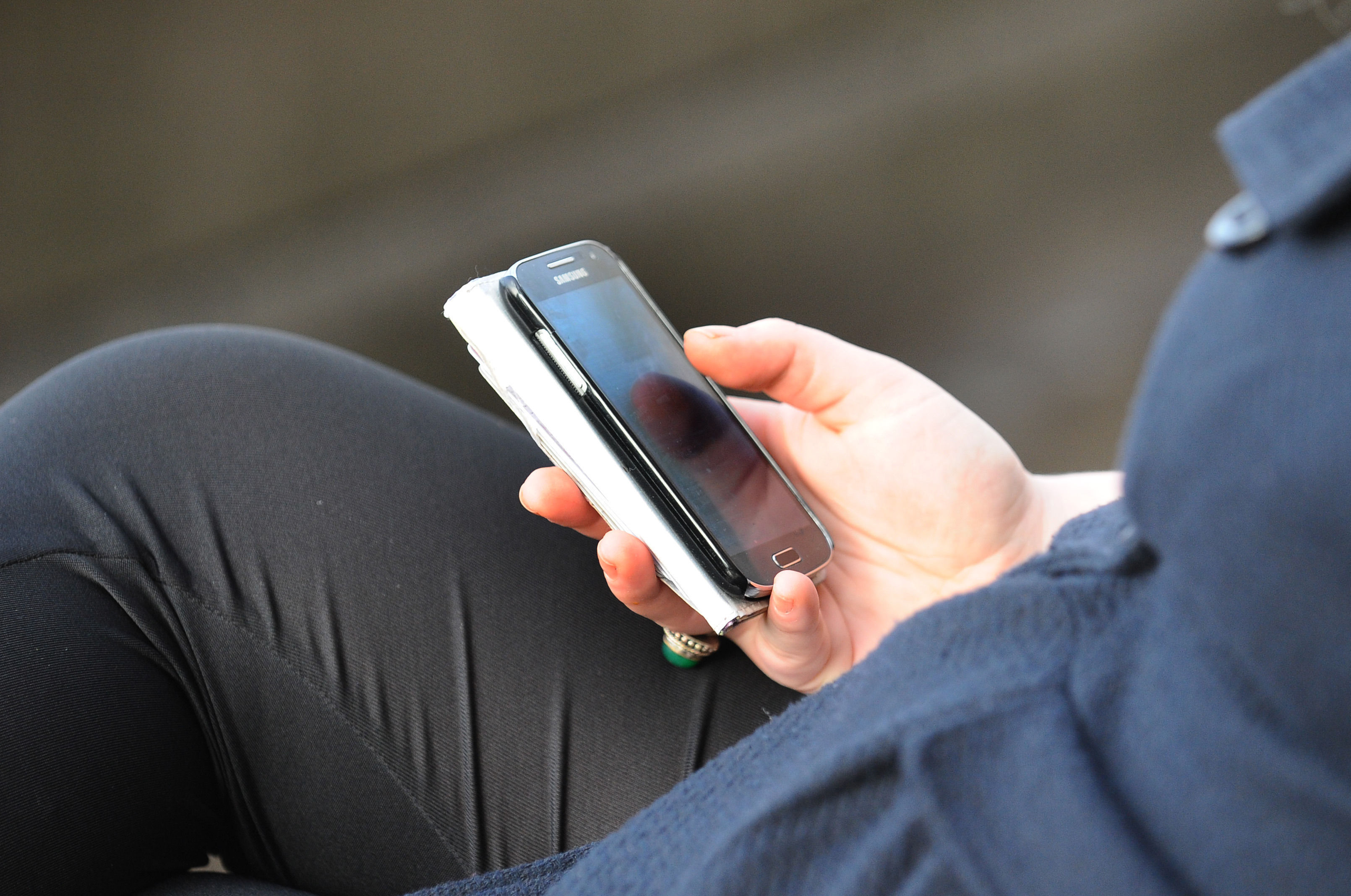 There has been some opposition to the bill however, with some Honolulu residents concerned about government overreach in introducing such a measure.
Several other cities around the world have introduced ways of combating distracted walkers – the Chinese city of Chongqing introduced a "phone lane" on some pavements in 2014, and a similar temporary scheme also appeared in Antwerp in Belgium a year later.
Last year, the German city of Augsburg embedded traffic light signals into pavements at road crossings so pedestrians looking down at their phones can see when it is safe to cross.