Sky has announced its first home speaker – the Soundbox
Sky has announced a new piece of hardware – an all-in-one sound system built with audio firm Devialet.
The Sky Soundbox is a single unit containing six woofers and three full-range speakers, and Sky says it is also able to use the walls of a home to reflect ambient sound around a room.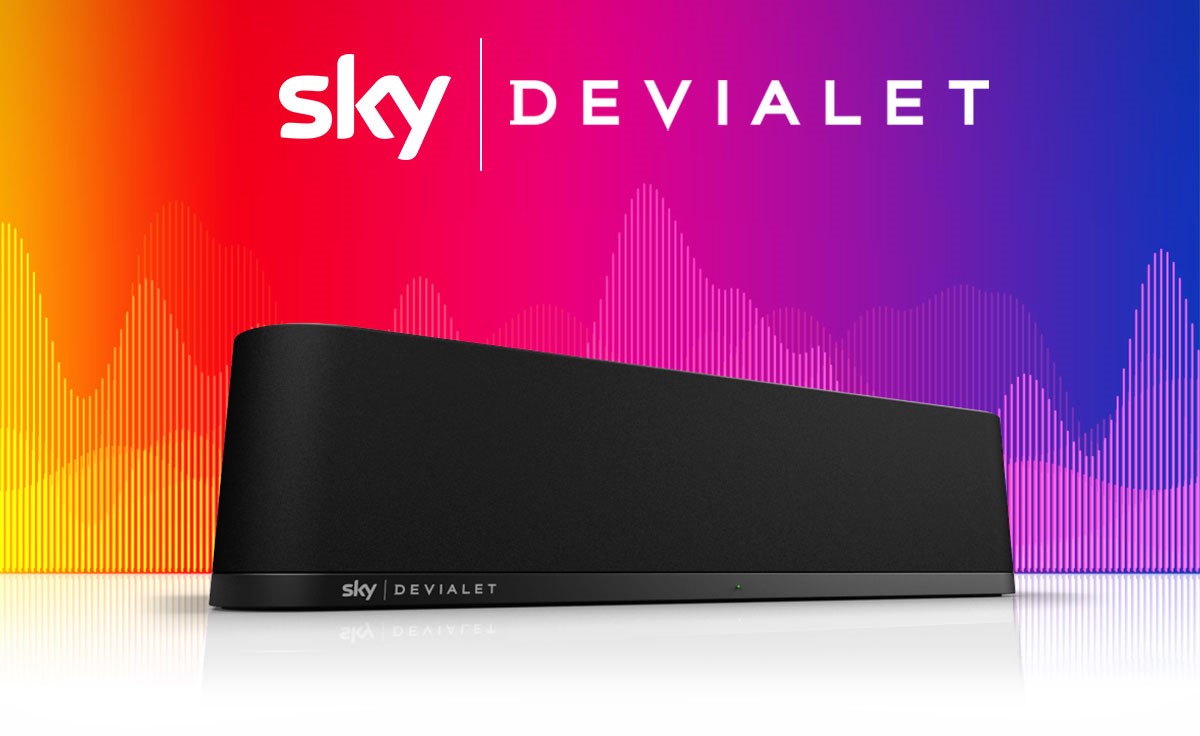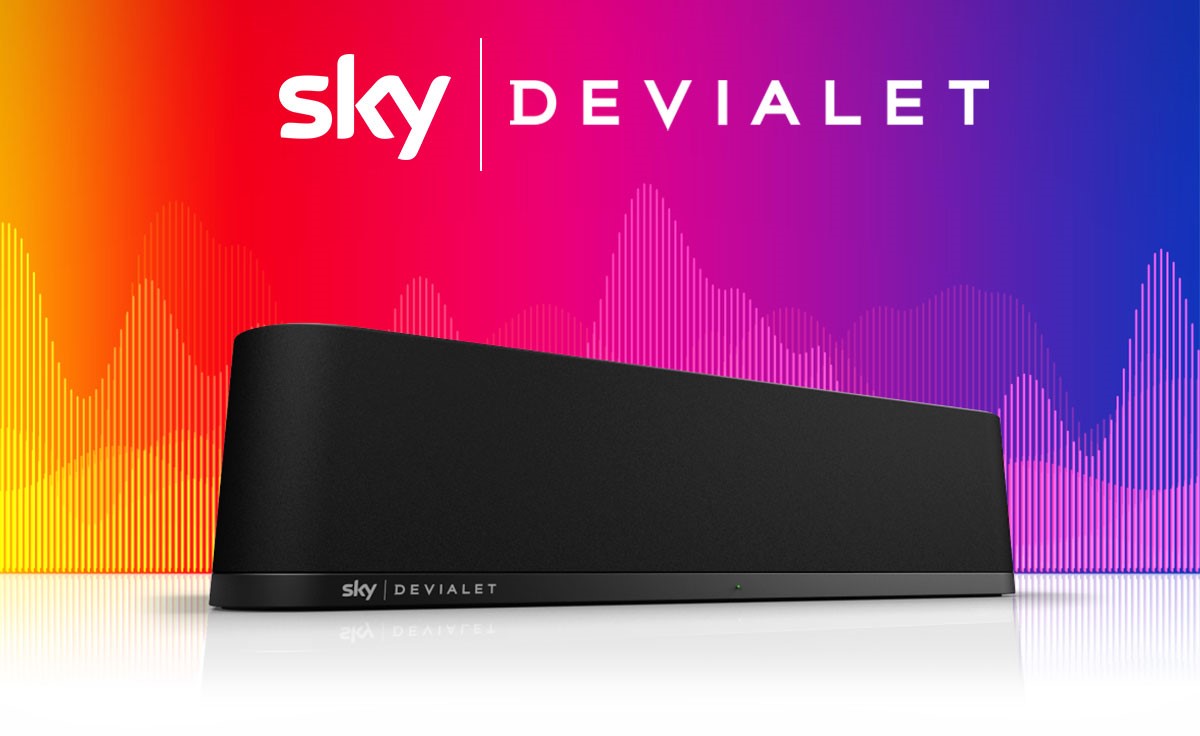 The Soundbox can be paired with Sky Q and + boxes, as well as with standalone TVs, the company said, and is due to go on-sale in the autumn.
Alongside the hardware announcement, Sky also revealed it was adding Dolby Atmos compatibility to its subscription TV service for the first time.
Atmos uses "moving audio" that can be heard all around the user, and is designed to mimic the direction sound is coming from on-screen.
Those with compatible speaker systems and Sky Q customers with Ultra HD will now be able to take advantage of the technology.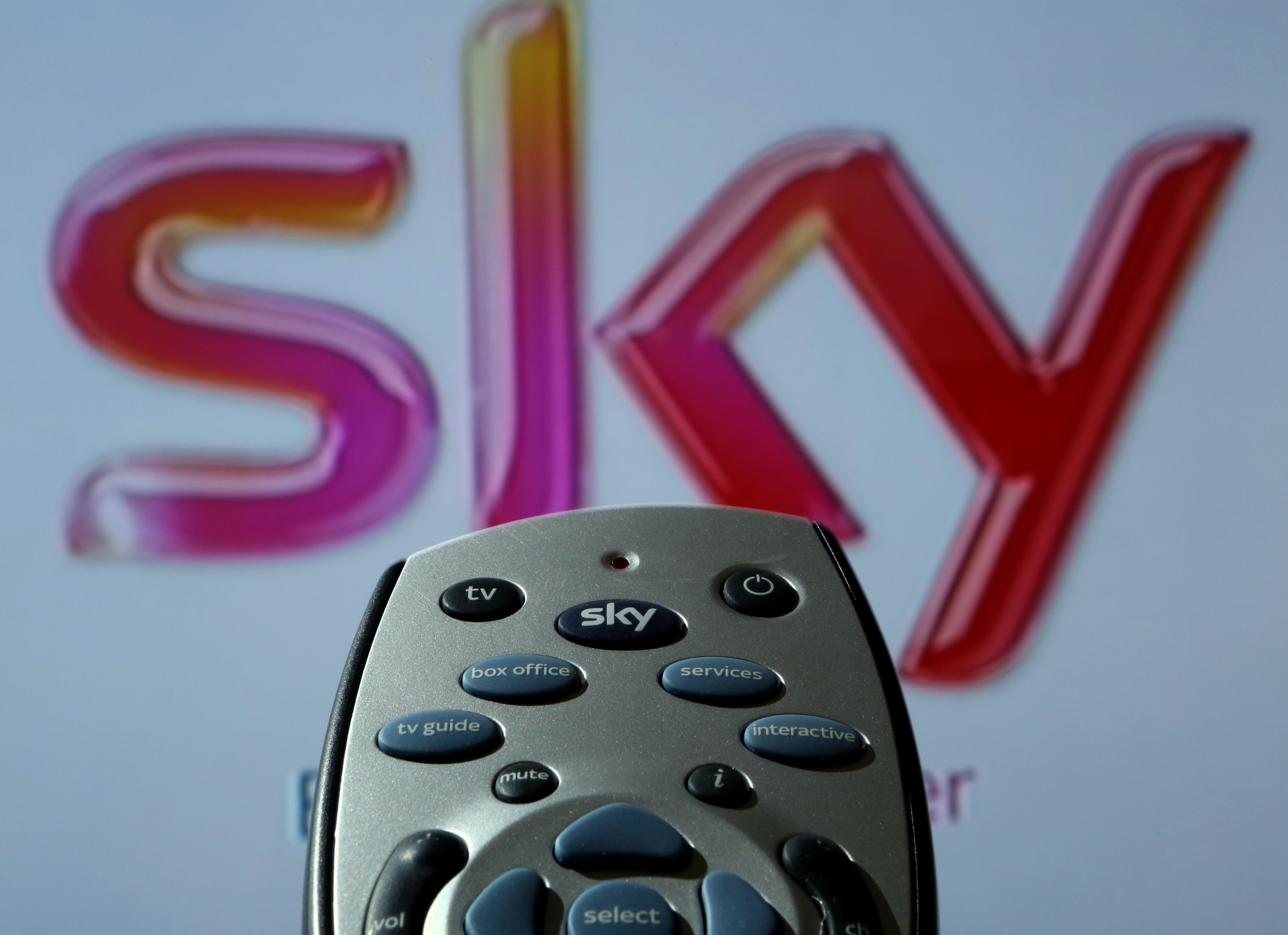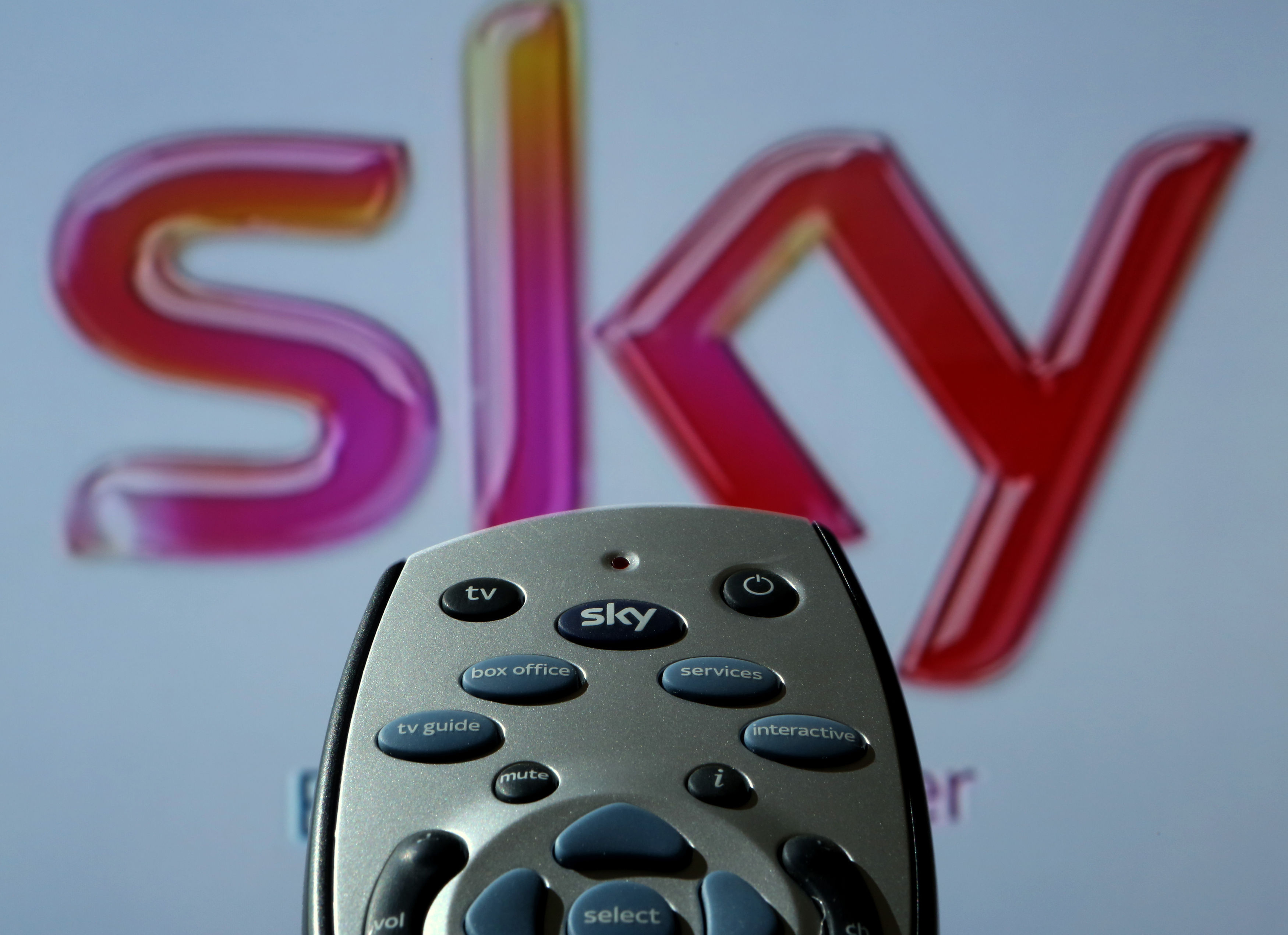 As for their own hardware, the Sky Soundbox will cost £799, but Sky customers will be able to buy the Soundbox for £299. Going one step further, Sky Q Multiscreen customers get a further £50 off and can buy the box for £249.
Sky's UK and Ireland chief executive Stephen van Rooyen said: "Sound is a vital part of visual storytelling – whether you're watching the season finale of your favourite drama, or an epic Premier League clash.
"That's why we've partnered with audio industry leaders Devialet to launch Sky Soundbox and take the TV experience to the next level for our customers. Great TV deserves great audio – we believe Sky Soundbox is the Ultra HD of home audio."