Amazon Prime Day: Everything you need to know
Amazon's third annual Prime Day shopping event is set to take place where shoppers who have signed up to its subscription service will be allowed to buy goods at heavily discounted prices.
Here's everything you need to know about the day aimed to please bargain hunters.
What is Prime Day?
Prime Day will take place on July 11, although members will be able to start shopping for deals from 6pm on July 10 – as the event has been extended to 30 hours.
The deals are only available to those who are a member of its £79-a-year service.
Amazon's US headquarters described last year's Prime Day as "the biggest day in the history of Amazon", reporting that customer orders surpassed the previous year's figure by more than 60% worldwide.
It is the latest event in Amazon's bid to encourage customers to go for its paid-for service.
How did it originate?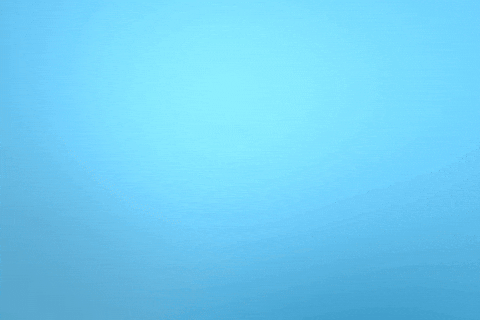 Prime started as a one-day delivery benefit in 2007.
The first Prime Day was held on July 15 2015, to mark the anniversary of the online retail giant.
According to Amazon UK manager Doug Gurr: "Prime Day is very much established as another great benefit for the millions of Prime members here in the UK and tens of millions of members worldwide."
Alongside the UK and the US, it is available in 13 countries this year – including Spain, Mexico, Japan, Italy, India, Germany, France, China, Canada, Belgium and Austria.
How can you get involved in Prime Day?
To participate, users must be signed up to Amazon Prime.
There are typically two types of deals: those that last all day, and "lightning" deals activated at a particular time and limited in stock.
You'll have to snap up the bargains pretty quick as new deals are released as often as every five minutes.
What are the deals to look forward to?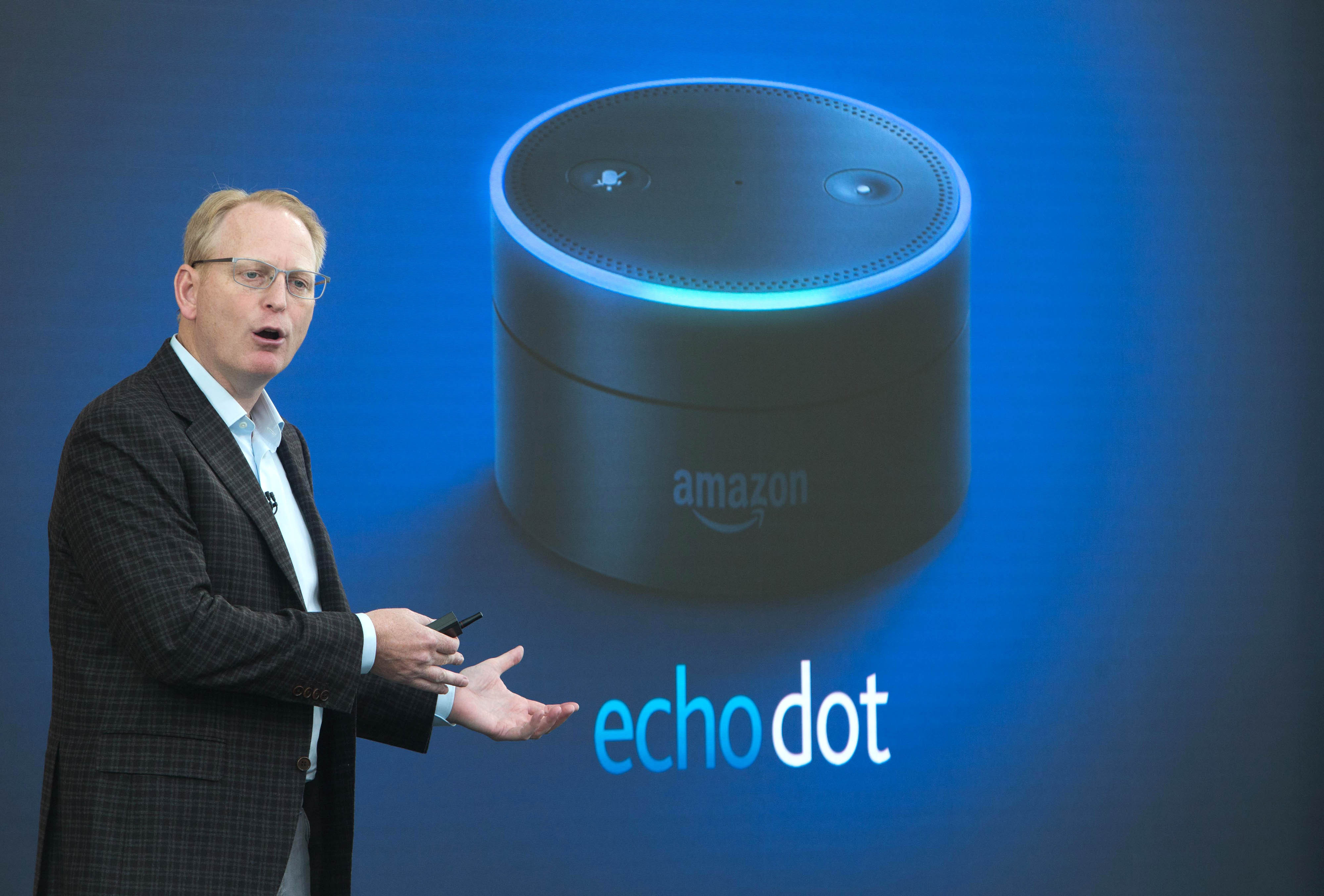 Amazon has hot deals on its flagship products, with prices slashed for Amazon Echo, Echo Dot, Fire TV Stick with Alexa Voice Remote, Fire 7 tablet and Kindle Paperwhite – and the retailer is offering to 46% discount on the devices.
Other deals to keep an eye on are Intel-powered laptops (which are expected to be up to 30%) off, Bosch garden power pools (up to 40% off) and LG TVs (up to 30% off on some products).
Fashionistas can also look forward to heavily-discounted designer items from the likes of Calvin Klein, Tommy Hilfiger and Gant.