What's going to happen at Apple's WWDC developer conference?
Apple will unveil what's next for the software that powers the iPhone, iPad and Apple Watch next week.
The technology giant's annual Worldwide Developer Conference (WWDC) begins on Monday, where chief executive Tim Cook could also reveal a new iPad and additions to the MacBook laptop and Mac desktop computer lines.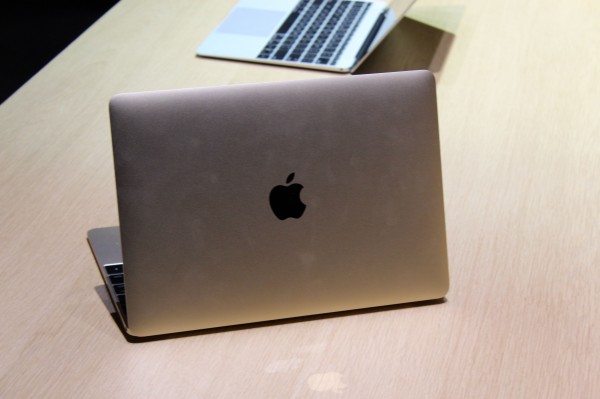 Reports claim the Cupertino-based firm may also use the event to introduce a smart home speaker featuring its virtual assistant Siri, designed to compete with the Amazon Echo and Google Home.
The voice-activated hubs have become extremely popular with consumers, and rival Microsoft has already revealed plans to also enter the market with a speaker containing its own virtual assistant, Cortana.
Cook will deliver the keynote address to open the event, which traditionally is used to discuss forthcoming updates to iOS, which powers the iPhone and iPad, as well as desktop computer operating system MacOS.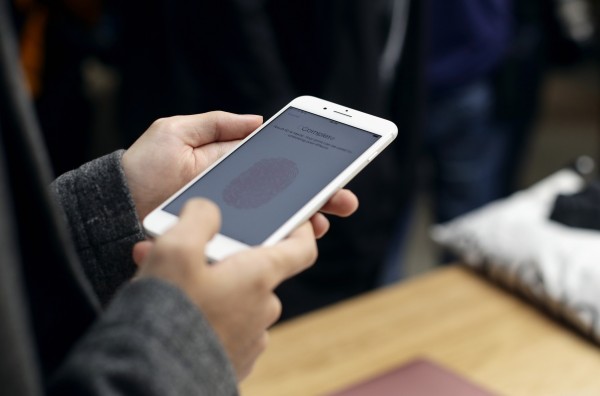 The updates often provide a preview of what to expect from Apple's next iPhone – due to be announced in September and which will mark the 10th anniversary of the phone's launch.
Rumours have also suggested a new line of Mac desktop computers and an update to the MacBook laptop could be discussed.
Updates to the Apple Watch, including possible new health and fitness tracking features, are also likely to be among the announcements.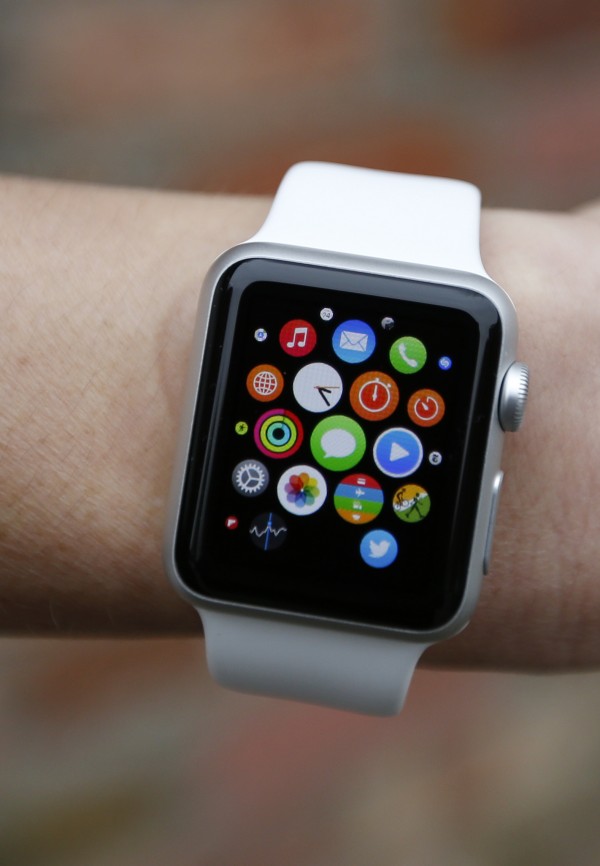 WWDC will also be the first event since the company began moving into its new multibillion-dollar headquarters, Apple Park, which first opened its doors to employees in April.
The keynote could feature more details on Apple's environmental plans for the new campus.
Several thousand developers will attend the five-day event, which will also feature technical sessions and hands-on time with the new software for those in attendance.