Students develop Google Chrome extension that tells people when they are reading fake news
A group of US college students have developed a browser extension that alerts users to fake news stories.
The plug-in, called Open Mind, was created during a hackathon event at Yale University.
The extension, which works on Google's Chrome browser, will display a warning screen when someone enters a site known to publish fake news.
It will also alert a reader if a story shared on social media is fake or biased.
The plug-in also analyses any story in a news feed to identify the major players and any political slant it might have and then comes up with stories on the same topic that have an alternate viewpoint.
The software was created by four students – Michael Lopez-Brau and Stefan Uddenberg, both doctoral students in Yale's psychology department; Alex Cui, an undergraduate who studies machine learning at the California Institute of Technology; and Jeff An, who studies computer science at the University of Waterloo.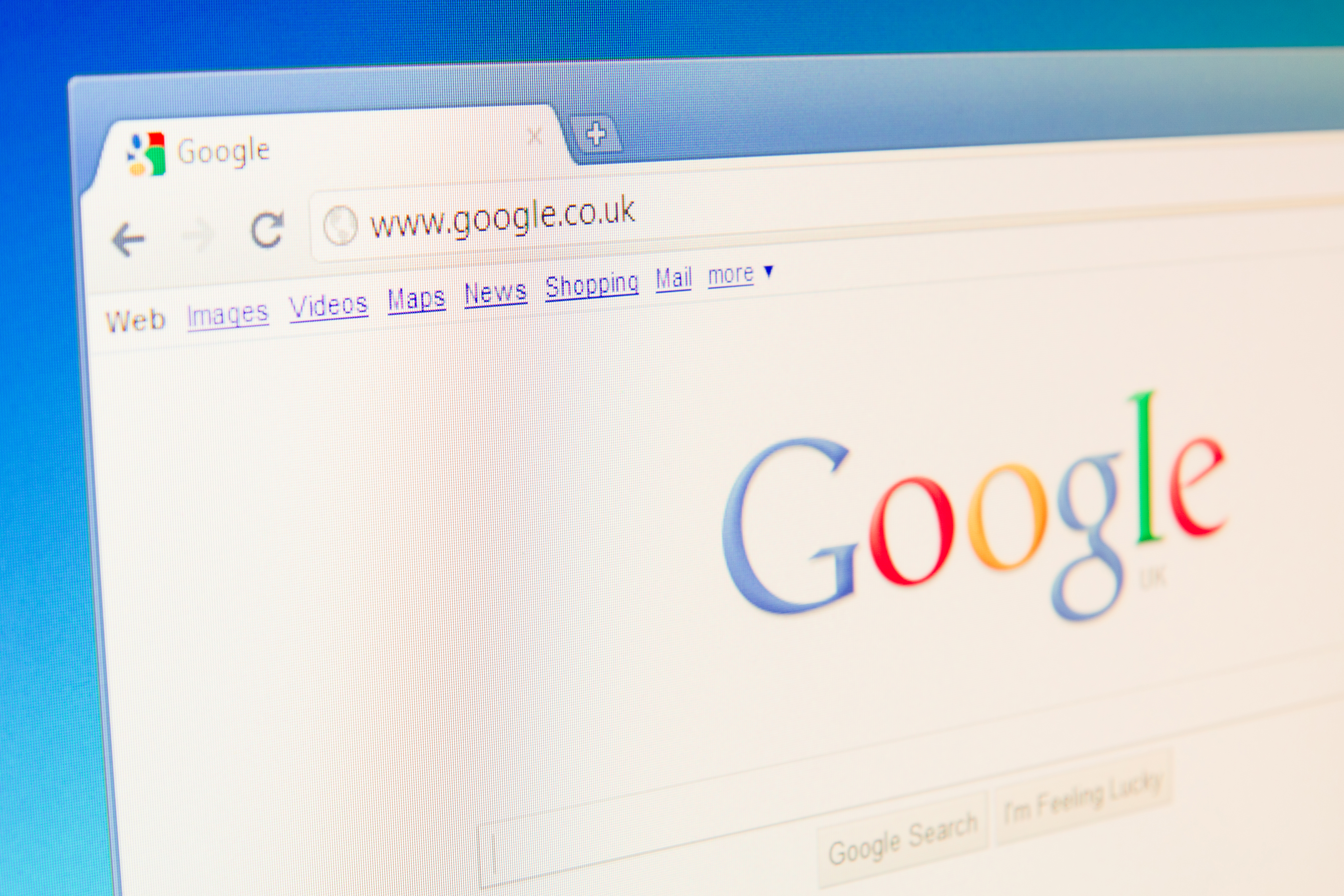 An told the Associated Press: "So let's say there is an article that is very pro-Trump on a topic.
"We would then try to give you something more left of centre. We can go out and find for you that alternative article."
The extension also collects browsing data, which it can use to show a user whether they have been reading stories from just one side of a political spectrum.
Based on that, it can then curate a news feed for that user, showing alternative stories to the ones they have been reading.
Lopez-Brau added: "Social media sites grow bubbles. They make it extremely easy for people to only follow people with similar interests, so often there is no real opportunity for them to be confronted with an opposing viewpoint."
Facebook, which was one of the sponsors of Yale's hackathon, is said to be in talks with the students as part of its ongoing work to solve the same problem.
Ruchika Budhraja, a Facebook spokeswoman, said: "We're building products, many of which are very similar to what the students came up with at Yale.
"We have something called Related Articles which helps people discover articles on the same topic when they share an article."
The next step will be to determine if the plug-in actually changes browsing habits.
Cui said: "The solution is not to just tell people if something is fake or not. The solution is to develop a kind of a news auto-immune system."