The final supermoon of 2017 is here and it looks spectacular
Skygazers from around the world were treated to a spectacular view of the supermoon as it moved closer to Earth.
December's full moon – traditionally known as the Cold Moon – appeared 14% bigger and 30% brighter than usual on Sunday evening.
Photographers captured the Earth's natural satellite in all its glory as the distance between the moon and Earth narrowed down to 222,761 miles, compared to its average 238,900 miles.
Nasa astronaut Randy Bresnik was on hand to capture the celestial phenomenon from space aboard the International Space Station.
The moon shone big and bright in Yorkshire.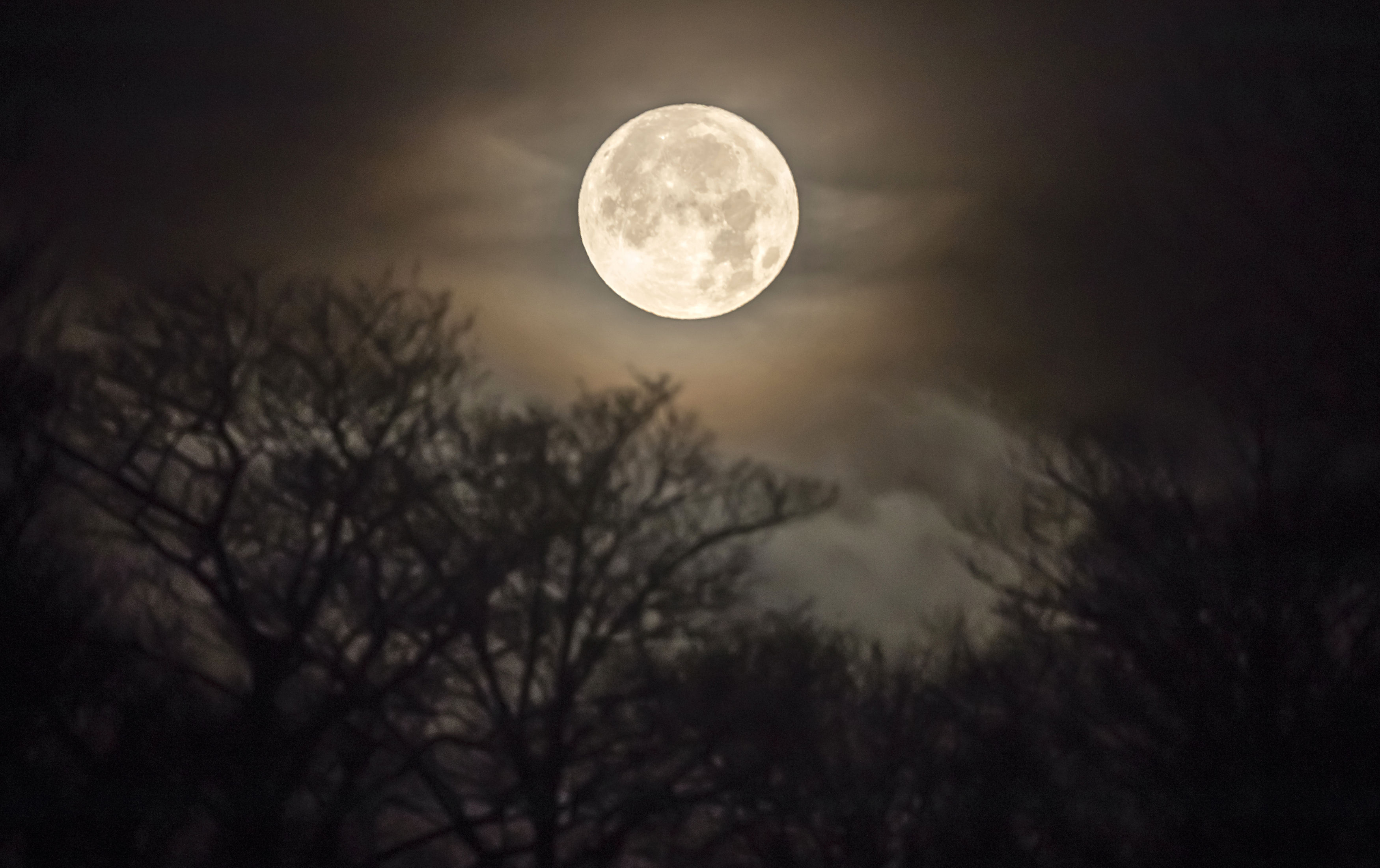 Photos of the moon showed it rising over a building in Netanya, Israel.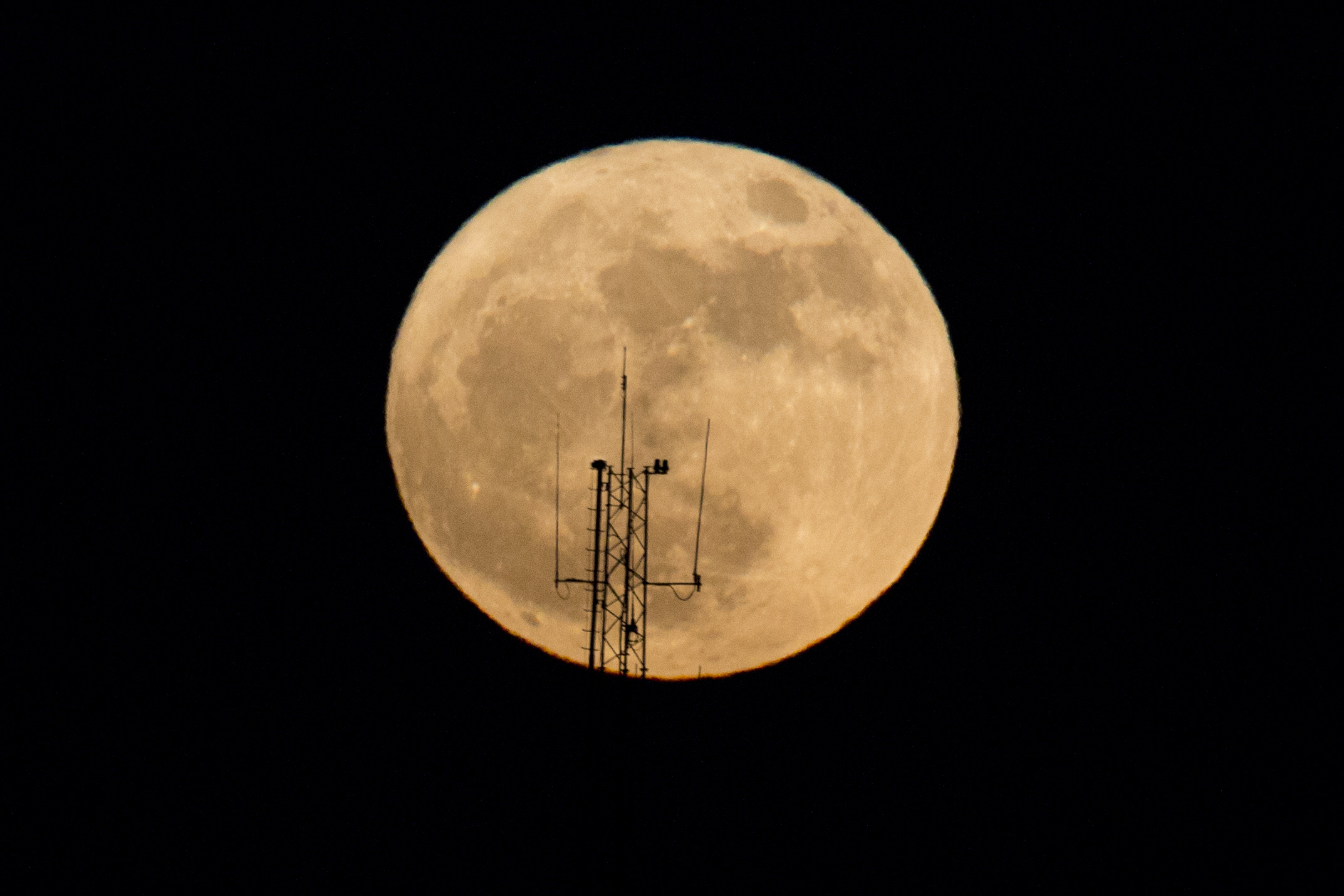 In Naypyitaw, Burma, the moon towered over the Uppatasanti Pagoda and had a reddish glow.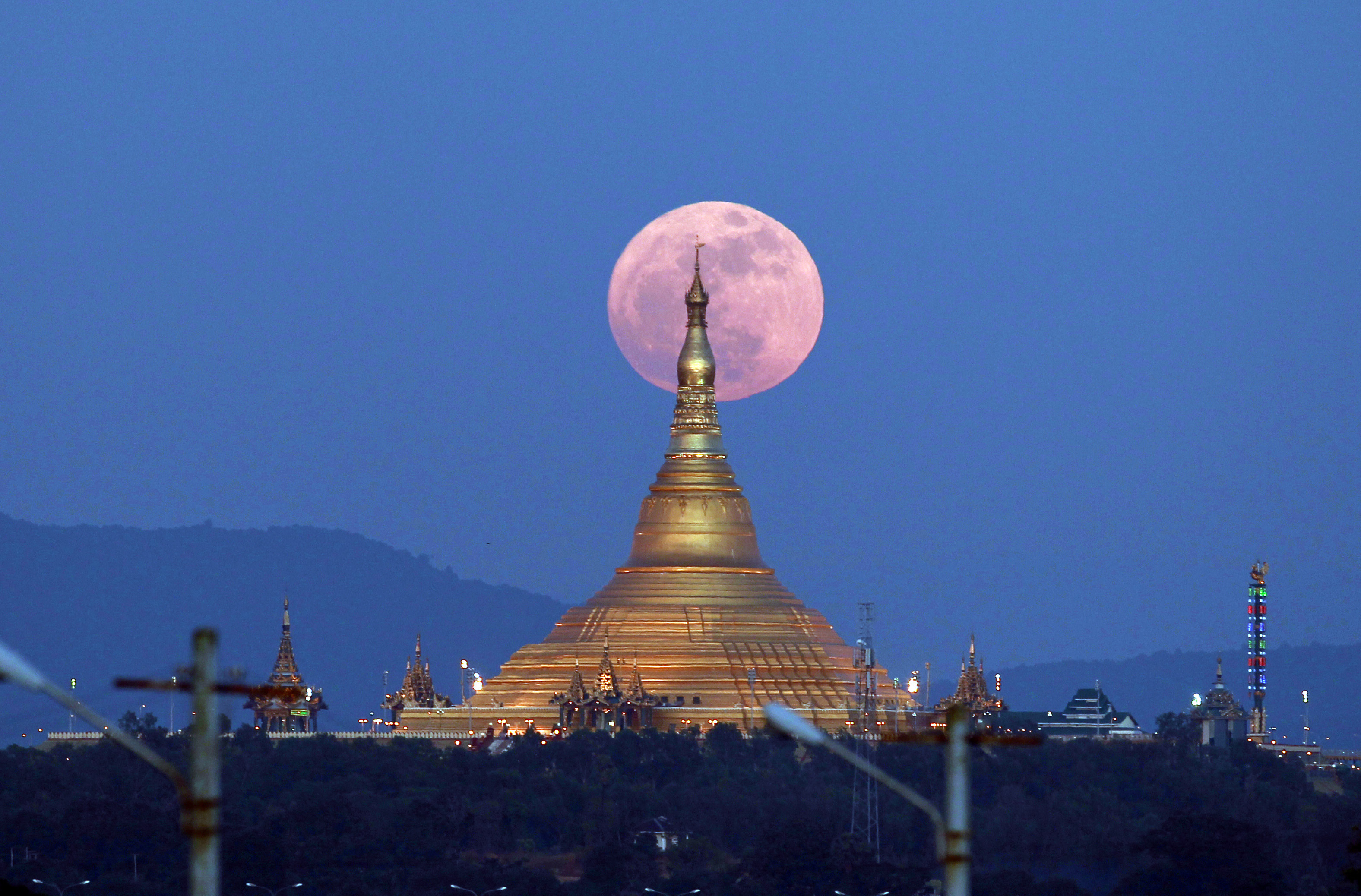 Tom Kerss, an astronomer at Royal Observatory Greenwich, said: "During moonrise and moonset, you might think the moon looks unusually large, but this is an illusion created in the mind when it appears close to the horizon.
"In fact, the change in the moon's apparent size throughout its orbit is imperceptible to the unaided eye.
"Nevertheless, the 'moon illusion' can be a dramatic effect, and with the moon rising so early, there will be ample opportunities to see its apparently huge face juxtaposed with the eastern skyline."