Roundhouse venue to be transformed into creative hub for young people
London's Roundhouse venue will be transformed into a new Centre for Creative and Digital Entrepreneurs, it has been announced.
Matt Hancock, Secretary of State for Digital, Culture, Media and Sport, presented plans for the new development, which will be built on the existing Grade II listed performing arts and concert venue site in Camden.
The campus space, designed by leading specialist in performance buildings, Patrick Dillon of Allies and Morrison, will be a home for 18 to 30-year-olds who are starting their creative careers.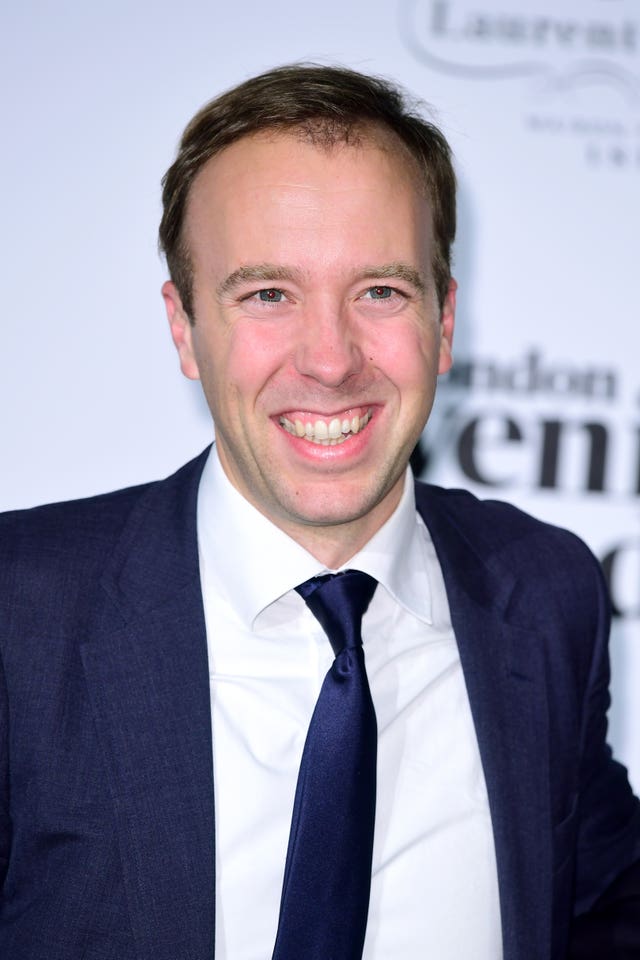 There will be office space for young people to use to access masterclasses, advice and mentoring, connections to industry partners and networking opportunities.
It will also offer three large state-of-the-art rehearsal spaces in addition to the Paul Hamlyn Roundhouse Studios, which is already housed underneath the Roundhouse's main auditorium.
The land, valued at £5 million, has been donated by the Norman Trust, and planning permission has been granted, but a further £5.1 million needs to be raised to complete the project.
The initiative is part of the Roundhouse's commitment to working with young people, particularly those from disadvantaged backgrounds, to give them the opportunities to access creative projects and support careers in the creative industries.
The Norman Trust, which supports the Roundhouse's cause, hopes to encourage at least 10,000 young people to engage in creative opportunities at the venue per year by 2022.
Marcus Davey, chief executive and artistic director at the Roundhouse, said: "We are delighted to announce our plans today with the Secretary of State, who is such a strong advocate of supporting access into the creative industries for all young people.
"The Centre for Creative and Digital Entrepreneurs will offer 18 to 30-year-olds from all backgrounds, but particularly those from areas of multiple deprivation, professional work space, the opportunity to learn new skills and gain experience as well as accessing new networks, therefore enabling them to follow their dreams and develop a career in the creative industries."
Hancock said: "Our nation's future will be built at the nexus of artistic creativity and technical capability. So the iconic Roundhouse's ambitious expansion plan is fantastic and will help new talent break through in our booming creative and digital industries.
"This work will transform thousands of young people's lives, giving them an incredible opportunity to grow as entrepreneurs and increase diversity within the sectors. I look forward to hearing many success stories from this plan in the future."