Ellen von Unwerth: The fashion industry will miss Terry Richardson's pictures
Fashion photographer Ellen Von Unwerth has said the fashion industry will miss the pictures of Terry Richardson.
Richardson was dropped by magazine titles including Vogue, GQ, Glamour and Vanity Fair following allegations over his treatment of models, which he denied.
Von Unwerth, who has enjoyed a 35-year career in the fashion industry, working with stars including Naomi Campbell, Kate Moss and more recently Rihanna, said Richardson's pictures would be a loss to the industry.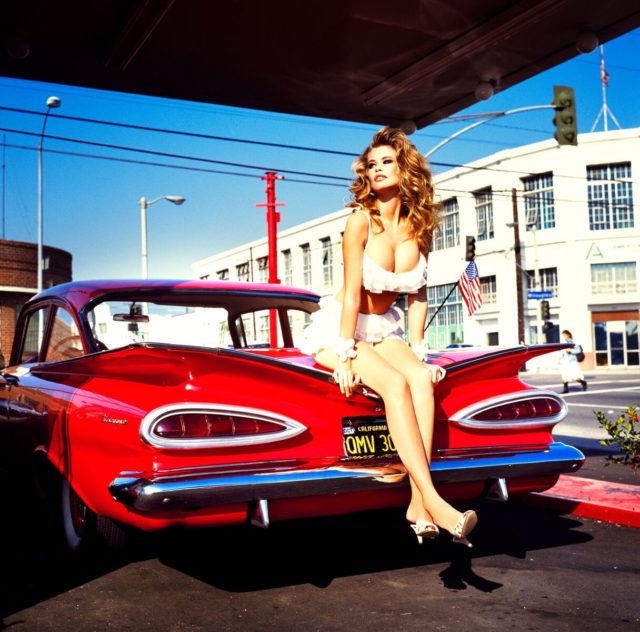 She told the Press Association: "He was provocative and everybody loved him for that.
"You look at his pictures and you can imagine he was accepted and celebrated for a long time.
"What happened, happened, people spoke up and I think they were right."
She added: "I think the industry will miss his pictures."
The media group Conde Nast International stopped working with Richardson in October 2017.
An email reportedly sent to "country presidents" by executive vice president and chief operating officer James Woolhouse, said of working with Richardson: "Any shoots that have been commission[ed] or any shoots that have been completed but not yet published, should be killed and substituted with other material."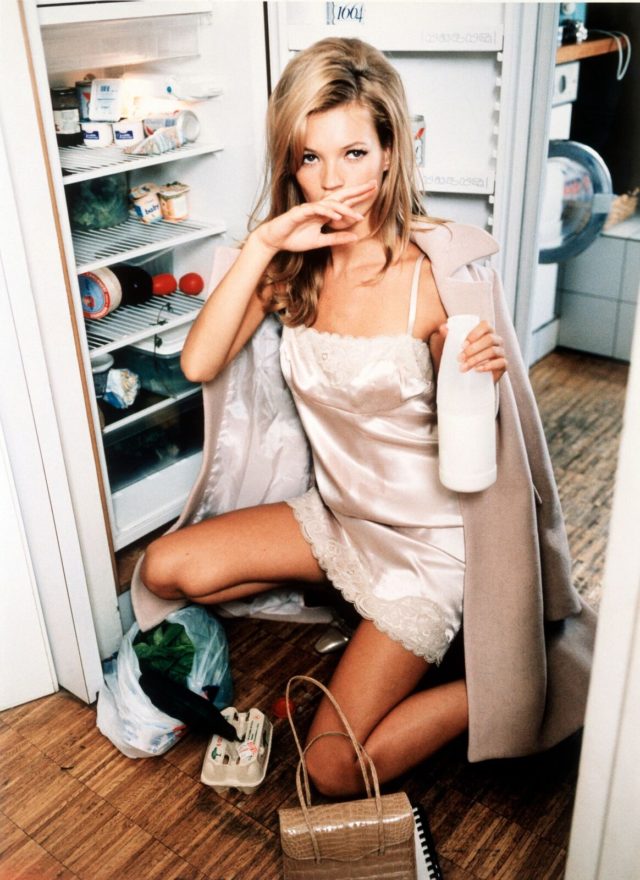 German-born von Unwerth is known for her pictures of women and her new exhibition, Ladyland, is a 30-year retrospective of her work.
She said women were her "favourite subjects", and she was interested in making them "look beautiful".
When asked who had been her favourite celebrity to work with, von Unwerth said: "You do not really have favourites.
"So many great moments with great people, but definitely Kate Moss, Naomi (Campbell), Claudia Schiffer, Courtney Love, Miley Cyrus, Rihanna, it's really hard to say.
"Miley Cyrus, I really love her, great personality, super fun to photograph."
When asked about the #MeToo movement, which has tackled sexual harassment in the entertainment industry, von Unwerth said she backed it – but she was worried about the role social media had played in bringing allegations forward – warning women can "cut off the head of another".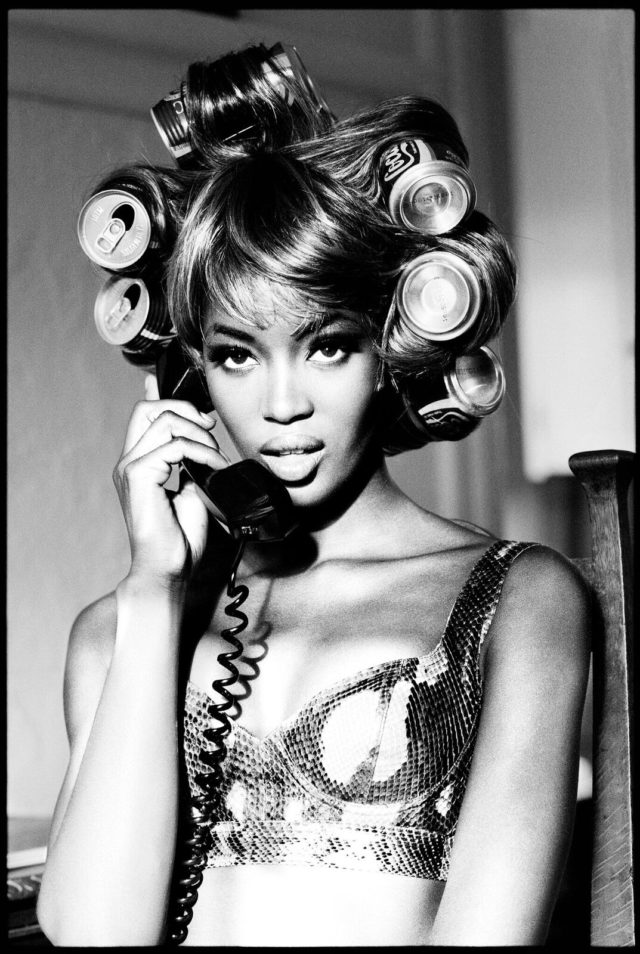 Several high profile stars have used their social media accounts to make allegations.
Von Unwerth said: "I think it's great that women finally come out and tell their stories.
"What's important is that men and women respect each other. It's great that women became more powerful through this movement.
"On the other hand, it's kind of also crazy, this way of judgment. It's a little bit scary. But it's great that women speak and have this power."
When asked what aspect of it was scary, she replied: "Scary that through social media they can cut off the head of another. Without knowing what is going on.
"People judge very quickly without knowing what is going on. People are judged and that's that."
The Ladyland exhibition runs at the Opera Gallery from May 4 to May 18.