McMafia training was terrifying, says James Norton
James Norton has told of the "terrifying" training he underwent to prepare for his role in BBC thriller McMafia.
The actor, 32, plays Alex, the son of a Russian ex-mobster who finds himself being dragged back into his family's shady past.
To get ready for the role, Norton took classes in a Russian martial art called Systema, which he said was "all about taking the pain and relaxing through it".
He said: "They have classes in London and they're run by this amazingly eccentric man called David, who I became very close to.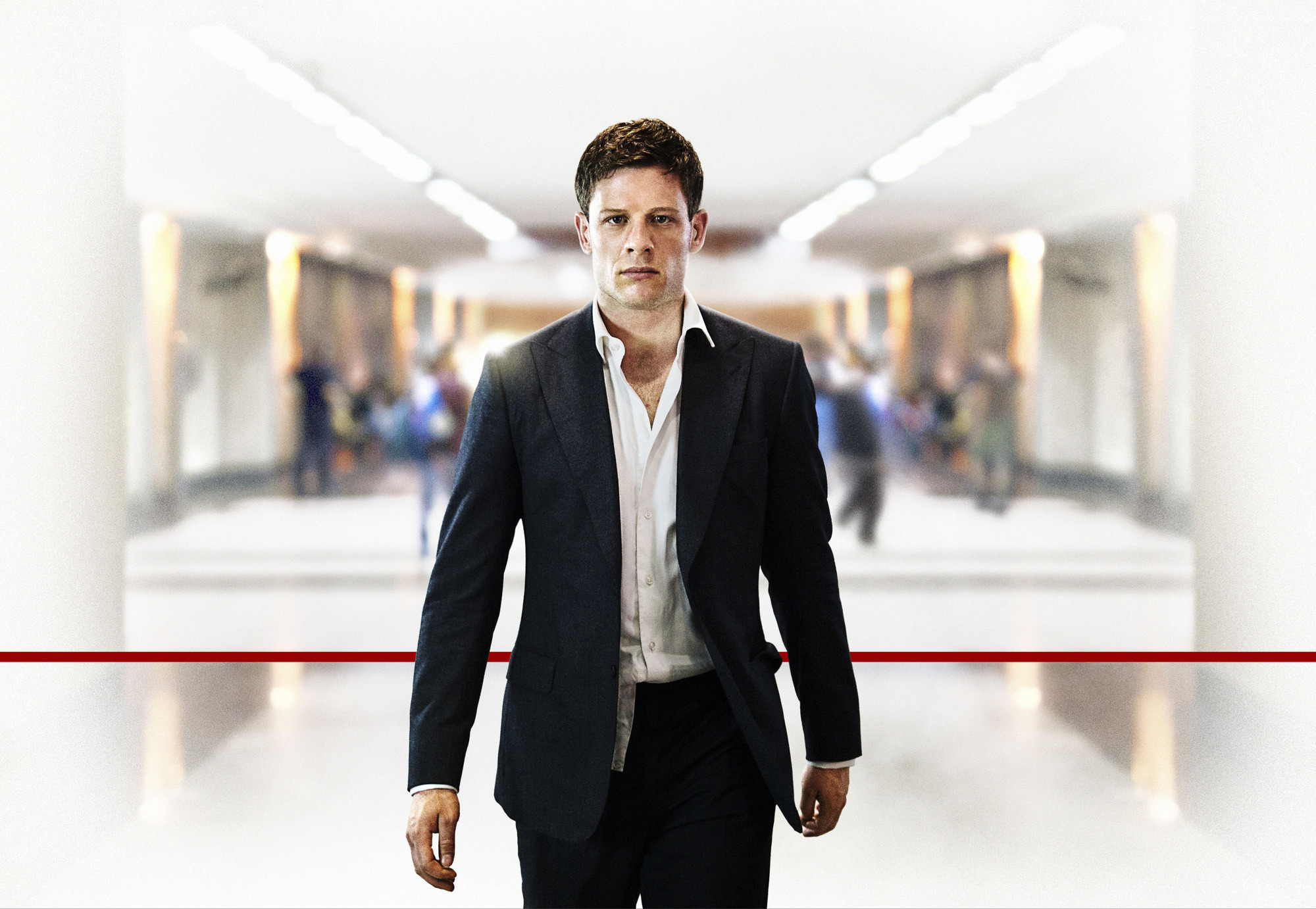 "We would meet in a room, on our own, and we would roll around and punch each other… The first thing he said to me in my first lesson, he goes, 'The thing about English people is when they meet fear, they run away. In Russia, we meet fear, we shake them by the f*****g head'. I thought, 'Oh God'.
"I had hours and hours of this man punching me and it's all about taking the pain and relaxing through it, so he would genuinely have his hand over my mouth and I would have to hold my breath – and he would say at that point when your body is spasm-ing and you're naturally getting terrified, that's when you have to push through and that's when you find the control and the calm.
"It was terrifying."
Juliet Rylance, Faye Marsay and David Dencik also star in the show.
The first episode airs on BBC One on New Year's Day and the second will air on January 2.
The eight-part series will then continue on Sundays.