Honey G hits back at accusations of 'cultural appropriation'
Rapper Honey G described herself as a victim of discrimination as she hit back at critics accusing her of "cultural appropriation".
The former X Factor hopeful has divided opinions of music fans since reaching the final stages of the ITV competition last year, with some claiming that her choice of genre is offensive.
A fan and writer of hip-hop music, originally a 1970s black subculture movement, Honey G (real name Anna Gilford) said that all music is for sharing, and that she did not focus on negative backlash.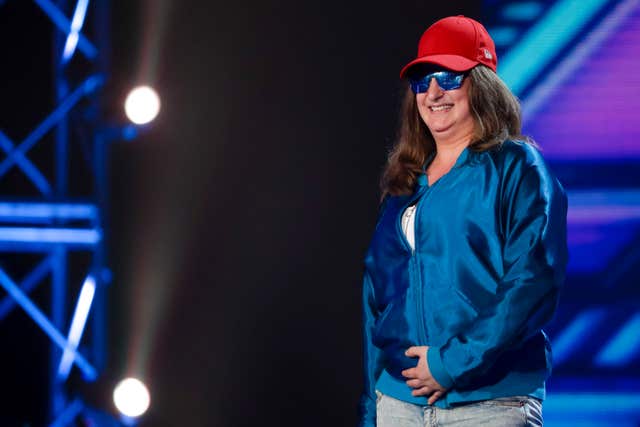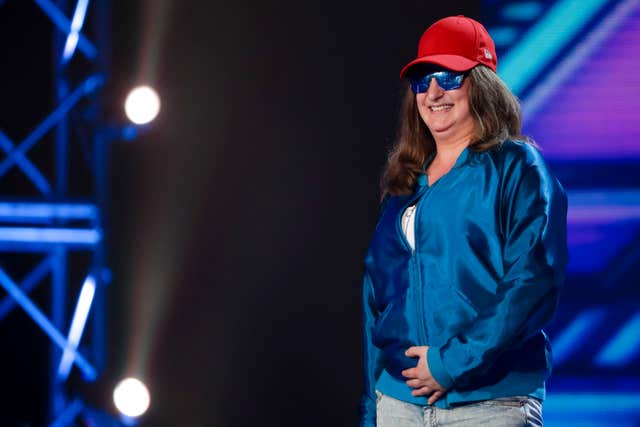 Speaking on BBC Radio 4's Analysis – Offence, Power And Progress programme, she said: "I may not come from the ghetto. I may not have come from poverty, but I know what it's like to come from the streets.
"The same discrimination that I'm being subjected to, is the same discrimination that the NWA (1980s early rap group) boys had from the police when they were just minding their own business.
"You can turn it round. People want to take a jibe at me, saying 'you're stealing this from black culture', when it's actually discriminating against me."
Honey G pointed out that while she had been slated by Professor Green and Lily Allen in the past, she had enjoyed public endorsement from figures such as 50 Cent, Snoop Dogg, Robbie Williams and Rag 'N' Bone Man.
"I personally don't take any notice of the negative comments, because I know that they don't represent the majority of the British public," she continued.
"Let's not forget that I did come fifth in X Factor. The songs that I've written, they are all about my experiences in my life and what's happened in my life.
"I see it as celebrating music and celebrating culture when I'm performing hip hop songs. I believe music is for sharing. You know it's my ambition one day to get a Mobo (Music of black origin) award."