Viewers back Cathy Shipton's support of Casualty star Derek Thompson
Casualty fans have said star Derek Thompson is "worth every single penny" after it emerged he is the BBC's highest-paid actor.
Viewers backed his co-star Cathy Shipton, who defended Thompson's pay packet by saying he is "worth it".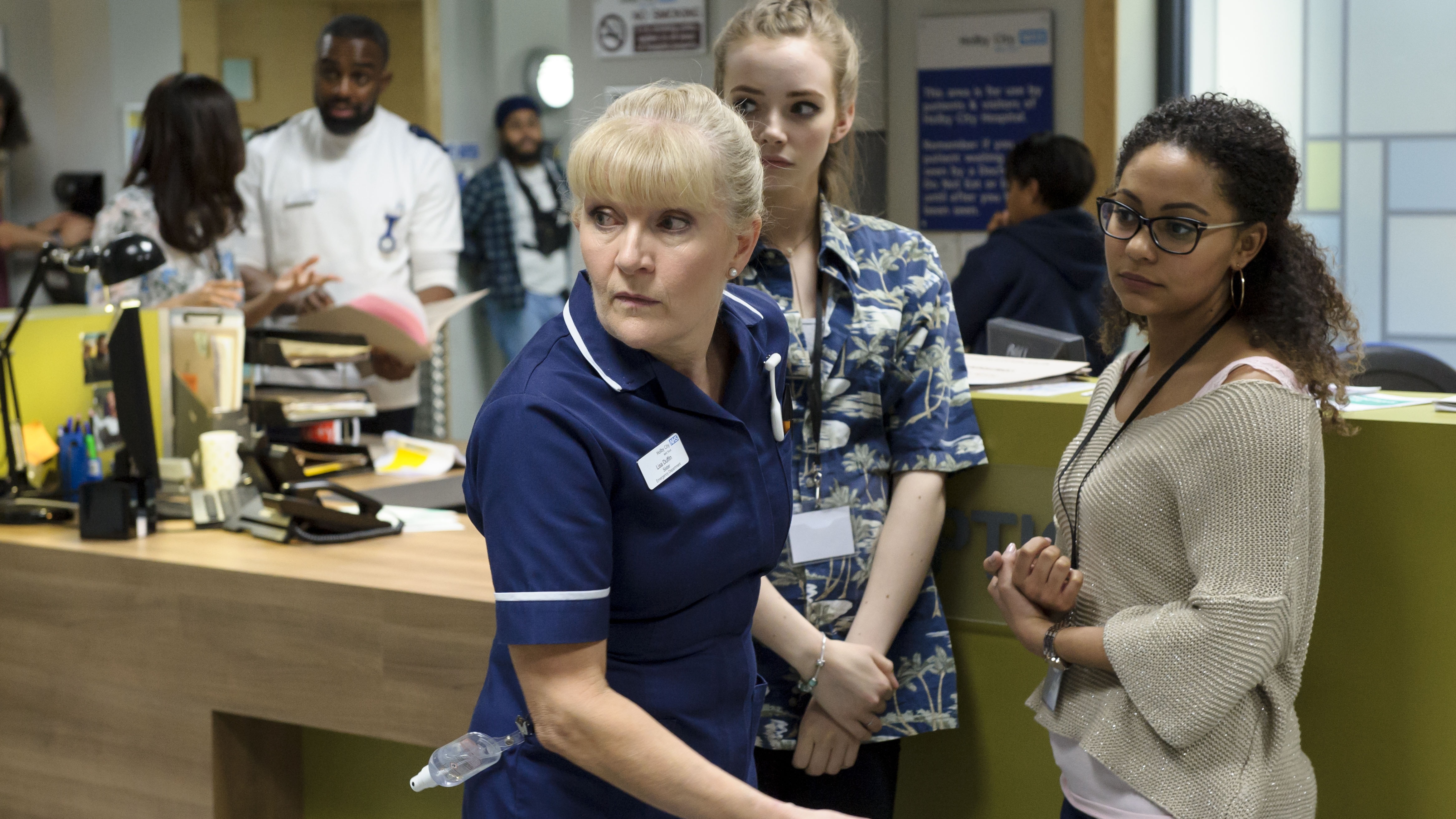 The actress, who plays Nurse Duffy in the long-running series, told Good Morning Britain: "Derek and I started in the show thirty years ago, he has maintained… He didn't start on that figure, I'll have you know, so the show now really revolves around that character."
Asked if he was worth it, Shipton said: "I believe, the feedback I got, was that… he's worth it and I think for 40p a day the whole BBC output is absolutely worth it."
Fans supported her comments, agreeing that Thompson is worthy of what he is paid.
One wrote on Twitter: "Excellent to see the interview with @cathship27 this morning Derek is worth every single penny. Stick to #Casualty questions."
Another said: "Totally agree with you that Derek "Charlie" deserves the wage it is well earned."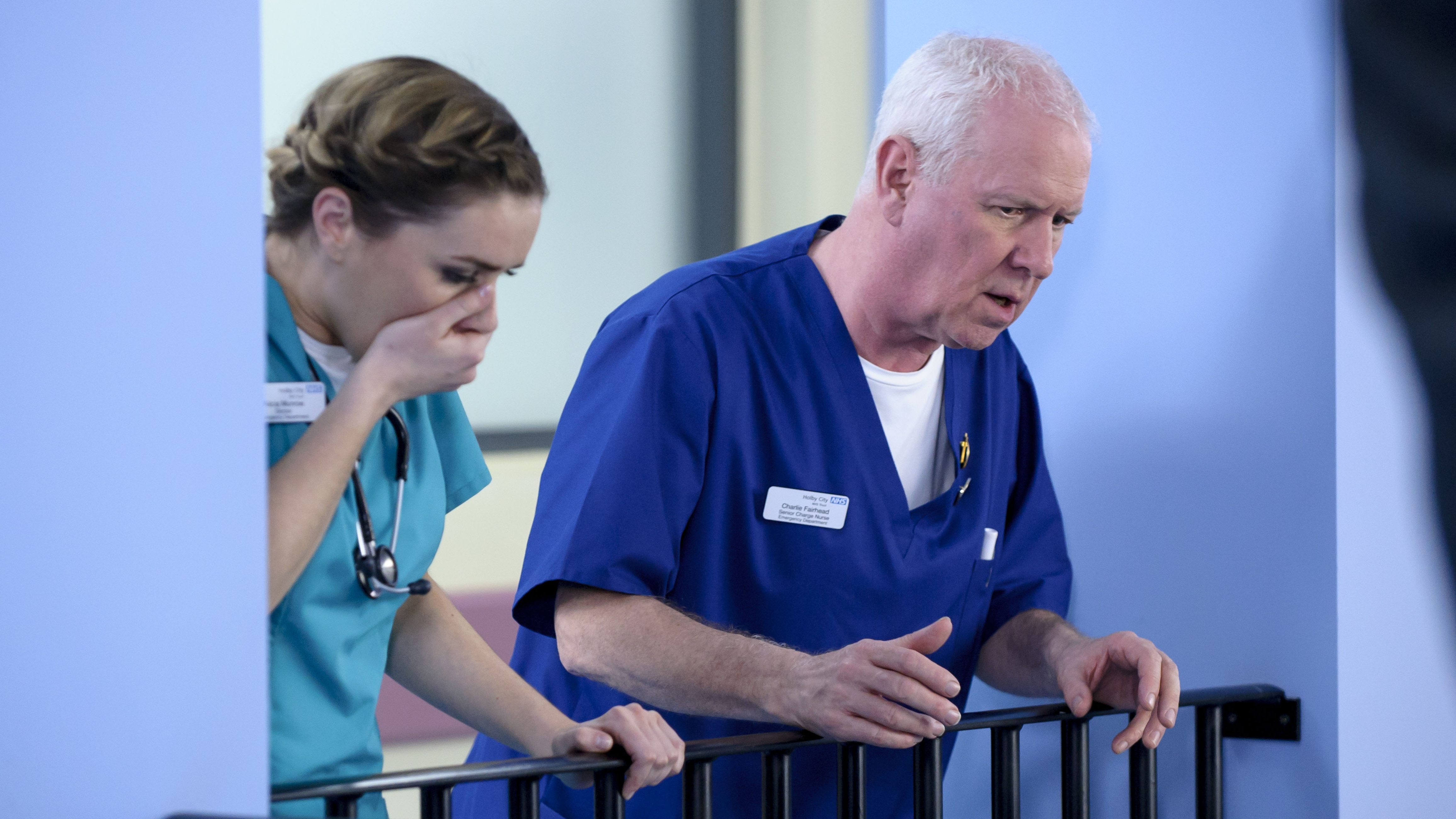 Thompson, who has played the character of Charlie Fairhead in the BBC One medical drama since its inception in 1986, was recently revealed to be the top earning actor at the corporation with a pay bracket of between £350,000 and £399,000.
Fans have said Thompson is worth the money since news of his pay first emerged.
Earlier this week one fan said on Twitter: "Well deserved salary.Iv seen Mr Derek since,the very first episode on casualty,since 1986.hes hard working n talented actor.(knighthood)"