Andrew Lloyd Webber Foundation grants £1 million to 28 UK stage projects
Aspiring performers and theatre-makers across the country will receive a cash boost as the Andrew Lloyd Webber Foundation awards more than £1 million to 28 different projects.
The full £1,105,558 pot will be divided between a range of arts groups this summer in a bid to support education and career opportunities in the industry.
The biggest single share will go to The Stage performing arts publication, which will receive £175,000 to set up a free online resource offering advice in all areas of stage talent, with a special focus on supporting people from disadvantaged and Bame (black, Asian and minority ethnic) backgrounds.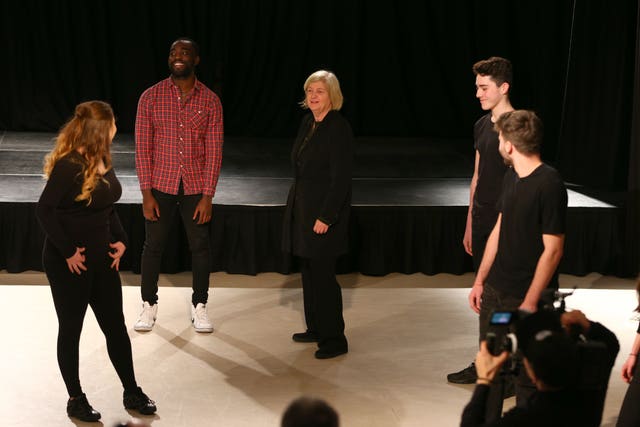 Meanwhile, £121,880 will go to the Royal Shakespeare Company's Next Generation talent development programme, which aims to recruit prospective actors, directors and backstage organisers from all over the UK onto specialist training courses.
Sir Andrew, who set up the charity in 1992 to promote the arts for the public, said: "I'm delighted to see the range and depth of the initiatives that the Foundation is funding.
"It's particularly gratifying that the Foundation is helping to address one of the recommendations of its Centre Stage report, working with The Stage and other funders, so that young people of talent, whatever their background, can gain access to the opportunities and training they need to forge a successful career in the performing arts."
Further sums will go to a range of organisations that cover everything from encouraging arts education in schools, to maintaining theatre buildings at risk of falling into disrepair.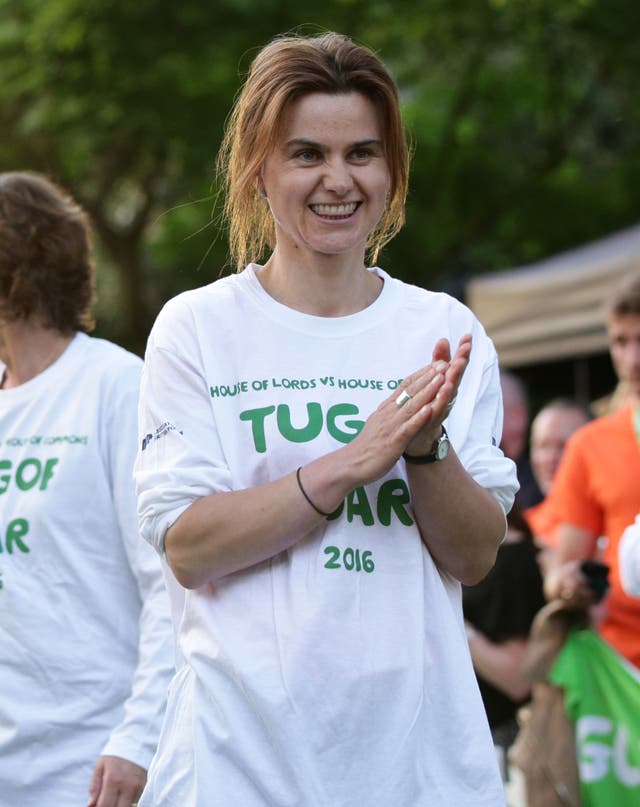 Among the smaller scale local projects is the Batley & Spen Youth Theatre Company Ltd, set up in memory of murdered MP Jo Cox.
The group will receive £5,000 to help put on its first ever show, Hear The People Sing, which includes a production of classic musical, Les Miserables.
Historic England will also be handed a £95,447 contribution to its Heritage Skills Programme, enabling it to set up 175 training opportunities, 20 work placements and 200 professional development opportunities for trainees and professionals interested in heritage crafts.
Other grant recipients include Alt Actor Training, English Schools Orchestra, Lincoln Cathedral, London Philharmonic Orchestra, National Theatre of Scotland, Stage One and Welsh National Opera.