David Beckham and Michael Eavis open social housing site at Glastonbury
David Beckham has spoken of his excitement at attending his first music festival – joining 135,000 revellers at Glastonbury Festival with son Brooklyn.
The retired footballer opened Maggie's Farm, a 35-home social housing site on festival land, along with Brooklyn, 18, and festival founder Michael Eavis.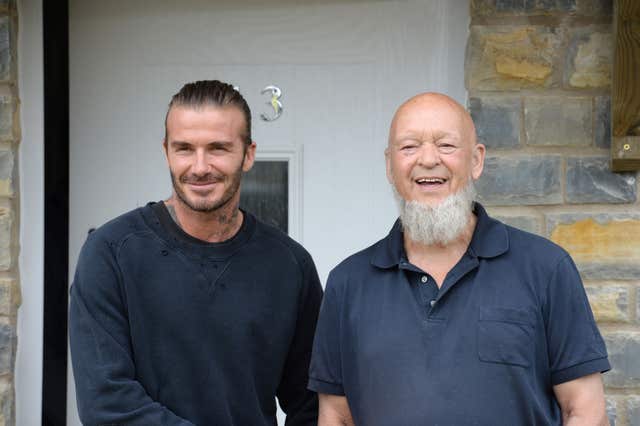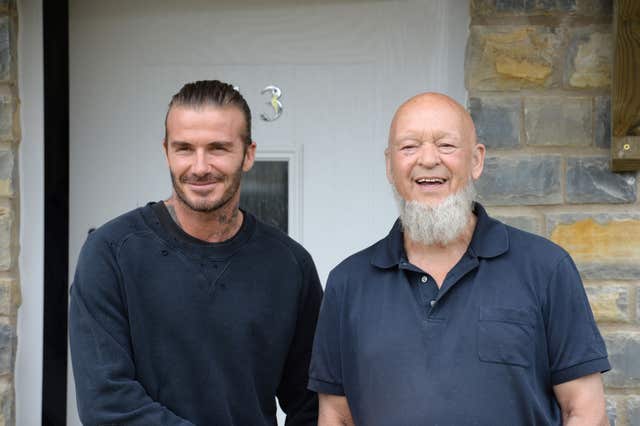 He planted a tree in front of homes on the development with Mr Eavis's grandchildren George, six, and Noah, four, before taking a tour of one of the properties.
"Obviously it is my first time here so I'm excited, slightly nervous because I don't know what to expect apart from the great acts," he said.
"I'm looking forward to it. I'm looking forward to Radiohead tonight, massively, but I think the atmosphere because I think what Michael has created here is really incredible and has been obviously so popular and made so many people happy for so many years.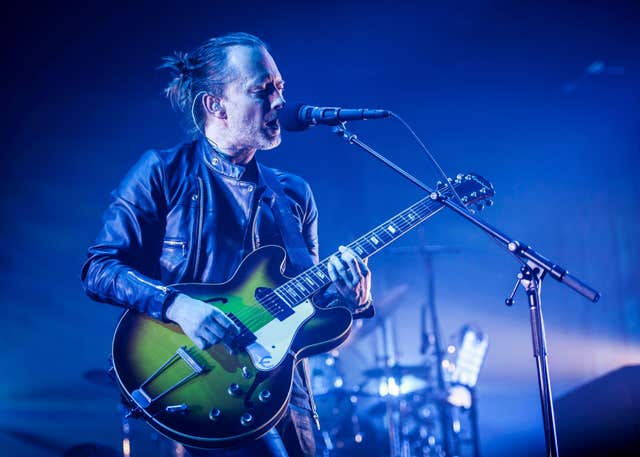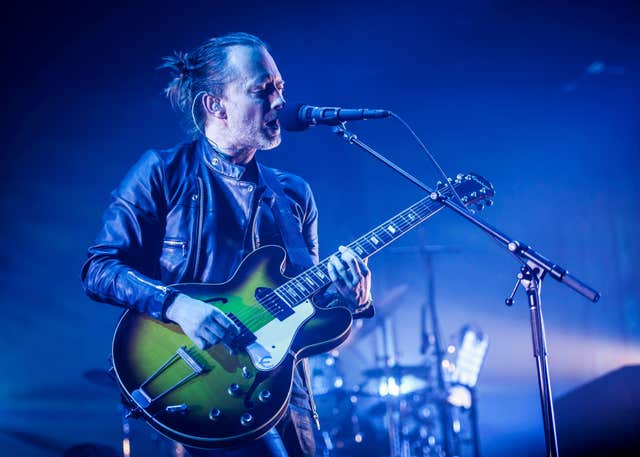 "Obviously what Michael is doing here and creating here is incredible.
"It is an honour for me to be part of this and I am excited as well.
"My son is here. He has been to a few festivals so he is well prepared.
"It is nice to do it with him. I'm not in a tent. As much as I would love to be in a tent I'm not that prepared."
The footballing legend was joined at the housing development by actress Liv Tyler.
Beckham laughed as he planted the tree, with Mr Eavis stepping in to finish the job.
Thirteen affordable homes are under construction at Maggie's Farm, with the stone coming from Worthy Farm.
Mr Eavis, 81, hopes to add a further 15 homes by 2020 – taking the total number of houses there to 50.
The houses are for local people or their children.
After visiting the development, David and Brooklyn were driven to the top of the festival site, where they viewed the 900-acre extravaganza.